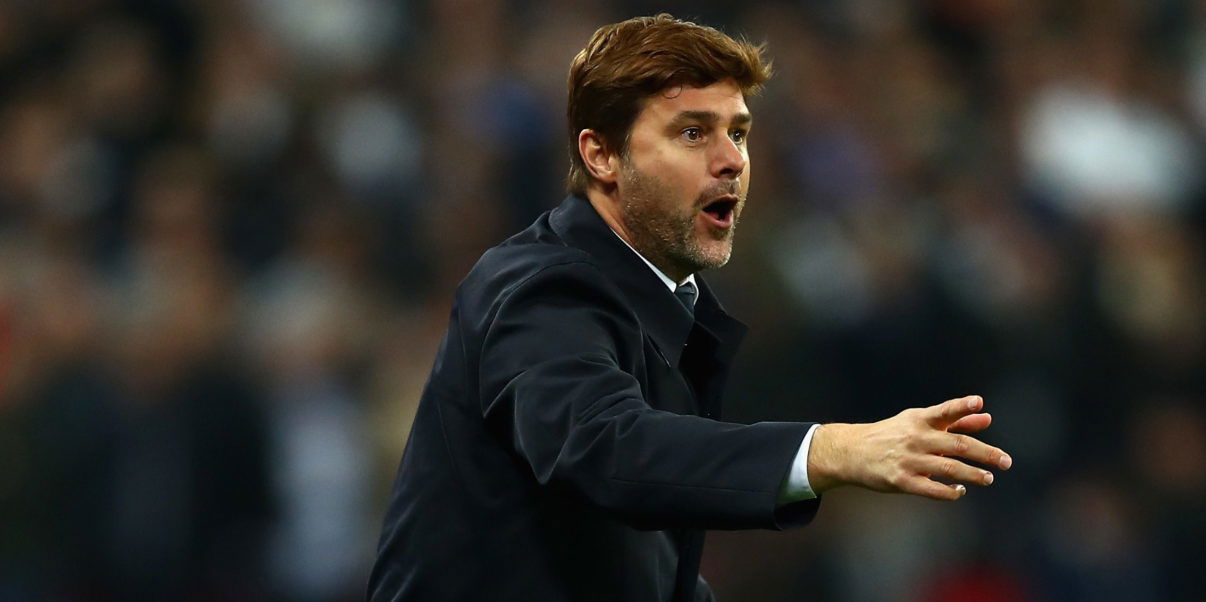 Pochettino wouldn't swap Spurs' progress for Arsenal's FA Cups
After being humble and calling for Arsenal fans to respect their "special" manager earlier in the week, Tottenham Hotspur manager Mauricio Pochettino has stuck the knife in ahead of Saturday's North London derby.
Discussing his Spurs project alongside Arsenal's recent success in cup competitions, he has labelled the Premier League and Champions League as "real" trophies, and suggested that the FA Cup would be a lesser triumph (via Reuters):
The Premier League and Champions league are a massive challenge for big clubs, these type of trophies are the real trophies,
If we can win FA Cup, League Cup — fantastic, but the principal option is to win the Premier League and put Tottenham in position to win the Champions League.
Arsenal have won two FA Cups since Pochettino took over as Spurs boss, and the Argentine has won, well, nothing in that time.
Pochettino thinks that the two clubs shouldn't be compared in such a way right now though:
I don't care where they are, after three-and-a-half years we've achieved a lot. I would like to achieve more; to be first and not second and win cups,
But we are in a different process. I admire what Arsene Wenger did at Arsenal, but we are at a different stage.
Tottenham will face Arsenal at the Emirates Stadium at 12:30pm on Saturday afternoon.
---