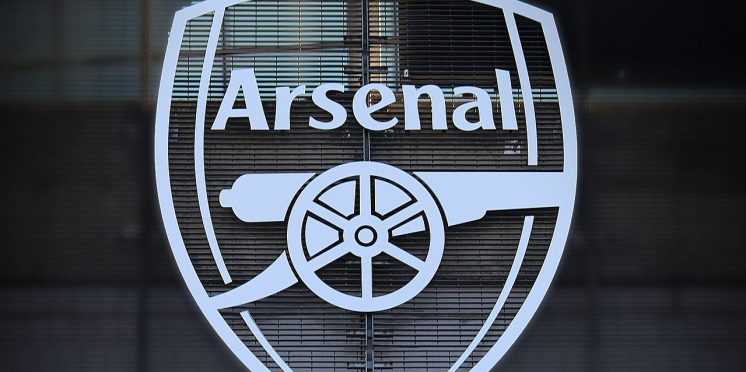 Why Twitch Is the Best Place to Connect With Arsenal
Traditionally, media contact with a team in the English Premier League, like Arsenal, was spread across many channels.
Live matches and after-action recaps and analysis were generally the provinces of television franchises. Simultaneously, website and fan blogs provided up to the minute news and transfer reports, and players were mostly contactable through social media.
Amazon's push for sports dominance through the launch of its sports category on Twitch has changed everything by combining all those channels into one easy to access platform.
Initially, a platform dedicated to video game streaming and eSport, Twitch now has 1,256,000 average concurrent viewers watching over 3.64 million unique monthly broadcasters. With those kinds of viewing numbers, it's not surprising that franchises outside of eSports have gravitated to Twitch.
These days Twitch has become a one-stop-shop for entertainment, with viewers able to log-in and watch everything from their favourite celebrities playing video games or Dungeons and Dragons, to recaps of Arsenal's last season, or live coverage of sporting events like The WCOOP.
In this article, we'll be looking at how and why Twitch is the best place to connect with Arsenal and your other favourite sports teams.
Twitch Now Partners With Huge Clubs, Including Arsenal
2020 saw the platform, which is owned by Amazon, massively boost its ability to provide sports fans content by becoming official partners with four of the world's most famous football clubs; Paris Saint-Germain, Real Madrid, Arsenal, and Juventus.
These official steaming channels allow teams to broadcast highlight reels and coverage of matches, alongside original programming like behind the scenes content of what goes down at the Emirates Stadium, official news releases, and transfer information.
The number of new followers per month is a good indication of how popular new channels are, and Real Madrid's channel gained 32,000 new followers in the first four months of streaming.
The four new football teams join a roster of existing sporting streams on Twitch, from the NBA, NHL, NFL, NWHL, the Rugby League, the Ultimate Fighting Championship, and the recently added National Women's Soccer League.
Crossing Borders
One of the significant barriers for those outside of Europe enjoying content featuring Arsenal, is that it tends to be restricted to individual providers who might not be available in certain countries.
As a web-only platform, Twitch is well placed to be able to offer content for those Arsenal fans who don't have access to traditional football content providers. In addition to specific channels for clubs like Arsenal, Twitch has also recently trialled streaming four Premier League soccer fixtures for free as part of a new regrowth strategy.
Alongside the English Premier League, Twitch's parent company Amazon has a deal in place to stream NFL football as part of their 'Thursday Night Football' broadcasts, having recently expanded that contract in advance of their 2020 season.
Basketball fans have also been celebrating Australia's National Basketball League finding its place on the streaming platform.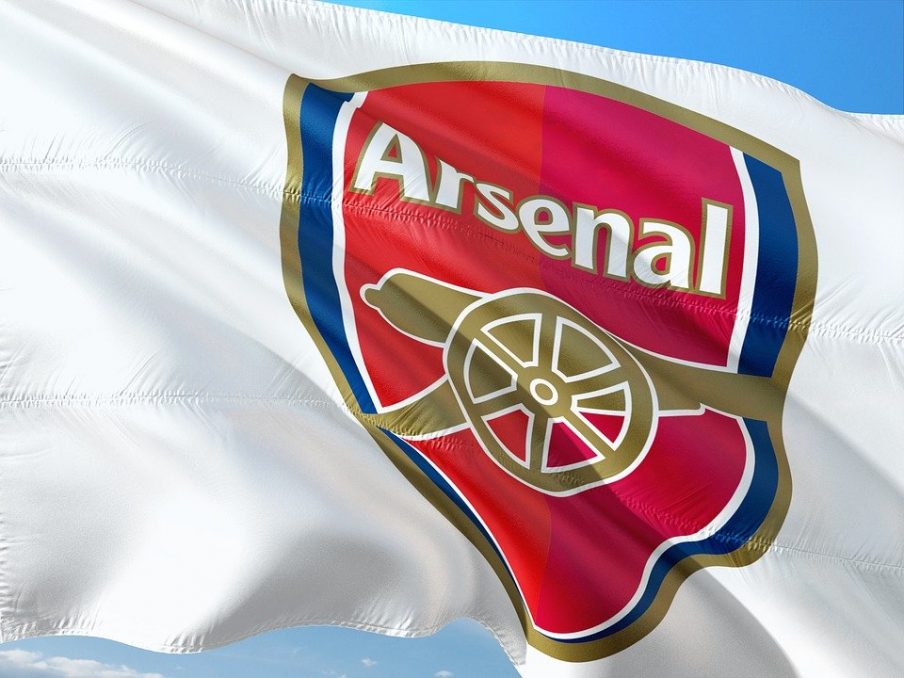 Connecting Fans With Players
One of the significant differences between traditional football coverage and its emergence on Twitch is the level of interaction available between fans and players. Spanning the boundaries between social media and television, Twitch lets fans connect with players over more than just football.
When he's not controlling the midfield, Mesut Özil can be found streaming the video game Fortnite and teaming up with fellow Arsenal player Sead Kolasinac.
A huge fan of esports, Özil's channel has already become one of the most popular streams for Fortnite: Battle Royale content, second only to FaZe Clan's superstar Turner "Tfue" Tenney.
Arsenal isn't the only team contributing personalities to Twitch either. Lando Norris, one of Formula One's most up and coming drivers, enjoys live-streaming behind the scenes coverage of the F1 season. A clutch of big WWE names, including Miroslav Barnyashev, Saraya-Jade Bevis, and Claudio Castagnoli, also regularly take to the platform to connect with their fans and play their favourite video games.
By connecting fans with teams on multiple levels and being easier to access than most official football content, Twitch is rapidly positioning itself to become a dominant provider of sports entertainment.
---