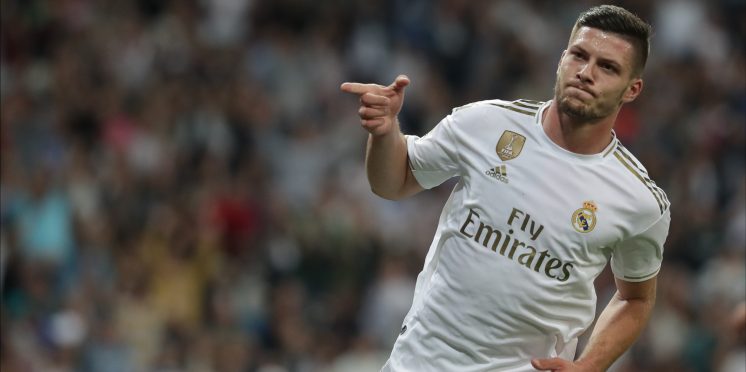 Arsenal fans want Aubameyang-Jovic swap deal to happen
Arsenal fans would be happy to see Pierre-Emerick Aubameyang leave the club, providing they get their hands on Real Madrid's Luka Jovic in return.
Real Madrid have recently been linked with a big-money bid to sign Aubameyang, while others have claimed the Serbian, who is valued at £54m, could be used as a makeweight in an offer.
European football expert Andy Brassell has been discussing Aubameyang's future on talkSPORT recently and these Arsenal fans agree with his claims that the club should look to sell soon.
Twitter: "If I was in ArsenaI would take the money for Aubameyang." 💷

"This is getting into their last chance to sell him.… https://t.co/tgAFxUpm9Q (@talkSPORT)
Twitter: @talkSPORT @andybrassell If Auba is already dead set on leaving, then yes, sell him and get as much as you can for… https://t.co/WCbZ446xZy (@Brett_Higdon)
Twitter: @talkSPORT @andybrassell @talkSPORT @andybrassell couldn't agree more and even if we get a swap with Jovic from @realmadrid even better! (@Ajspt1)
Twitter: @talkSPORT @andybrassell Spot on @andybrassell , especially if a deal involving Luka Jovic is involved (@Charlie_S_Lane)
Twitter: @talkSPORT @andybrassell It's a choice between Aubameyang and Lacazette and I think I would choose to keep the latt… https://t.co/GrMjw1oVuJ (@TomFauxSMC)
Read Arsenal verdict
Jovic's future at Real Madrid is clearly up in the air. Last season he was among the best and most clinical strikers in European football whilst at Frankfurt.
He won his move to Real but has since failed to step up to the necessary level in Spain.
With Karim Benzema the number one striker in Spain, he was always going to struggle for regular game time.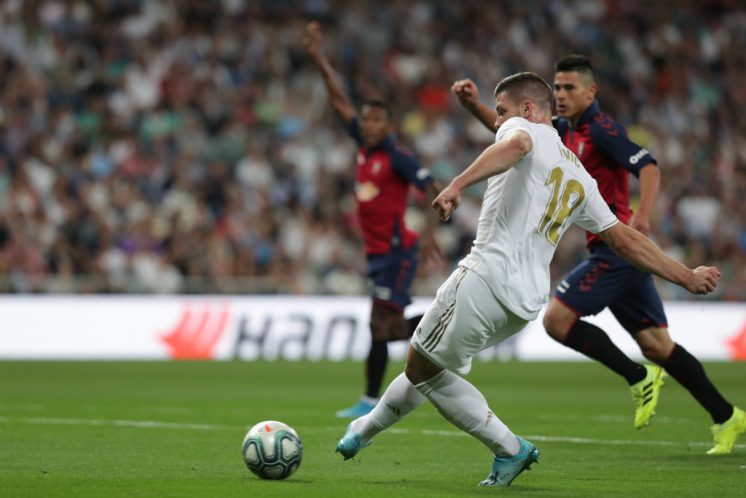 This doesn't necessarily make him a bad player overnight. The pressure that the young striker is under at Real should not be overlooked and at just 21 years of age, he still has more than enough time ahead of him to continue his development.
One important factor to remember in this scenario is Aubameyang's age – while of course, most Arsenal fans would no doubt love to keep the 30-year-old, realistically, the Gunners are running out of time if they want to move him on for good money.
Would Luka Jovic be a good replacement for Aubameyang?
Yes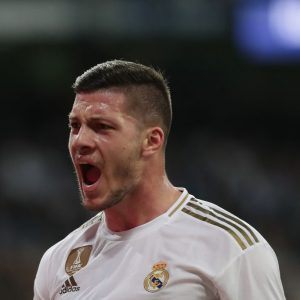 No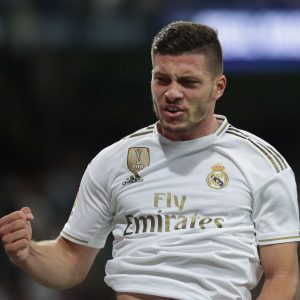 ---