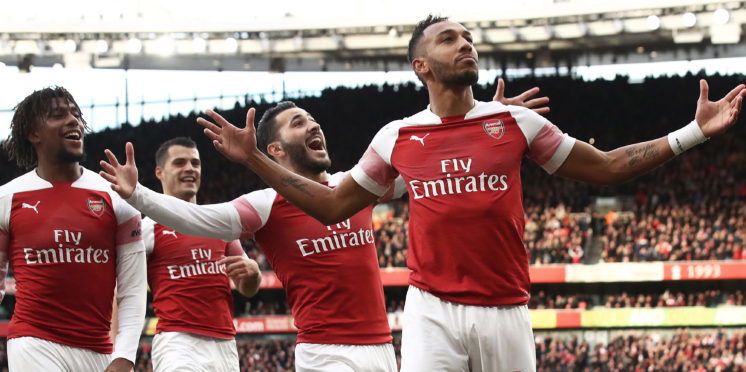 Arsenal morning news round-up – 17th May 2019
The news cycle surrounding Arsenal never stops and as such, it can be difficult to keep up to date with everything that's going on. Therefore, we've rounded up everything you might have missed from yesterday into one place.
---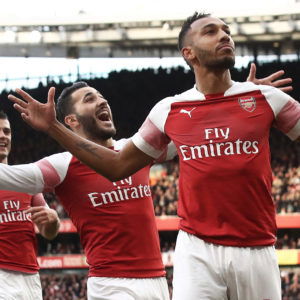 From the start of this season in August, everyone knew this campaign was going to be a tough one for Arsenal.
With club icon Arsene Wenger leaving … Read More
---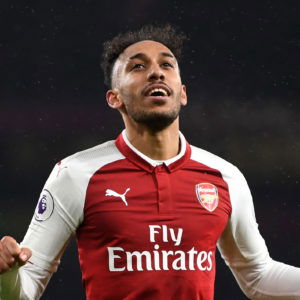 Arsenal were one of the biggest mysteries in the Premier League heading into this season.
With Arsene Wenger departing, every football fan up and … Read More
---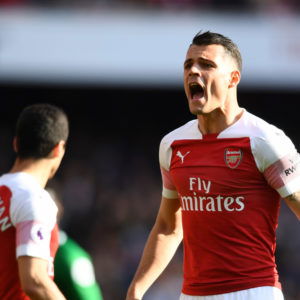 Inter Milan want to sign Granit Xhaka from Arsenal, according to claims from the Italian media, but should the Gunners let their midfielder … Read More
---
For more stories similar to those above, visit the Read Arsenal homepage.
You can also add this site to your newsletter offering in your settings.
---