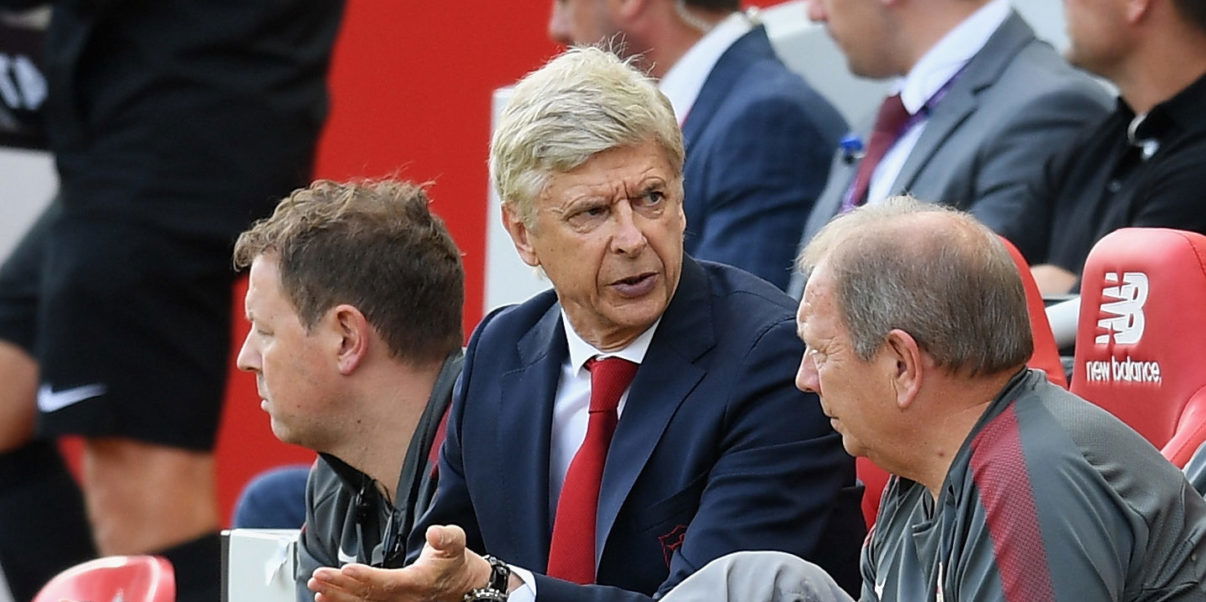 What Arsenal need to do to solve their problems
The summer when Arsenal signed Mesut Ozil on deadline day signalled to fans that the club was turning the corner and had paid off the debts from the building of Emirates Stadium.
Signing a first team regular from arguably the best team in the world is a statement for any team, especially for Arsenal, who nearly quadrupled their previous record fee by bringing in the German midfielder.
Four years later, and all Arsenal have to show for their efforts are three FA Cup titles, which is nowhere near what players like Ozil and Alexis Sanchez were expecting upon joining the club.
Sure, it's the players' job to win titles, but a team needs more than two world-class players to compete for the top spot in the best domestic league in the world.
Arsenal's 4-0 loss to Liverpool at Anfield on Sunday has made fans realize that the time for coming up extremely short in big games has gone on long enough, and changes are needed from top to bottom.
Here are the ways that the club could improve: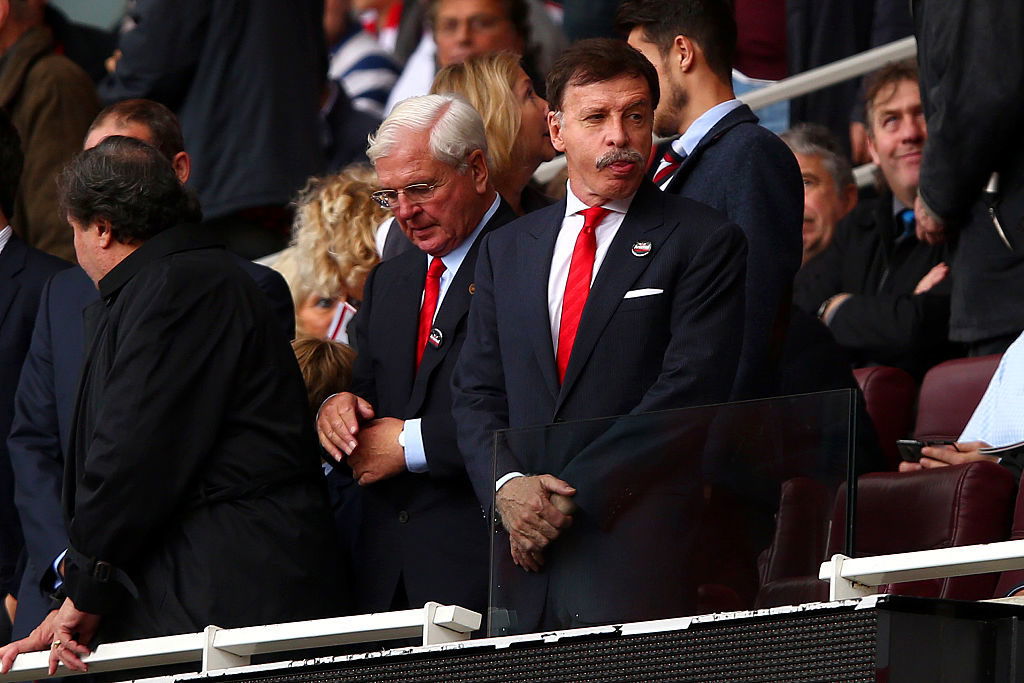 Ownership
Stan Kroenke's ownership shares in Arsenal must be sold if this club is to go anywhere. He has no ambition for the club; he just wants to make money. That's proven by all of the teams he owns, not just by the Gunners.
Teams under his ownership have won a single National Hockey League Championship, one Arena Football League title (his team is currently not in existence and the league has five teams), one National Lacrosse League championship, and a Super Bowl when he was a minority owner of the St. Louis Rams.
Currently, the Rams are one of the most average teams in the NFL, and his NBA franchise, the Denver Nuggets, are usually one of the worst in that league each year. Additionally, his success has come in league that very few people in America care about.
Silent Stan doesn't pay much attention to his teams whatsoever, and for a club with a history as illustrious as Arsenal's, that's frustrating.
It's been proven over the last few years that spending money will lead a club to victory, and victory will lead a club to make more money.
It's clear that Kroenke does not want to take a risk and let the Gunners spend big in the transfer market, which has made the north London club fall behind the likes of Manchester United, Manchester City, and Chelsea.
If someone who actually enjoys football and is even a fan of the club were to take over, then things would change drastically. It would be surprising if Kroenke has said anything to squad members beyond congratulating them for winning an FA Cup.
In recent years, the best clubs have had owners who care and are involved with the running of the club, and the Gunners will be left behind until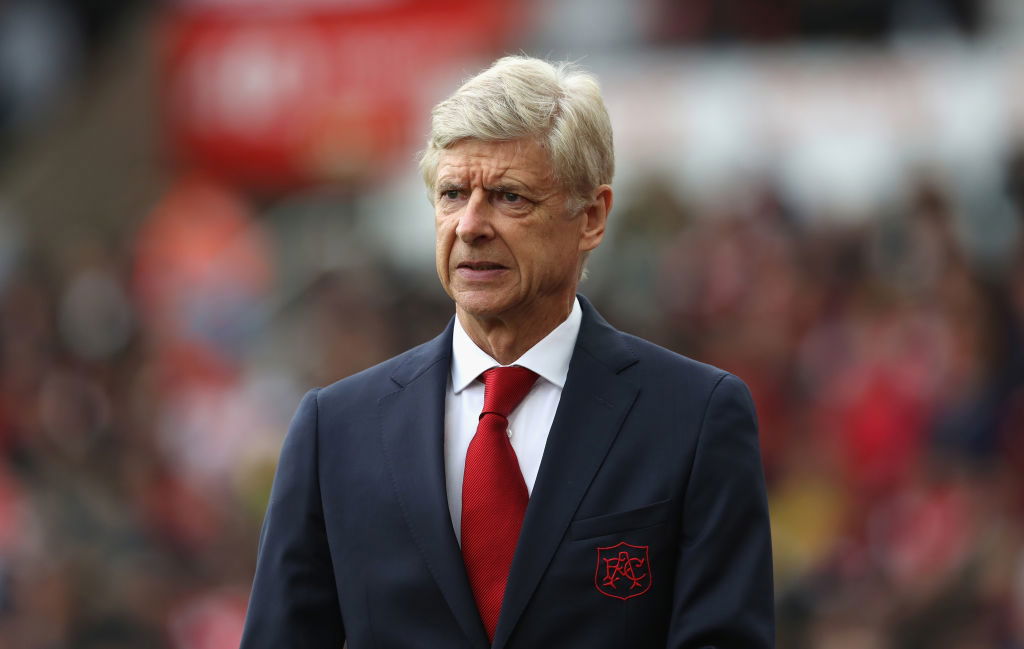 Manager and Board
Arsene Wenger is undoubtedly a club legend, but it seems as though he's overstayed his welcome and his ego will not let him admit that. The more control Wenger has over the club, the worse the club's performance gets.
There was a £390 million stadium that needed to be paid off, meaning that the club couldn't afford to sign expensive players from 2006 to 2012. Ozil joined in 2013, making it apparent that the debt was paid off, and ending the nine-year trophy drought with an FA Cup that season was a good start. The thing is, there has been almost no progress since then.
Over the years, Wenger has been unwilling to adapt, and that is an issue since he hasn't had the talent of the Invincibles at his disposal for almost 15 years. It took a span of two wins in one month, both occurring against non-league sides, for him to change formation, and that was after years of playing exclusively in a 4-2-3-1.
Furthermore, Wenger seems to have lost his touch to identify talent, but he refuses to let the board appoint a director of football to focus on transfers. The fact that his ego is so big that it is hurting the club is a cause for major concern, especially since two of the three signings he made in the summer of 2016 might leave after just a year at the club.
The Frenchman needs to either let himself be helped for the benefit of the club, or he will risk watching the team fall out of the top tier of Premier League sides in the near future.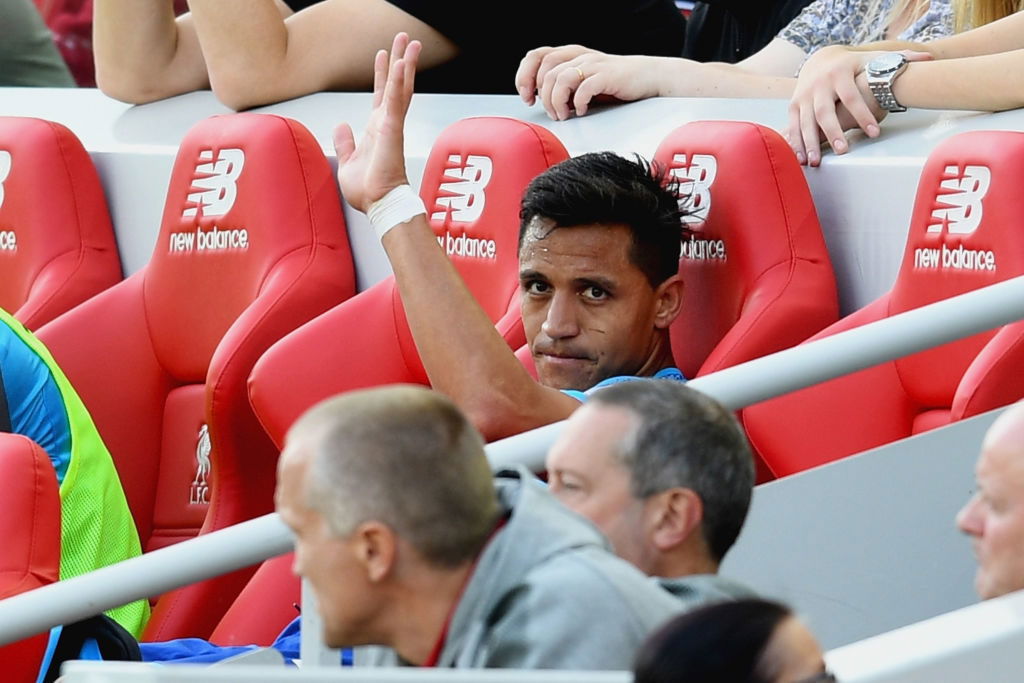 Players
First off, any player who doesn't want to play at Arsenal should be sold. Desire and passion is a crucial part of football, and for a few years now, there have been plenty of Gunners who look completely void of passion when on the pitch. This partially comes back to Wenger, who isn't as tough as he needs to be when it comes to sorting out who is and is not worthy of the Arsenal shirt.
If Alex Oxlade-Chamberlain isn't going to sign a new deal that would pay him much more than what he's worth, the club should sell him for as much money as possible. If Sanchez is going to act like he's bigger than the club, then he should be out, too. Same thing goes for Mesut Ozil.
Part of the issue is that there's no leader in the squad for players to look up to. No player in this Arsenal team is going to take it upon himself to go up to a poorly performing or poorly behaving teammate and sort him out. Every great team has that player, and Arsenal have to go as far back as Patrick Vieira to find that player.
Arsenal are never motivated by the prospect of winning. It's usually the thought of failure that gets the team to play hard, especially after a string of poor results. The complacency of the team is appalling, and the fact that half the squad is fine with fourth place each year is just as bad.
Essentially, the club needs to find players who want to win, who are good enough to help the club win, and who are in it for the love of the game and the club as much as they are in it to make a living. Until there are intrinsically motivated players in the team who are led by a strong leader who will hold his teammates accountable, it will be the same thing every single season.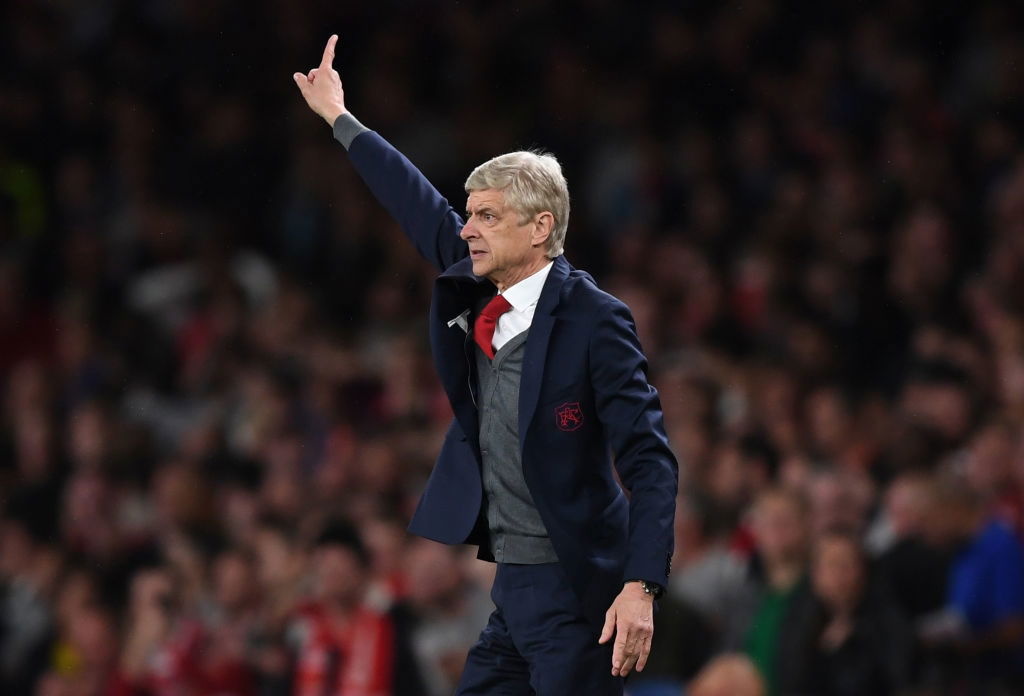 Tactics and Squad Rotation
As stated before, it has taken Wenger way too long to adapt and throw different styles of play at opponents. The first time he changed up his tactics in years was after a horrendous spell in the middle of last season.
The best teams in any sport prepare for their opponents by watching film and studying what does and does not work against them. There have been too many occasions where Arsenal look as though they have not prepared at all for their opponents in the past few years.
Additionally, Arsene Wenger has been extremely stubborn with squad rotation. Every player has something different to offer the team, but not when they are played in the wrong position or in a formation that doesn't suit the team. Does he seriously expect fans to believe that Nacho Monreal can do a better job at centre back than Shkodran Mustafi?
Although the current season just started and there is only one game going on per week, the first three games of the Premier League have been cause for major concern and reevaluation of the team. It's baffling how he thinks that players who barely scraped by Leicester and lost to Stoke can come together and beat Liverpool. Yes, fans able to see how players perform in training everyday, but the constant horrific performances by basically the same group of players is almost unwatchable.
---