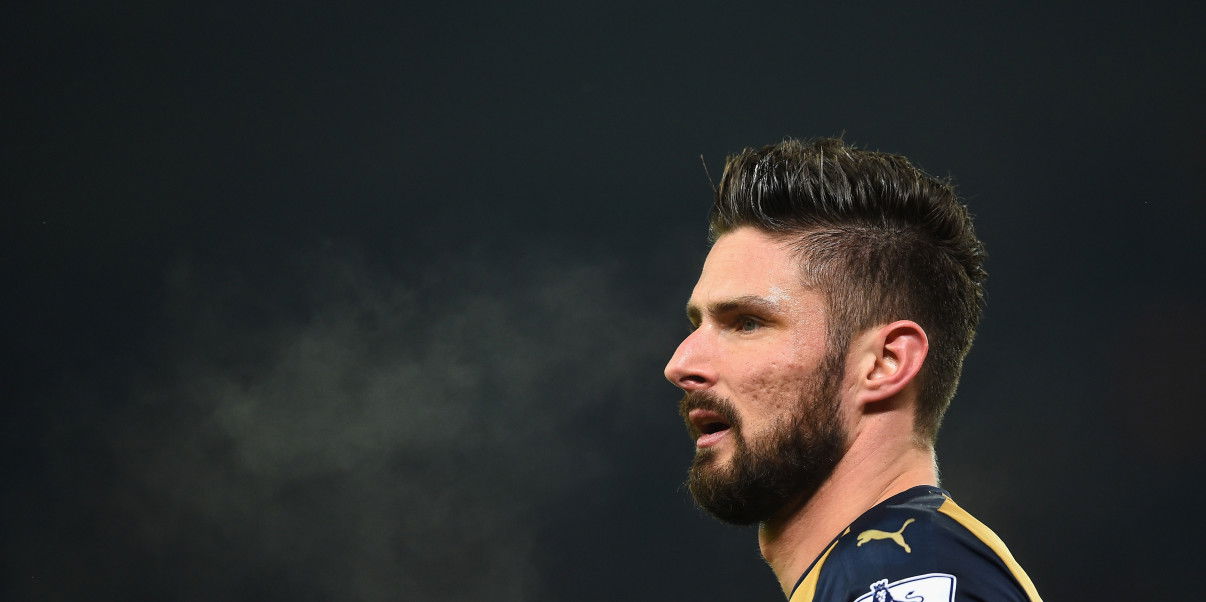 Redknapp – Why Arsenal are now London's top team
Former Tottenham Hotspur manager Harry Redknapp believes that Arsenal are set to overtake Chelsea in being London's best side.
Chelsea travel to north London this weekend to face an in-form Arsenal side and this has, in the past, been an encounter the Gunners do not fare well in, especially when Jose Mourinho was in charge of the Blues. However, in his column for the London Evening Standard, admitted that he believes that the tide has turned in that regard and that Arsenal have got so much to play for as they chase the league title and thinks that Chelsea are just waiting for next season to come around.
The Gunners could overtake Chelsea as the top team in London.
Redknapp reiterates that there isn't a psychological issue in the fact that Arsenal haven't beaten Chelsea since 2011 (aside from the Community Shield).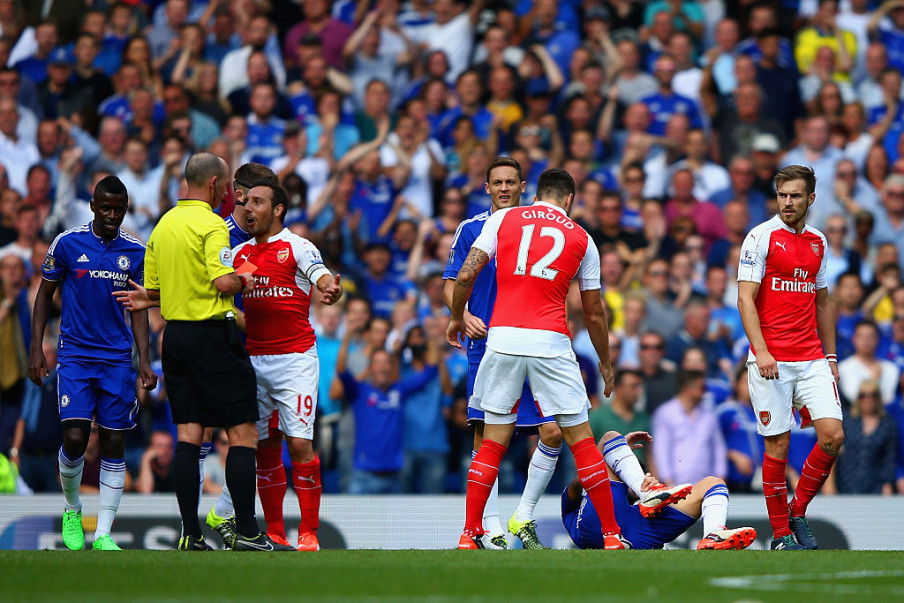 The most important thing for Wenger is to ensure he keeps his top players fit. If they can do that, they have a serious chance because there isn't an outstanding team in this division.
Redknapp, however, believes that Arsenal are far from being a side who can challenge for Europe's top titles, instead claiming that Chelsea's downfall is what will give them their best chance of winning the Premier League for over 10 years.
I watched Liverpool against Manchester United, Stoke versus Arsenal and Swansea at home to Watford and the quality of all three games was very poor. There was nothing to get you off your seat and it wasn't because the defending was excellent, the lack of creativity was obvious.

There isn't a great English team who you think could win the Champions League this year. The top sides have come back to Arsenal a bit and the biggest indicator of that is Leicester being in the top four. They have done superbly but they aren't world beaters — they wouldn't have been anywhere near the top four eight or nine years ago when our best sides were reaching semi-finals and finals of the Champions League.

Of course, Arsenal have improved themselves but Chelsea falling away has helped them no end. And this Sunday they have a chance of ramming that home to their London rivals.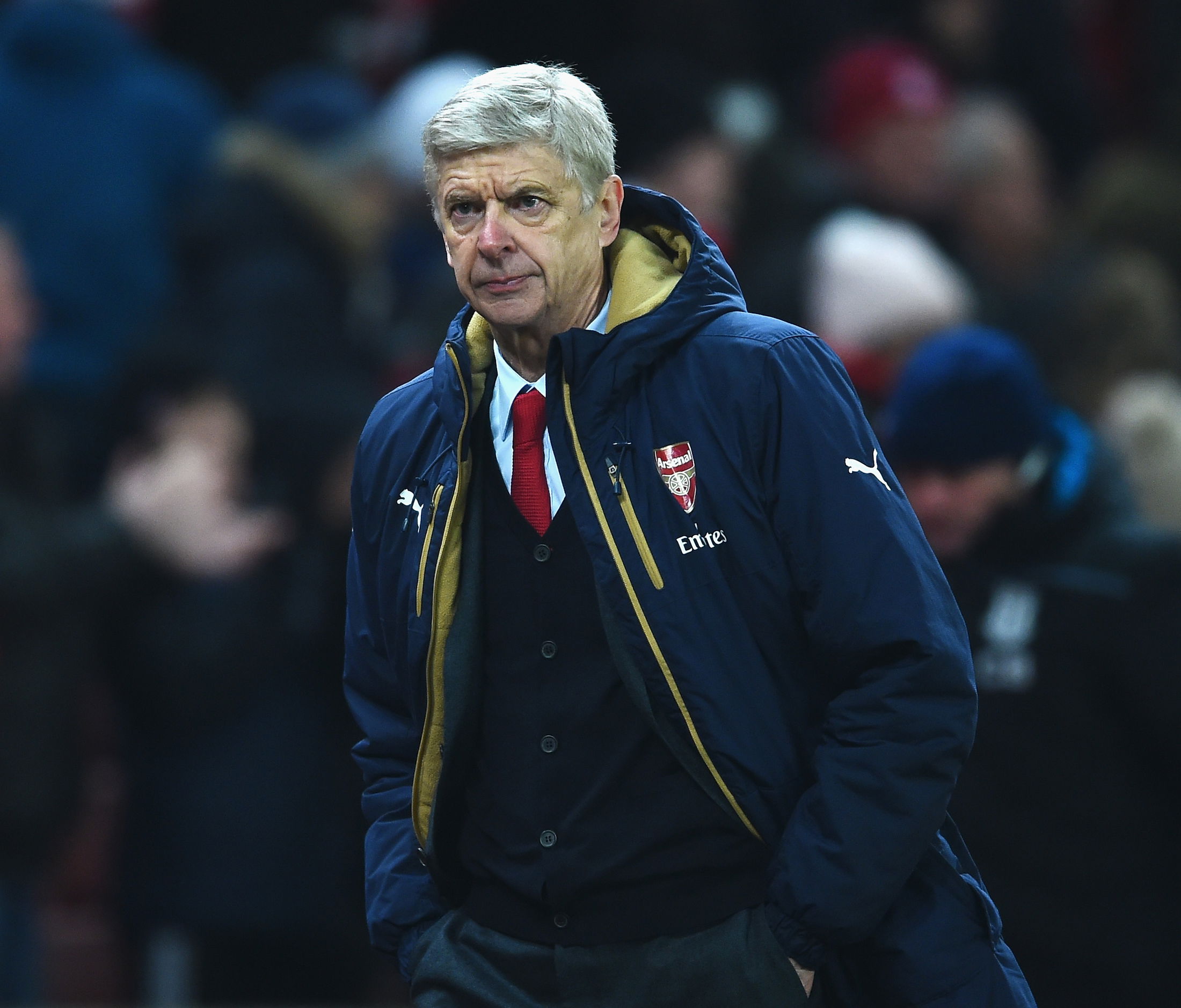 Arsenal face Chelsea on Sunday afternoon at the Emirates Stadium, with the Gunners aiming to extend their lead at the top of England's biggest and best division, while Guus Hiddink's side aim to get as far away from the relegation spots as possible.
---