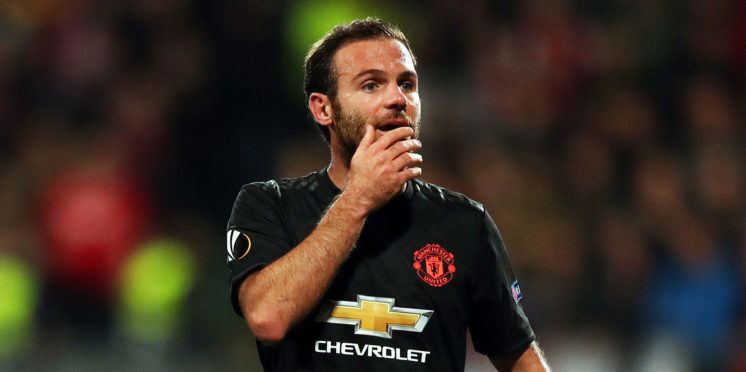 Juan Mata heaps praise on Mesut Ozil in 'extinct' number 10 role
Manchester United man Juan Mata has had his say on Mesut Ozil's current situation at Arsenal, while also sharing his views on the 'extinct' number 10 role.
Mata and Ozil have been stars in the Premier League over the past six years, however, both playmakers have found it hard to break into Unai Emery's and Ole Gunnar Solsjkaer's respective sides this season.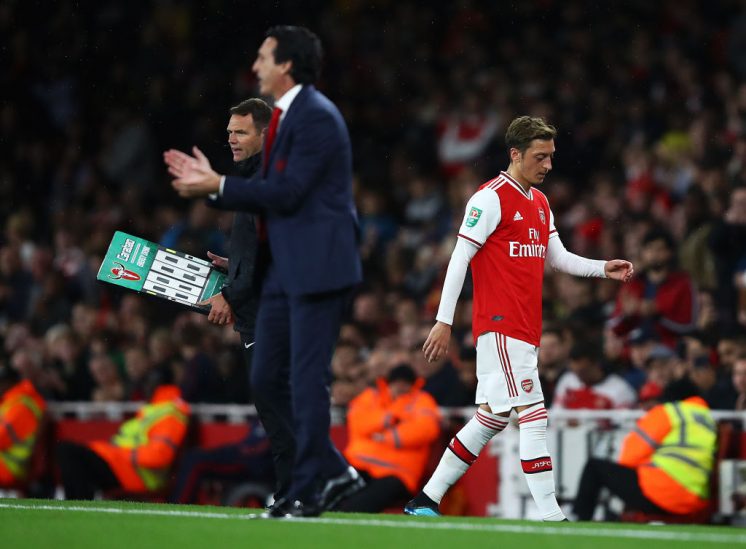 Both midfielders turned 31 this year and have been linked with moves away from the Premier League in recent months.
And talking in an exclusive interview with The Athletic, Mata addressed the number 10 role, a position himself and Ozil have enjoyed great success in during their glittering careers.
This type of player, this pure No 10, is … how do you say? Extinct? Maybe not extinct, but not as used as before. In the past, there was always this pure No 10, behind the striker or the two strikers, depending on the team.
With different systems now, that position has evolved into a different one but these are players I like, where natural talent brings the best of them and they can change a game with a pass or something that nobody else sees.
The Spaniard then went on to address Ozil's Emirates situation, heaping praise on the German in the process.
To be honest, I don't know what's going on. I was with Emery for three years in Valencia and I know him very well but I don't know the day-to-day thing in Arsenal right now.
But, of course, Ozil is a creator, a player with a lot of great quality that I like watching.
So is Mata right regarding the number 10 role becoming extinct?
---
Read Arsenal verdict
Both players are now the wrong side of 30, and with the pace of the game at the top level increasing each year, many sides can't afford the luxury of a number 10.
Mata's claims certainly have substance. Manchester City and Liverpool both tend to go with front three's instead of a recognised number 10, with a top midfielder nowadays possessing tireless work rate qualities, as well as attacking and defensive attributes.
The days of a number 10 appear to be in a thing of the past, which could explain Mata and Ozil's Premier League absence this season.
The pair may have to alter their game slightly over the coming months if they are hoping for a Premier League future. If not, they may be better off plying their trade away from England.
Can Ozil still play a key role for Arsenal this season?
Yes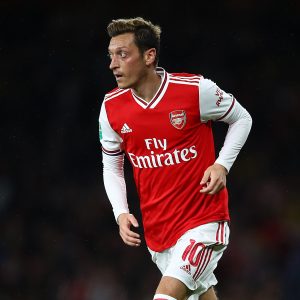 No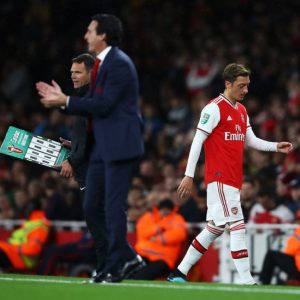 ---