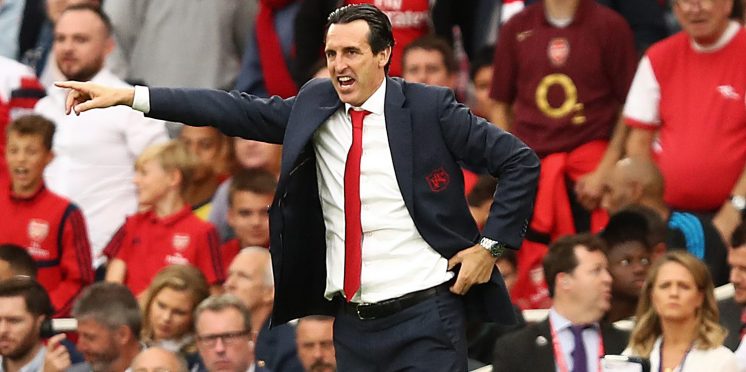 Quiz: How much do you remember about Arsenal's recent North London Derby successes?
April 1st marks seven months since Arsenal last faced off against their bitter North London rivals Tottenham, and with it currently unclear how long the club will have to wait to face off against them again, we've devised a little quiz to remind us all of the good times.
Arsenal have had some success against Spurs in the last ten years, and equally they've been made to suffer.
We've put together a series of questions relating to the North London Derby, and how Arsenal have been successful against Spurs during the past decade.
How much do you know remember about the Gunners' recent successes over Daniel Levy's men? Have a go at our quiz and find out!