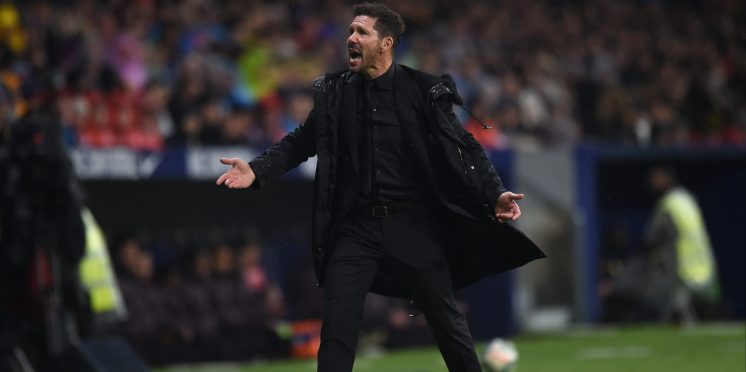 Collymore urges Arsenal to appoint Simeone
Stan Collymore has issued a damning verdict on the Arsenal board, instructing them to hire Atletico Madrid boss Diego Simeone as Unai Emery's permanent replacement.
Speaking in his Daily Mirror column, as cited on the Express, Collymore was blunt in his words when discussing Arsenal's immediate future.
Writing about Emery's departure from the Emirates, he revealed his anger at the way the Spaniard was treated.
As the lovely letter he penned on his departure proved, Unai Emery is a decent man who was given a difficult job at a difficult time. I feel a bit sorry for him, really, because the reality is that it's the Arsenal board, recently rejigged to give gullible Gooners the impression of change and youth, that isn't fit for purpose.
He went on to warn the Gunners that they're at risk of being left behind.
So it's RIP Arsenal, because they won't win another Premier League while that board is in place and they don't have the spine to bring in a Diego Simeone, a manager who'd happily tell them that.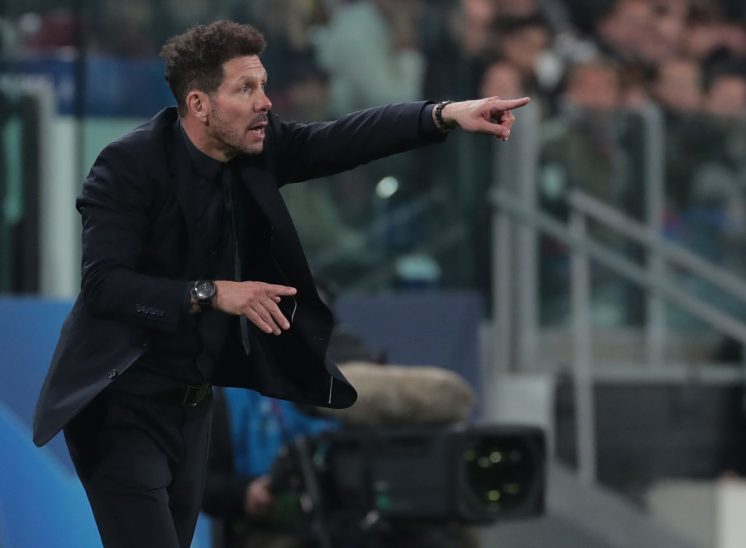 Read Arsenal verdict
You can understand Collymore's point about wanting the Gunners to be ambitious in their next move.
When you look at how Tottenham have strengthened, the fact Chelsea will only improve once their transfer ban is lifted and how your Wolves and Leicesters of the Premier League are changing what is normally perceived as your 'top six' – it's time for Arsenal to step up and be counted for.
However, Collymore may be asking too much of Arsenal to bring in a manager like Simeone.
Madrid have struggled this season in La Liga but sit just a point off the top four in Spain.
Simeone is one the longest-standing managers in Europe and it's unlikely he'll be looking to jump ship anytime soon. He's had numerous opportunities to leave Madrid for the Premier League in the past, but there are no suggestions that anything has changed.
Would Diego Simeone be a good appointment for Arsenal?
Yes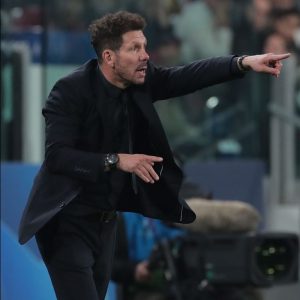 No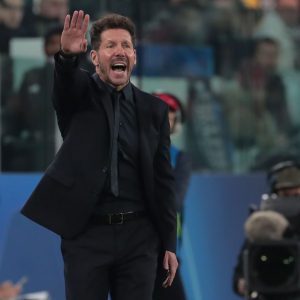 ---