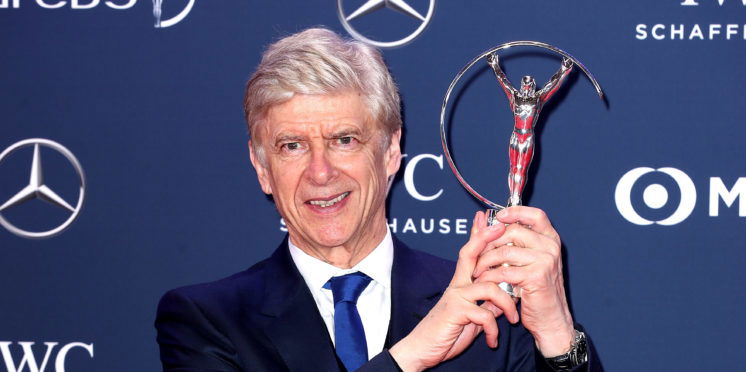 What is next for Arsene Wenger if he decides to return to football?
What is next for Arsene Wenger? He revealed to the BBC that he is ready for a return to football but possibly different from a club managerial role.
The Arsenal legend left the club in 2018 after 22 years in charge of the club. He left a hero and is still held very highly in the fans' hearts, even if the team weren't doing so well when he left.
Since he left, Wenger announced that he would be making a quick return to football after a short, well-earned break. However, it has been a year now since his departure, and there are no signs of him becoming the manager of any club any time soon.
The 69-year-old spoke to the BBC and revealed that he wants to make a return to the game. However, it may in be a different role than management.
You will see me again in football. As a manager… I don't know. In what way will it be? Will it be in just winning football games, or will it be in another way? That's what I have to decide, and that decision will come very quickly.
Football is still my passion. I will come back soon – but I cannot tell you exactly in what capacity.
If it isn't a managerial role that he explores, what other possible parts could he play in football?
There is the chance that he could join the list of directors at one of his former clubs such as Arsenal or Monaco if that is the area of work he wants to go for.
There is also the opportunity for him to join the list of ambassadors in French football and help promote Ligue 1's prestige.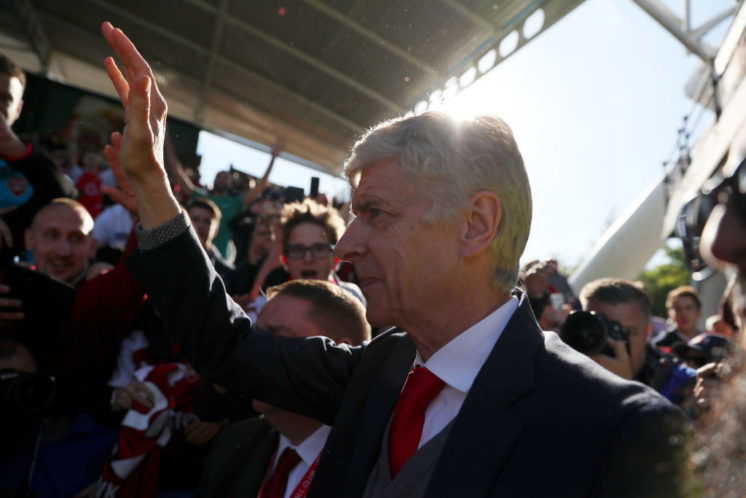 He could also become a head scout if he does not want to be involved in the on-goings in a football club. He has always taken pride and in having an eye for a player, so that is another option available to him.
Wenger could also venture out and become an international manager somewhere. This is something he has yet to explore, and it may interest him to have a career internationally. It is unlikely, though, that the France job would become available, as Didier Deschamps has performed extremely well so far.
There are options for the Arsenal hero to get back into the footballing game other than in club management. However, we will not know the outcome and what he has decided for a while yet. Whatever happens, it will be interesting to see where he ends up.
Good luck, Arsene.
---