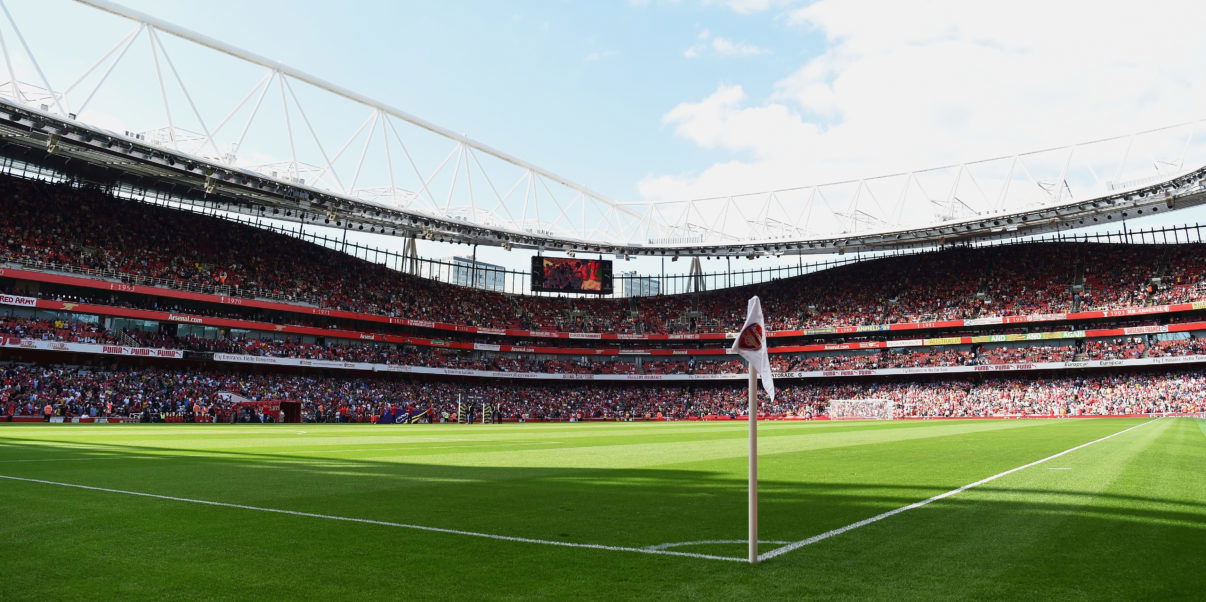 Head groundsman Reece Watson to leave Arsenal in February
Arsenal's head groundsman Reece Watson has announced that he will be leaving the club in February 2019, according to a report on the Mirror.
Watson has been an integral part of the club for 13 years, progressing from assistant groundsman to head groundsman.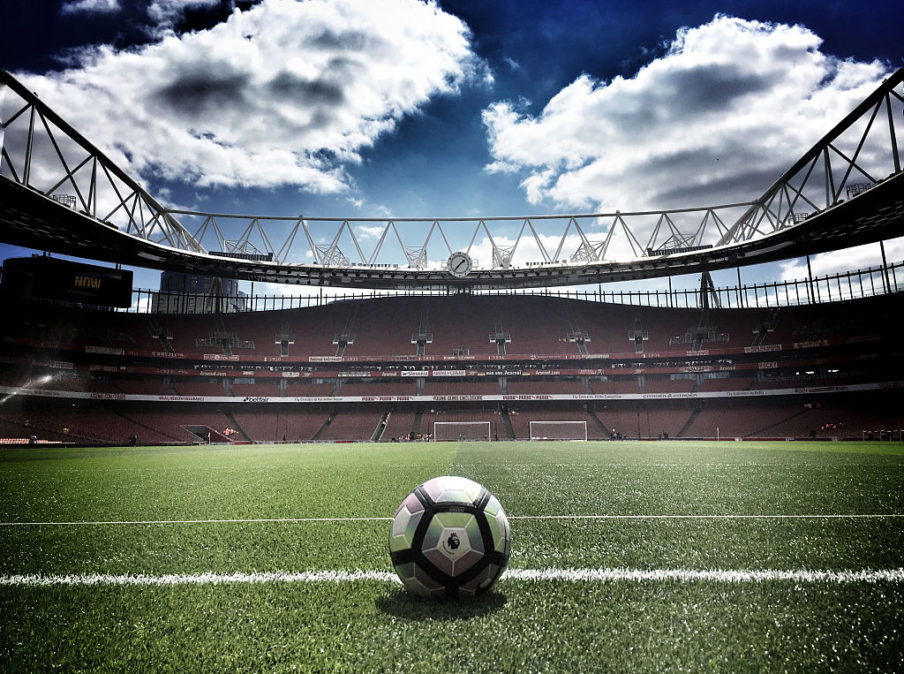 Arsenal have been committed to providing one of the best playing surfaces in world football ever since moving to the Emirates Stadium and Watson has been one of the main men behind their brilliant surface.
He worked very well with former Arsenal boss Arsene Wenger, who liked the pitch to always be in top condition to match his passing style of football.
Watson announced on LinkedIn:
After 13 years at the club, I have decided to move on to the next chapter. I will leave my position in February to start a new and innovative company which will approach things differently and I'm confident will have a great impact on our industry.
I would like to thank Arsenal FC for the amazing opportunities they have provided me, for which I will be forever grateful.
I leave behind a fantastic team and indeed some of my closest friends, all of whom have had such a positive influence on my life. I'm very excited for what the future holds, watch this space…
Even during the winter season, where there is heavy rain and snow, Watson ensured that Arsenal's pitch was always in a playable condition and always worked with professionalism.
Do you think the Emirates pitch is the best in Europe?
Yes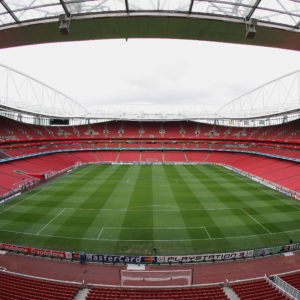 No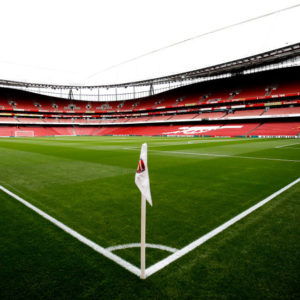 ---