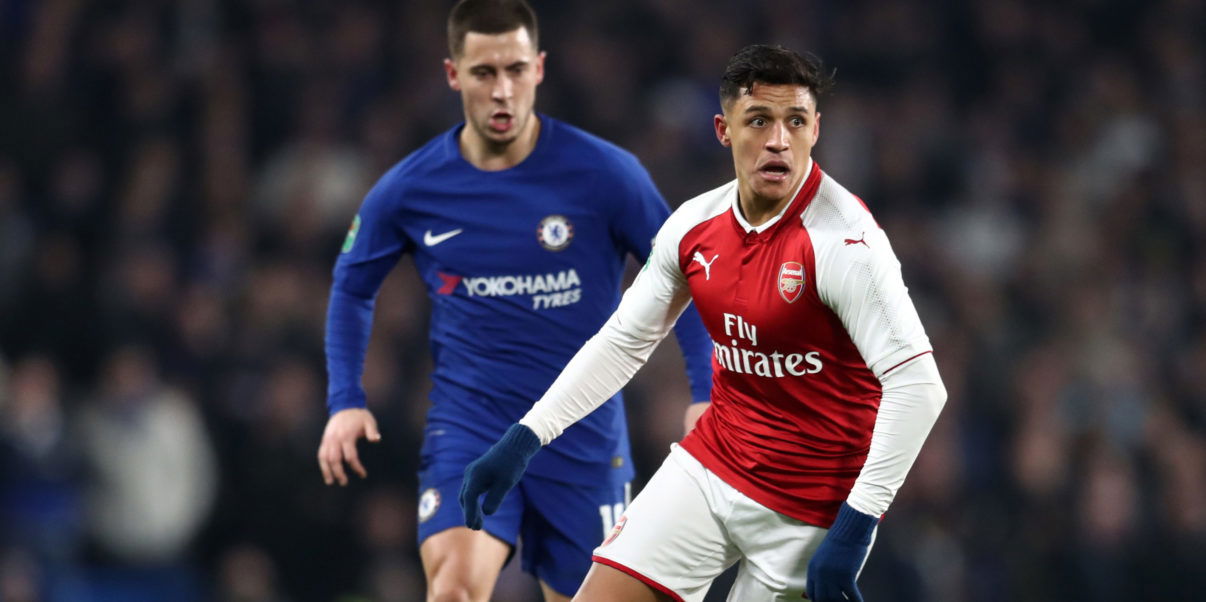 Wenger still wants Sanchez to stay
According to BBC Sport, Arsene Wenger still wants Alexis Sanchez to stay at the Emirates, despite the winger entering the final months of his deal at the club.
The Arsenal boss has remained adamant that Sanchez will not be sold in this window and told the media in the post-match interview after a 0-0 stalemate against London rivals Chelsea in the Carabao Cup semi-final, that he will not be sold despite his odd decision to name the Chilean international on the bench. 
I want him to stay longer.
The Arsenal boss, who is currently serving a three-game touchline ban, still remains hopeful that the 29-year-old will sign a new contract, despite interest from Premier League leaders Manchester City.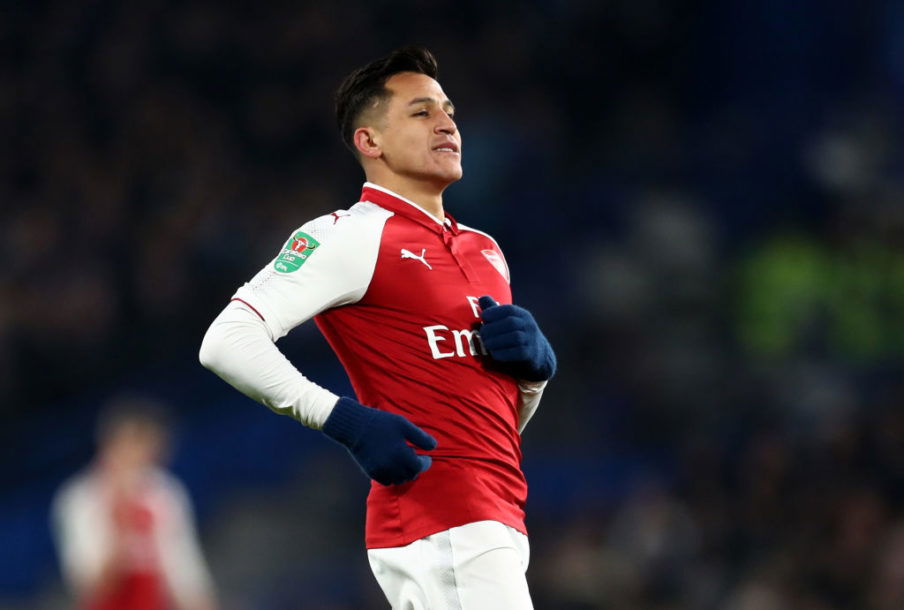 I have no problem if he signs with us now or in June.
Although Wenger would like to keep Sanchez at the Emirates for as long as he possibly can, he could be persuaded to part with the winger if Manchester City are to offer a rumoured £35 million in this transfer window amid interest from French giants Paris Saint Germain.
Did you see how he played today? How he warmed up? Like a player who wants to play football.
Despite rumours that Sanchez wants to leave the club as soon as possible, Wenger has since dismissed claims that the wide-man is not committed to giving his best for the club, whether he is at the club come the end of the season or not.
---