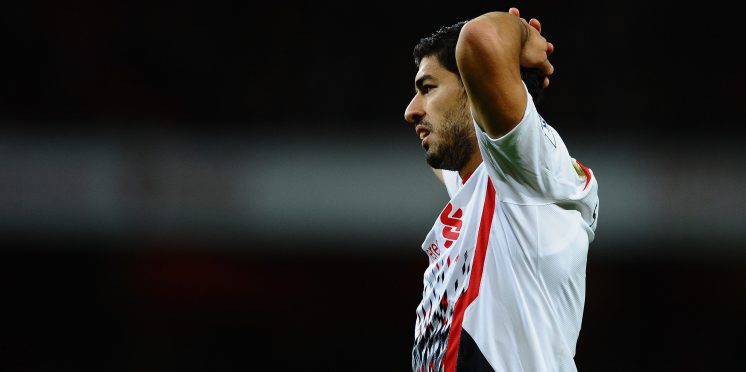 Signing Luis Suarez in 2013 could have been decisive for Arsenal
Arsenal were heavily linked with Luis Suarez in 2013 and we feel that signing him could have been a decisive moment for the Gunners.
Roll back your memory to 2013. Suarez is playing for Liverpool and despite his controversial antics, he is widely considered as one of the best strikers in the Premier League.
Arsenal made a £30m bid and then a £40,000,001 offer for the Uruguay international, both or which were turned down by the Reds.
But, if he signed for the club, where could they have ended up?
Firstly, the most possible outcome if Suarez moved to the Emirates, in our opinion, could have been the Gunners lifting the Premier League title.
Arsenal never managed to sign the striker in the summer of 2013 and the following season, they battled hard for the title until they eventually dropped off and finished fourth, seven points behind champions Manchester City.
We feel that he could have been the one to fire Arsenal to the title that year because he finished as the top-scorer in the league with 31 goals (PremierLeague.com).
Furthermore, we feel that if Suarez signed for Arsenal, he could have made them genuine UEFA Champions League contenders. The Gunners were knocked out in the Round of 16 three years in a row, failing to progress beyond that point in 2014/15, 2015/16 and 2016/17 (UEFA.com).
If they had Suarez, we feel the Gunners could have had a better chance of reaching the latter stages of the competition due to his incredible scoring ability. The former Liverpool man has netted 23 times in the Champions League since his move to Barcelona.
As it was, Suarez had Liverpool in a fierce title race, where they narrowly missed out to Manchester City. Had he joined Arsenal, he may have joined a squad, and a manager, who he could have helped him earn that illusive Premier League title
Would Suarez have been a success at Arsenal if he signed for them?
Yes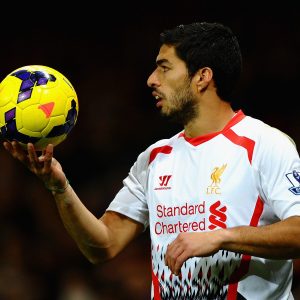 No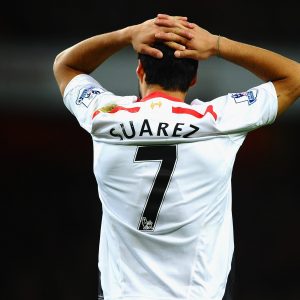 ---