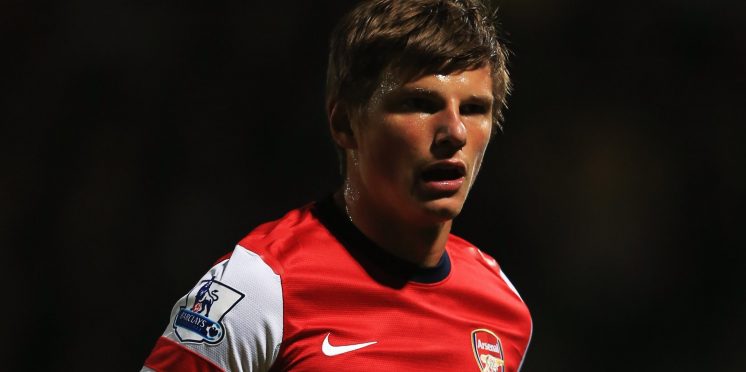 Arsenal fans reflect upon Arshavin's time at the club
Several Arsenal fans have taken the opportunity to reminisce about former Gunners' star Andrey Arshavin on social media, following the suspension of the Premier League.
Without football to keep fans occupied, a number of supporters have been left to find other elements of football to talk about, such as looking back at former players who have impressed for their clubs.
As such, a number of supporters took their time to reflect on Arshavin's short but memorable career as an Arsenal player.
The former Russia international captain joined the Gunners from Zenit in January 2009, having spent almost a decade as a Zenit player, and he immediately impressed for the club when he scored all four of Arsenal's goals in a 4-4 draw with Liverpool in April 2009.
The forward rejoined Zenit on loan in February 2012, before joining the club permanently the following summer, and many fans have taken the time to reflect on his time with the club on social media.
Twitter: @PatrickTimmons1 Our david villa (@India_gooner)
Twitter: @PatrickTimmons1 The reason why I became an Arsenal fan 😍 (@marcma95_)
Twitter: @PatrickTimmons1 Till now I don't understand how he failed getting to the top (@haire_ray)
Twitter: @PatrickTimmons1 So much talent, super low work rate. Sums him up really. Can't believe people still blame papa Wen… https://t.co/YCZFr3cfaW (@TheMooShaikh)
Twitter: @PatrickTimmons1 Rosicky, Hleb and Arsharvin were players we didn't get enough time to appreciate. Unique and special talents. (@SpritusInvictus)
Twitter: @PatrickTimmons1 top player, very underrated. Would love to have him on the left now. (@HarryHeywood2)
Twitter: @PatrickTimmons1 Loved this guy to death. Still one of my all time favorites (@DvsByrd)
Did Andrey Arshavin leave Arsenal too soon?
Yes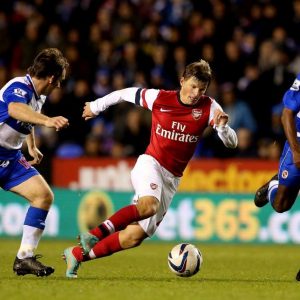 No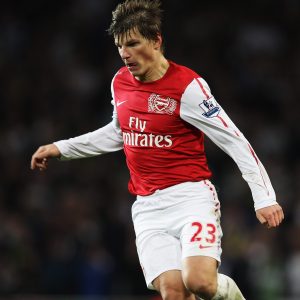 ---