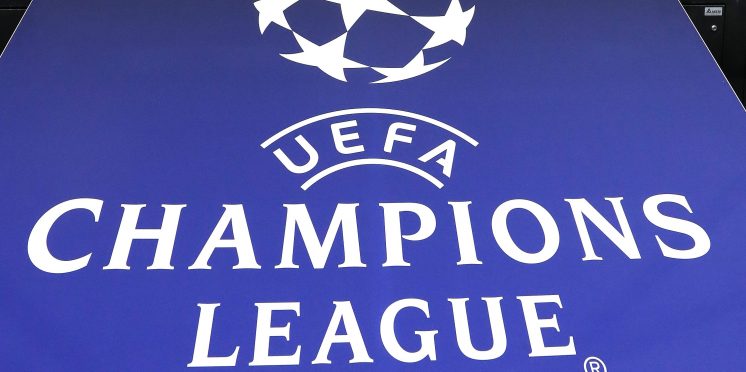 Opinion: Why Arsenal could do with a season without playing European football
Consistency is not a word that is necesserily associated with Arsenal Football Club nowadays but when we talk of qualifying for European cup competitions, it's fair to they have definitely been consistent on that front for a number of years.
The Gunners qualified for the UEFA Champions League in nineteen successive seasons between 1998/99, an English football record, one that is only surpassed in Europe by Real Madrid.
The 1-1 home draw with Sheffield United at the weekned means that Arsenal now sit 10 points behind a top four spot in the league table and five points off fifth spot, which offers automatic qualification into the Europa League.
Whilst a top four finish is starting to look a way off, Europa League qualification is still more than achieveable, but is that something the Gunners should actually want when we consider the long-term good of the club?
From my personal perspective, I feel that they could do with a season out of Europe for a few reasons.
Firstly, without Europe, players are more likely to fees refreshed week-in week-out as they'll be playing fewer games and have more time to recover between mataches.
If Arsenal were to be playing Premier League matches next season, then new manager Mikel Arteta would have more time on the training pitch to try and install his philosophy into the players.
It should also be noted that two of the Premier League winning teams of the past decade were teams that had no European involvement.
In 2015-16, Leicester City won the league and the following season Chelsea also did the same. Now, there were other factors in play, of course, but the fact that either club had to worry about playing midweek European games must certainly have played a part in keeping the players feeling fresher and heloing their managers work more on the training pitch with them.
It should be noted that failing to qualify for Europe does so has its financial downturns. The Mail Online reports that Arsenal could lose £40m in revenue if they fail to qualify for even Europe's second tier competition the Europa League next season and that is not an insignifcant figure.
However, if Arteta is the man that Arsenal hope he is, and if he is given more time, with fresher players, to make a major push at a top four finish next season without the distractions of Europe, then taking a financial hit, prvoided the club can afford to do so, may end up be a case of taking some short-term pain for the benefit of the long-term gain of getting the Gunners back to a level where they can compete for the Premier League and Champions League once again.
---