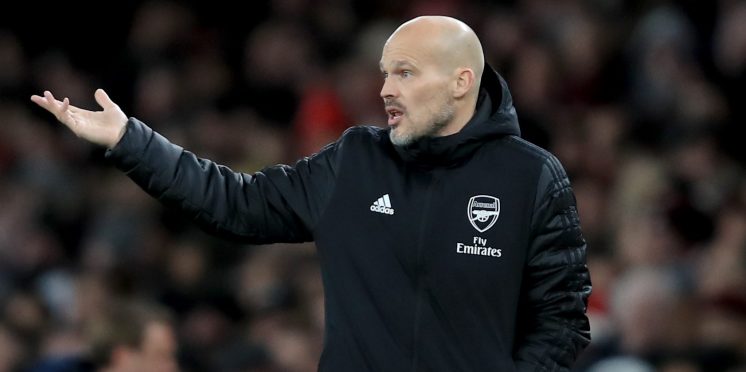 Arsenal fans react to reports about Ljungberg
A number of Arsenal fans have shared their reaction to the rumours suggesting the players are "refusing" to support Freddie Ljungberg.
Reports have emerged this weekend claiming the players are not backing Ljungberg as the interim manager, following the 2-1 defeat to Brighton last week.
And following the rumours, these Arsenal fans have shared their reactions on social media.
Twitter: @ltarsenal Our players are jokes even wanting caretaker manager sacked after 2 games😂😂😂 (@INVINCEARSENAL)
Twitter: @ltarsenal If this is true he should bench them all and replace them with academy kids. They're nowhere near as ski… https://t.co/ersJ9uMURg (@Negentropy12)
Twitter: @ltarsenal If this is true every player who is refusing to play needs to be sold. I don't care how good they are. N… https://t.co/qQoMGQQrrD (@BW_AFC)
Twitter: @ltarsenal How about they stop throwing there toys out the Pram and play for the badge and the fans that's just a thought (@YGooner1)
Twitter: @ltarsenal If this is true then I'm appalled. 🤬🤬😡😡😡 (@YyaaNovi)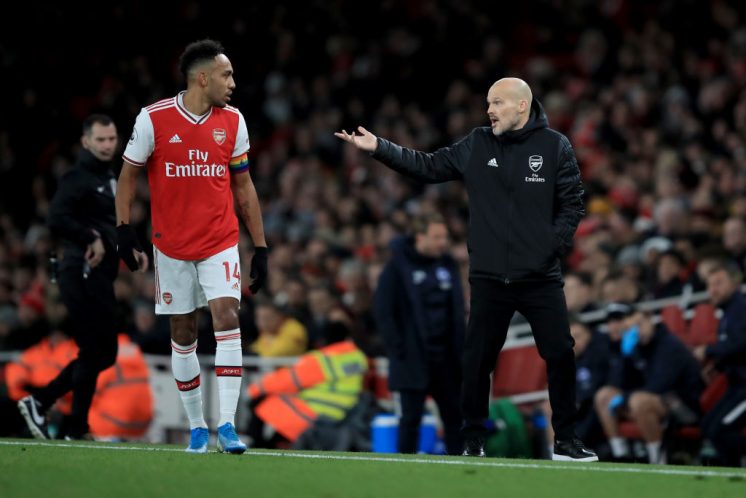 READ ARSENAL VERDICT
While the players will understandably be frustrated with their poor form recently, if these reports are true then that is unacceptable.
Ljungberg has been hugely successful at Arsenal, and he certainly gets what it takes to play for the club, meaning he should be just the type of person the squad should invest in and want to play for.
Though he has not had the ideal start to life as Unai Emery's interim successor, it will take time to fix the problems at the club, and the players have to buy into what Ljungberg is setting out to do.
Do you think the players back Ljungberg?
Yes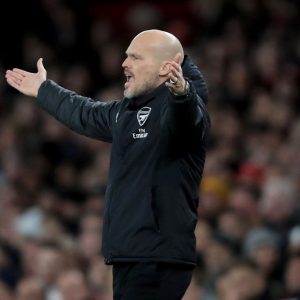 No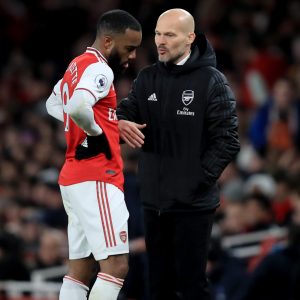 ---