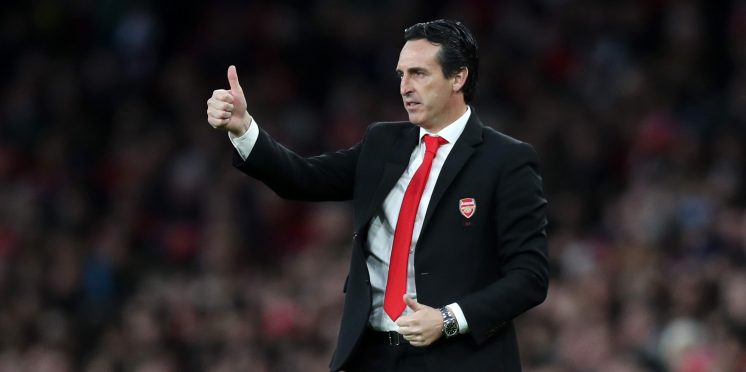 Arsenal fans call for Emery's head again after four Premier League games without a win
Arsenal turned in yet another under-par performance as Leicester won 2-0 at the King Power Stadium.
The Gunners couldn't find their groove under the pouring rain in Leicestershire as the Foxes impressed yet again under Brendan Rodgers.
Arsenal did think they had scored the game's opener in the second half after Pierre-Emerick Aubameyang tucked away a tight angle cross, however VAR deemed that angle to be too tight, with the forward marginally offside.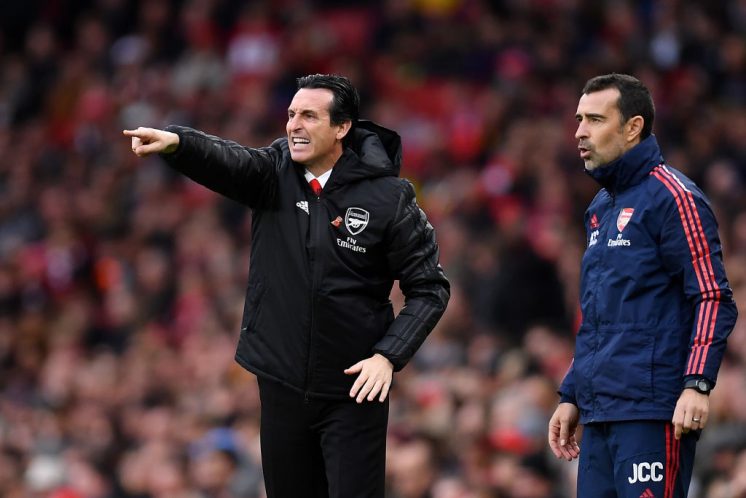 Leicester didn't wait for Arsenal to find another opportunity though, with Jamie Vardy finishing off an excellently worked team goal that was reminiscent of the Gunners of old.
James Maddison compounded Arsenal fans' misery not long afterward, driving a low shot through Hector Bellerin's legs into the corner past Bernd Leno.
Arsenal are now winless in four in the Premier League, and fans didn't hesitate to share their feelings following the game on social media.
Twitter: @Arsenal Leicester City fans chanting: "You're getting sacked in the morning."

Arsenal fans join in and sing the s… https://t.co/vs83EKoanv (@Mayongaji)
Twitter: @Arsenal So, looks like 2 points from the last twelve. Not exactly top six form is it?

Change the coach not players! (@Amchizzy)
Twitter: @Arsenal If he's not sacked after this game I can't watch this team until he's gone. It's pathetic hard to watch an… https://t.co/ycwxVx4IWN (@DMetro11)
Twitter: @Arsenal I can no longer watch these disgraceful performances while Emery is there. It has been a month in the EPL… https://t.co/kH54FYk7Yg (@no1rammsteinfan)
Twitter: Can't wait for Emery to tell us this was an improvement because the last time we played them away we conceded three. (@NAbbott89)
Twitter: Time to go Emery. Worse off. #EmeryOut (@Denimbruv)
Read Arsenal Verdict
There doesn't seem to be any way back for Unai Emery at this point. Arsenal are bereft of confidence, void of ideas and the playing squad simply isn't good enough.
While the players are not blameless, the buck ultimately falls to Emery, and he hasn't done enough to show the fans that he is the man to lead the club through this rough patch.
Arsenal's fan base is (largely) against him, which will be difficult to win back, and the club would be best suited in letting him go.
Should Unai Emery be sacked?
Yes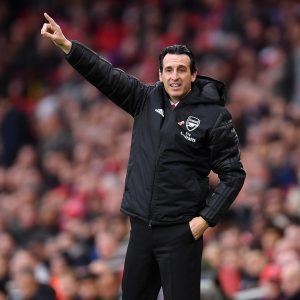 No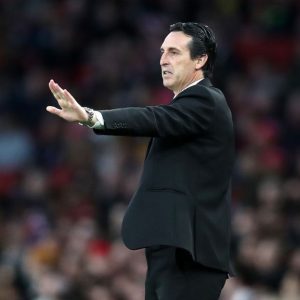 ---