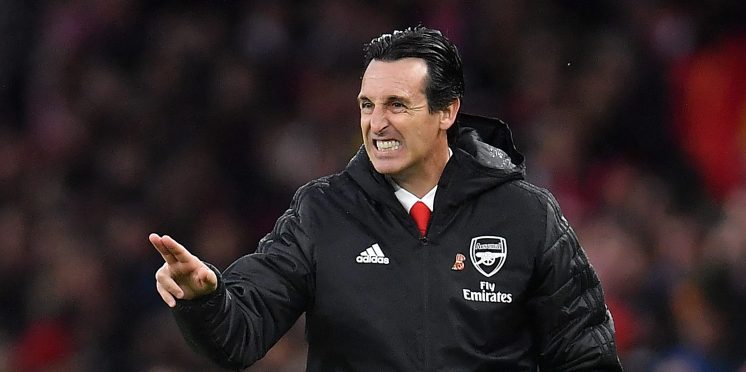 AFTV's Troopz and DT want Unai Emery sacked
Fan media is one of the hottest forms of content, with hundreds of thousands of people watching fan-made YouTube shows, such as AFTV.
With so many people watching these shows, the people who appear on them can, in some instances, earn themselves a following of their own and as such, their opinions can often carry some weight.
So, when Troopz and DT, two of the most recognisable faces from AFTV are calling for Arsenal manager Unai Emery to be sacked, people will take notice, and that's exactly what the duo have done after Arsenal's draw with Vitoria.
Watford away, Liverpool away, Palace home, Wolves home, Vitoria away. How many leads are we gonna let go. #EmeryOut

— The People's Champion 💯🤟🏽 (@TroopzAFC) November 6, 2019
ENOUGH IS ENOUGH, GET EMERY OUT!!!!!!!!

— MR DT © (@MrDtAFC) November 6, 2019
Read Arsenal Verdict
We saw during the end of Arsene Wenger's reign that fans became desperate to see the Frenchman sacked and it looks like we are heading that way with Emery too.
It's a shame because early in his reign, Arsenal fans were happy with the Spaniard but things have gone south since and the mood surrounding the Gunners is back to being one of anger and upset.
Whether the Arsenal board decide to sack Emery remains to be seen, but if results and performances don't change soon, the calls for them to do so will only grow louder.
Emery in or Emery out?
Emery In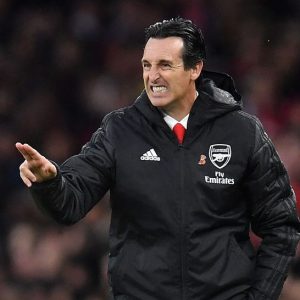 Emery out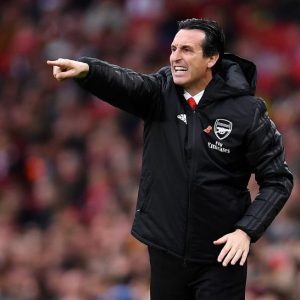 ---