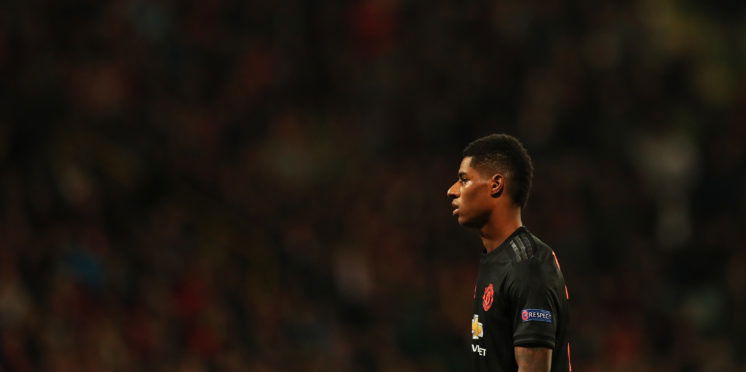 Arsenal fans react after Rashford's shocking Bendtner comparisons
Marcus Rashford's form this season has seen his position in the Manchester United side questioned.
Such is the concern about his lack of goals, fans have been taking to social media to debate the player's record.
It has now been noted that former Arsenal cult hero Nicklas Bendtner produced very similar numbers – much to the delight of these Gunners fans online.
Twitter: @360Sources Don't disrespect lord Bendtner (@KhalidElhasan)
Twitter: @360Sources Is Rashford that bad? (@NubianDaICE)
Twitter: @360Sources @NubianDaICE also if you look at goals/minute, Bendtner needed 182 minutes for a goal, while Rashford needs 234 (@Alficor1)
Twitter: @360Sources @FutbolBible Respect Bendtner? (@giftofagunner)
Twitter: @360Sources @arize_theboy Don't disrespect Lord Bendtner (@Chukiepablo1)
Twitter: @360Sources So what you are saying is that Bendtner should be starting for England with stats like that. (@leighmrosier)
Read Arsenal verdict
The comparison itself highlights just how poor Rashford has been performing for United.
Bendtner is known as something of a jovial figure from his time at Arsenal, but he produced similar numbers during his career with the Gunners whilst playing a far less significant role in the team.
While Arsenal fans were quick to poke fun at Rashford and their Premier League rivals, you have to fear for the Old Trafford outfit as they continue to struggle for goals.
Their failure to replace Romelu Lukaku over the summer looks like it could cost them a spot in the top four and maybe even the top six.
Who would you rather have in your team?
Marcus Rashford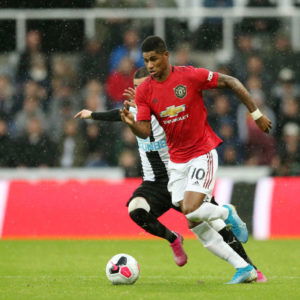 Nicklas Bendtner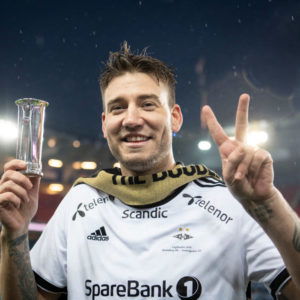 ---