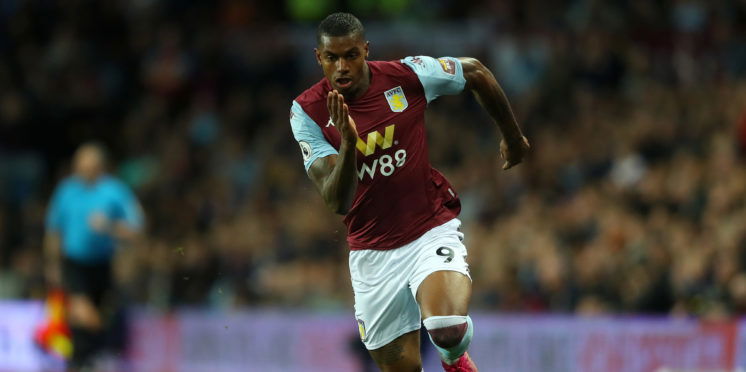 Opposition Dangerman: Aston Villa (H)
Arsenal will be looking to gain another three points in the Premier League this weekend when Aston Villa travel to the Emirates Stadium to take on the North London side. The Gunners will be looking to follow up an impressive performance against Frankfurt with another good performance this weekend after they managed to score three goals and keep a clean sheet on Thursday night.
Aston Villa will also be looking to come away with a result against the Gunners, after a slow start to the season, currently sitting in 17th place. Meanwhile, they have produced some good performances against Spurs and Everton this season, meaning Arsenal should make sure they do not go into this game showing complacency.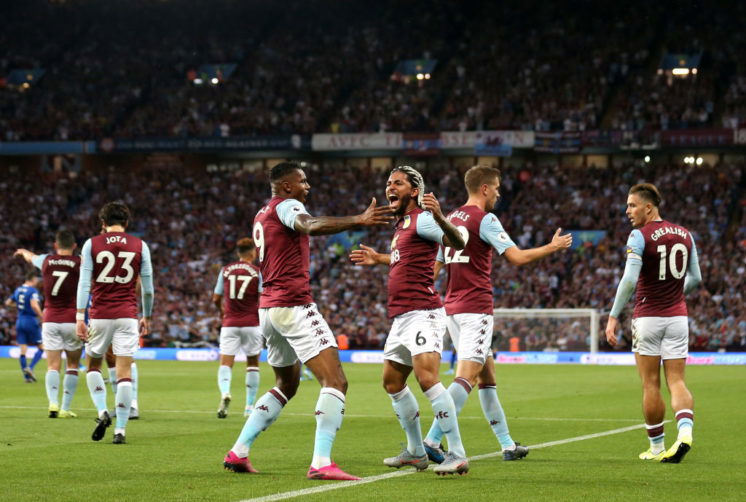 A player that Arsenal will need to be aware of is striker Wesley. Wesley has proven to be a tough player to handle for defences due to his size and power that is amongst his game. He has already managed to score a goal this season in his five appearances and is looking like he is adjusting to the Premier League nicely, having been playing in the top tier of Belgian football last season, before a big-money move to Aston Villa.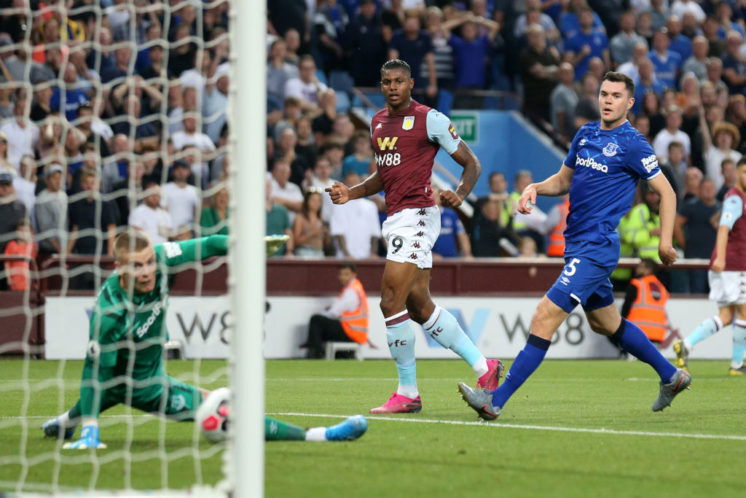 Wesley is notorious for backing up into a defender and then holding the ball up to then bring the wingers in to play. Arsenal may struggle with this as they often can get caught out by longer balls that are played over the defence as they are not the tallest or strongest of defenders, meaning they will have to get into a battle with the striker, and this is where Wesley will thrive as it is the main part of his game.
Wesley also brings the Aston Villa wide players into play a lot and also Jack Grealish who can also be a large threat for the Gunners. Without Wesley upfront, Aston Villa would not be able to bring in all of these players and would not be as big as a threat going forward, as Wesley has already proven this season.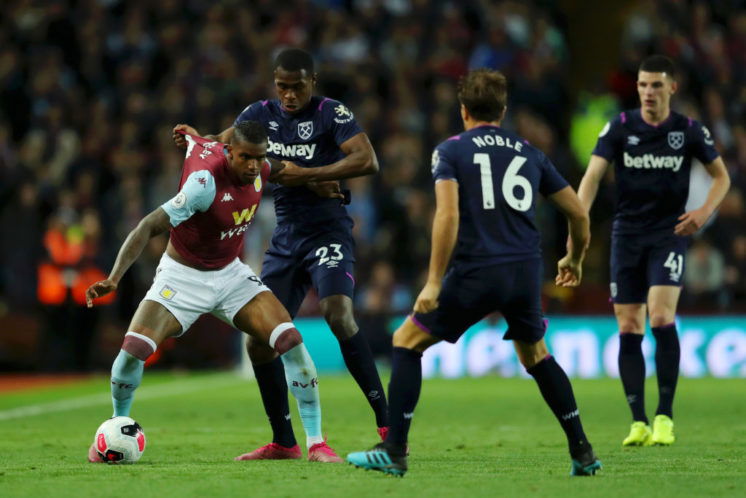 Wesley is also an aerial threat for Aston Villa, due to his sheer size of 6ft 3, making him taller than any Arsenal defender, meaning that the Arsenal defenders will need to be able to rise above him when crosses come in from either wing. As well as his height, Wesley also has pace as part of his game and is able to run past defenders if a ball is played through as he is no slouch, meaning that Arsenal will need to be aware of long balls over the top and on the ground as Wesley is able to thrive off of both. types of pass.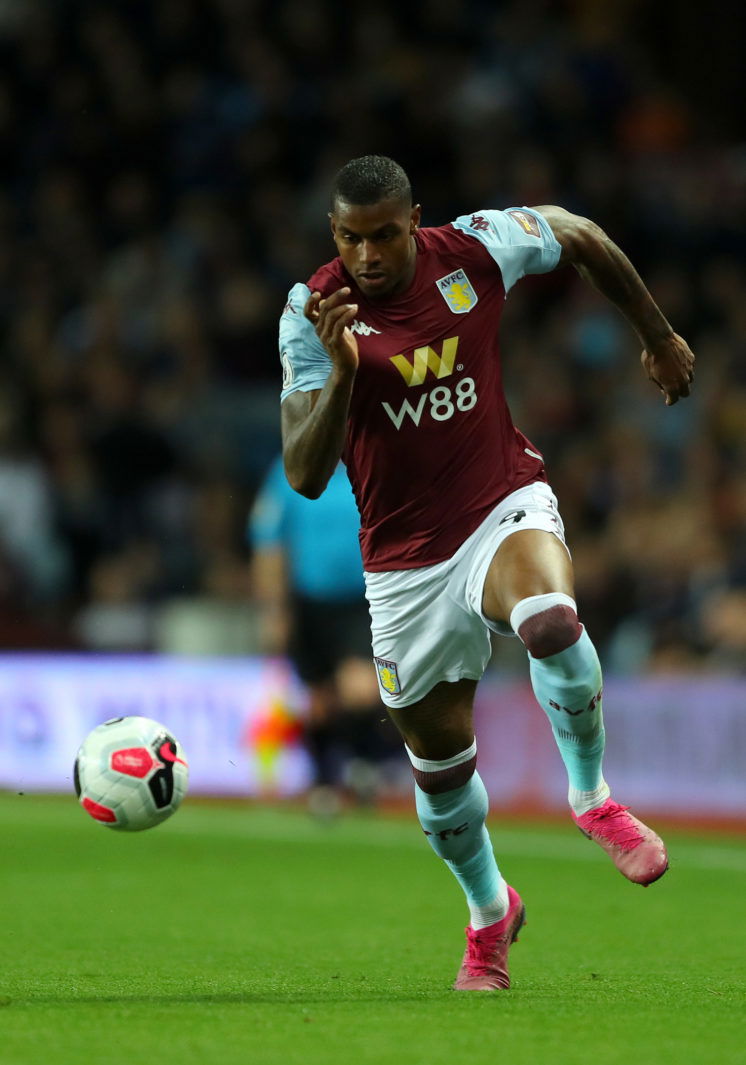 It will be interesting to see if the Gunners can come away with three points after the final whistle and make a push for 3rd place in the league, due to it all being wide open for any team currently in the top 8. If Arsenal is to stop him, they need to ensure they are on their toes at all time during the game and that they stay tight to Wesley to ensure he cannot peel off of them and use his pace to his advantage.
---