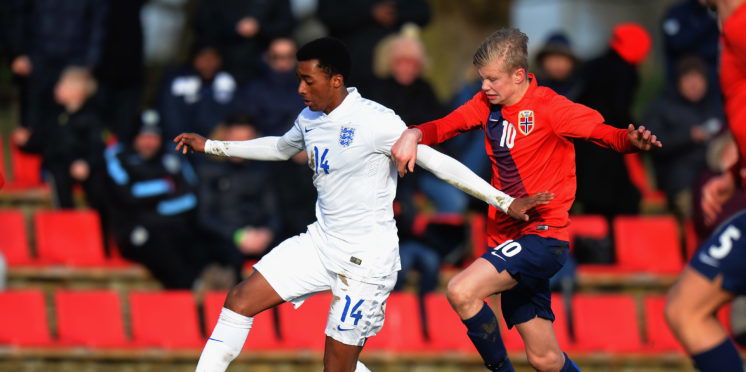 Barcelona and United to rival Arsenal for Haaland – can they compete?
Barcelona and Manchester United are also among the teams interested in signing Erling Braut Haaland, according to reports.
Transfer Market Web claims that Barcelona, United and Borussia Dortmund will all rival the Gunners in a move for the free-scoring striker.
The 19-year-old has risen to stardom this season and caught the eye with a first-half hat-trick in the first round of Champions League games this week.
So can Arsenal really compete for a deal with such tough competition?
Raed Arsenal verdict
He may have only just joined Red Bull Salzburg, but the Austrian side face the prospect of losing him very quickly.
Interest is rising in the striker and he certainly won't be short of suitors going forward.
Each team in question will all have their perks in the race to sign him. Barcelona is a club that speaks for itself in terms of stature and history.
Borussia Dortmund have a track record of providing chances to young players.
While he has worked with Ole Gunnar Solskjaer previously in his career. Arsenal may be forced to find an immediate first-team spot for him if they want to stand any hope of completing a deal.
He'll be ready to make that step up to one of Europe's major leagues, especially after the form he has shown during the early stages of this season.
While he may not replace a player like Alexandre Lacazette or even start week in week out, he'll need to know his role clearly within the squad if the Gunners are to stand any hope of beating some of Europe's top teams to his signature.
Do you think Arsenal can compete in the race to sign Haaland?
Yes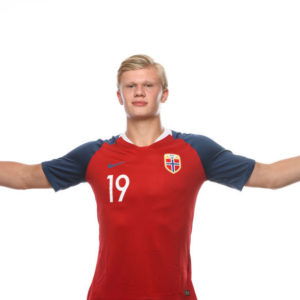 No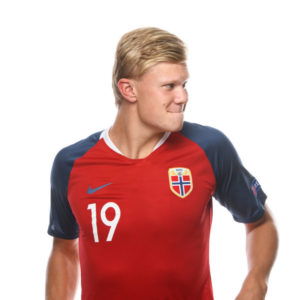 ---