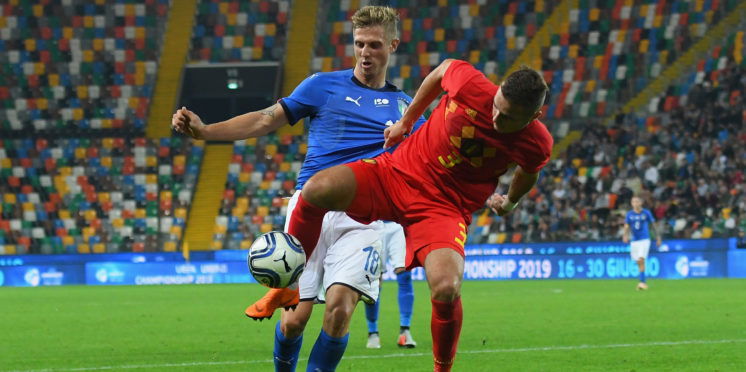 Liege boss confirms Arsenal's interest in Vanheusden – did they get a better deal?
Zinho Vanheusden was heavily linked with Arsenal over the summer and now Standard Liege boss Michel Preud'homme has confirmed the Gunners were in fact interested.
Speaking to Het Laatste Nieuws, as cited on Sport Witness, the manager revealed that the Gunners were looking to sign the player from Inter, but after they were unwilling to include a buy-back clause he joined Standard permanently.
At a certain point. Arsenal seriously knocked at the door, but we were able to convince Zinho to stay and we are happy about that.
The Gunners went on to sign David Luiz from rivals Chelsea, so did the club get a better or worse deal?
Read Arsenal verdict
Vanheusden was coming off the back of a great season on loan at Standard and would have been viewed as a more long-term option when compared to Luiz.
Arsenal fans would have no doubt been interested to see him join the club alongside William Saliba, who arrives next summer, with the club looking to bring through the next generation at the Emirates.
However, it wasn't to be and they signed Luiz for less money than what Vanheusden joined Standard for.
As a short-term option who arrived for less money, Luiz brings experience and leadership qualities that a player of Vanheusden's age simply will not have been able to.
In the long run, it may be a deal that Arsenal come to regret, but only time will tell if Vanheusden can develop into the player that Standard believe he can.
Who would you rather have at Arsenal?
Zinho Vanheusden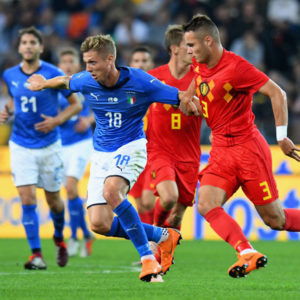 David Luiz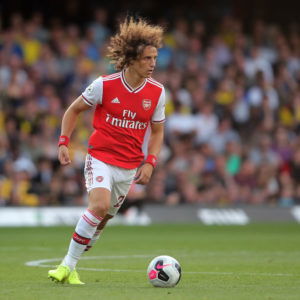 ---