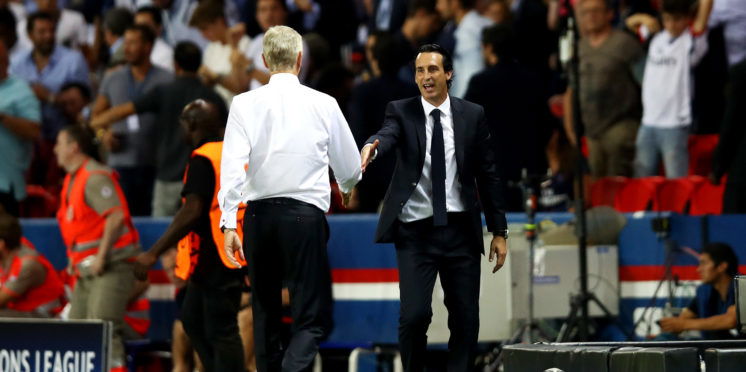 Arsenal fans shocked after learning Premier​ League statistic involving Wenger and Emery
It's fair to say that after a fairly positive start to the season, the feel-good factor around the Emirates is starting to fade.
Sunday's dreadful second-half display against Watford could have ended in complete embarrassment, however, the Gunners, in truth, were lucky to come away from Vicarage Road with a point.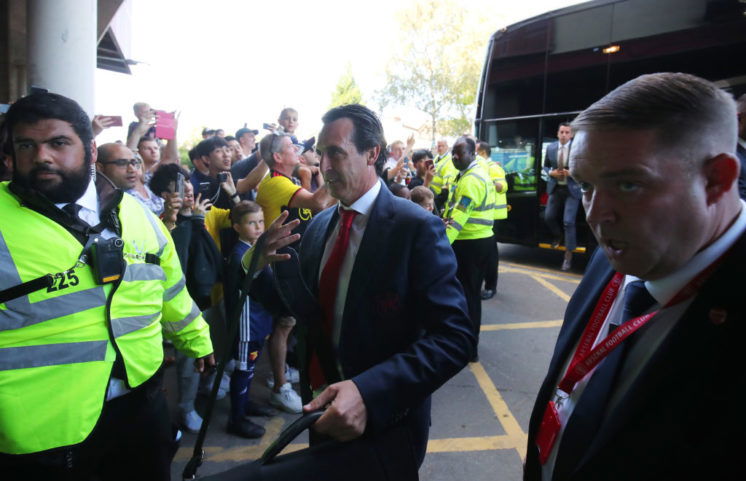 Unai Emery has now started to come in for plenty of criticism in recent weeks from supporters after failing to solve his side's defensive troubles from last season.
Former boss Arsene Wenger was also heavily criticised in the final stages of his 22-year stint, however, the Gunners faithful may have been a bit harsh on the Frenchman.
Arsenal fan @PatrickTimmons1 has recently shared a stat on Wenger's last 43 Premier League games and compared them to Unai Emery's first 43.
Although the pair both picked up 79 points, Wenger's side boasted more goals scored, possession and shots per game, while also conceding fewer goals and shots faced.
Twitter: Wenger's final 43 PL games vs Emery's first 43 PL games.

Goals scored: 87 – 81
Goals conceded: 53 – 59
Shots per… https://t.co/ghJKgTiTTd (@PatrickTimmons1)
And these Arsenal fans were quick to respond to the surprising statistic, with many hitting out at Emery and praising Wenger.
Twitter: @PatrickTimmons1 Even at wenger worse, he is better than bumery's best . (@knowledgetree12)
Twitter: @PatrickTimmons1 Very worrying (@_kosito)
Twitter: @PatrickTimmons1 It only proves AW ,inspite of not being backed by the board, and having the worst season of his ar… https://t.co/avLk1YzUbH (@NolanCarlton)
Twitter: @PatrickTimmons1 Enough to get our greatest ever sacked but for the new board to coniseder excellent, frustrating. (@MartinM80558147)
Twitter: @PatrickTimmons1 Worrying? More like Sackable. (@Arsenalscout16)
---
Read Arsenal verdict
The stats are edged in Wenger's favour, which is fairly surprising considering the treatment the 69-year-old received 18 months ago, which partly tarnished his incredible tenure in north London.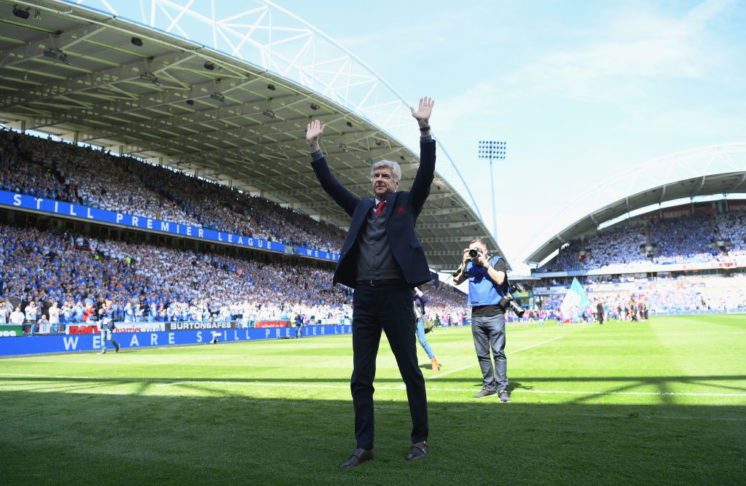 Wenger would admit that his final two campaigns weren't his best, however, even in his worst year, he was still slightly better than Emery right now in terms of statistical performances.
Emery has just started to recieve some criticism following recent performances, and if things don't improve before the end of the month, that criticism will only grow.
Who would you rather have in charge right now?
Emery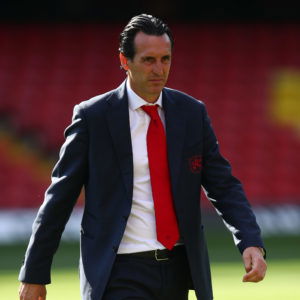 Wenger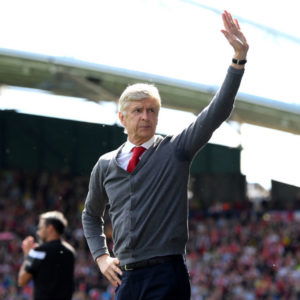 ---