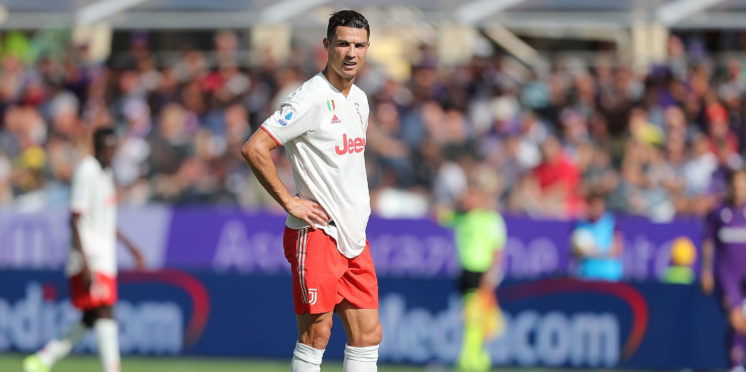 Arsenal fans react as Ronaldo confirms Gunners move was 'one step away'
Arsene Wenger claimed recently that Cristiano Ronaldo was extremely close to making the move to Arsenal back in 2003, shortly before he joined Manchester United.
Many believed that the former Gunners boss was exaggerating the story regarding the now Juventus star, however, Ronaldo himself has now confirmed the reports.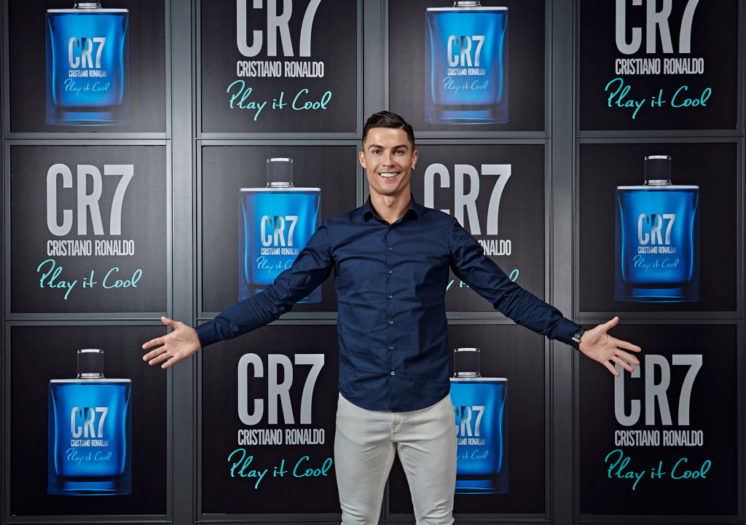 Talking to Arsenal fan Piers Morgan during an in-depth television interview, cited by @WorldwideAFC, Ronaldo admitted that he was just 'one step away' from making the switch to North London from Sporting Lisbon 16 years ago.
Twitter: RT @WorldwideAFC: Piers Morgan: "Is it true that you nearly joined Arsenal, Not Manchester United"

Cristiano Ronaldo: "Yes, it's true"

Pi… (@WorldwideAFC)
The news quickly spread to social media, with these Arsenal fans responding to the forward's comments.
Twitter: @WorldwideAFC Imagine missing out on Ronaldo,Ibrahimovic,Messi et al Unlucky fc (@Hysmady)
Twitter: @WorldwideAFC https://t.co/fG6tlykjI9 (@AfcFaz)
Twitter: @WorldwideAFC When I hear this https://t.co/d8jc3D1j2K (@Douglascosta014)
Twitter: @WorldwideAFC @zaha1234 Everyone laughed when wenger said that lol (@sandraburnett3)
Twitter: @WorldwideAFC @OfficiaIRed Imagine. https://t.co/KUE1I5r53i (@TheOzilVision)
Twitter: @WorldwideAFC Wenger will never be forgiven (@SaucySanllehi)
---
Read Arsenal verdict
It's fair to say that these Gunners fans haven't taken the news very well.
It could have been a signing that shaped the club going forward, however, his relationship with Sir Alex Ferguson at Manchester United played a key part in his incredible career.
Ronaldo has been battling Lionel Messi for the title of the world's best over the past 10 years, but things could have been very different early on in his career.
Who's the better player?
Ronaldo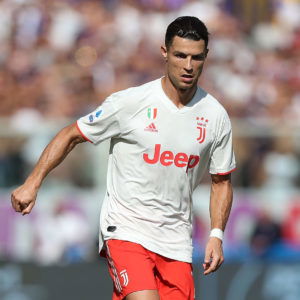 Messi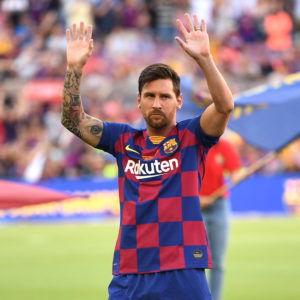 ---