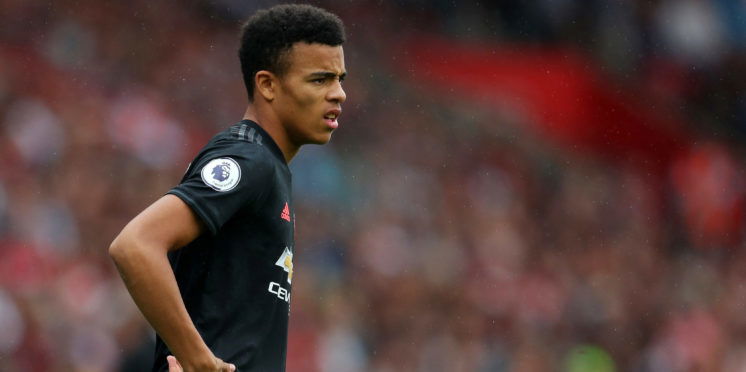 United fans furious as Nketiah is rated higher than Greenwood on FIFA 20
On-loan Leeds United striker Eddie Nketiah and Manchester United's Mason Greenwood are among two of the most highly-rated young stars in the Premier League.
There has been a long-running debate between Arsenal and United supporters on social media about who is the better of the two.
However, following the release of the new FIFA 20 ratings, these Manchester United fans have been left furious after learning that Nketiah is rated higher than Greenwood in the new game.
Twitter: Nketiah>Greenwood. United fans compared Greenwood with Arsenal's Nketiah when he doesn't even have face in FIFA.… https://t.co/sB3W1sfp6u (@VipArsenal)
Twitter: @VipArsenal One is playing in first team even though he is coming on for 10minutes.. other is in championship (@rayz_racu)
Twitter: @VipArsenal Nketiah isn't even in the same generation as greenwood and is only 1 rating better ? (@UtdUltra)
Twitter: @VipArsenal Greenwood twice the talent (@Simo_A3)
Twitter: @VipArsenal That's like comparing nketiah to sterling. (@Adil_Islam_MUFC)
Twitter: @VipArsenal Are you mad Greenwood can take freekicks with both feet and bang them in, not many players that can do that (@OutrageousOdin)
Twitter: @VipArsenal Big L to FIFA. (@wasantha_saman)
Read Arsenal verdict
It must be said that both players are exceptional young talents, with big futures ahead of them.
While no reasoning for each of the player's ratings have been revealed, Nketiah is slightly older than Greenwood and has played more first-team football – two factors that are likely to have played a part in defining each of their statistics.
Greenwood is a young forward that has a lot of fans at Old Trafford excited and it seems that the club are pinning a lot of hope on him this season, while Nketiah is out on loan at promotion-chasing Leeds.
If he can continue to find the back of the net in the Championship, there's no reason why he can't also be playing first-team football next season.
Who is the better player?
Nketiah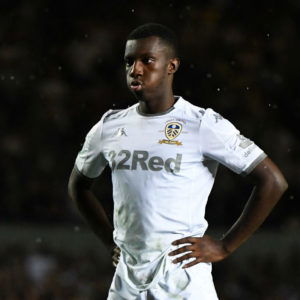 Greenwood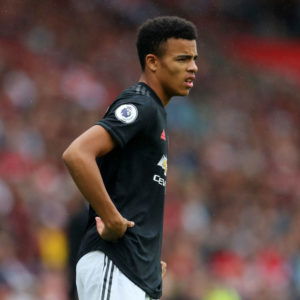 ---