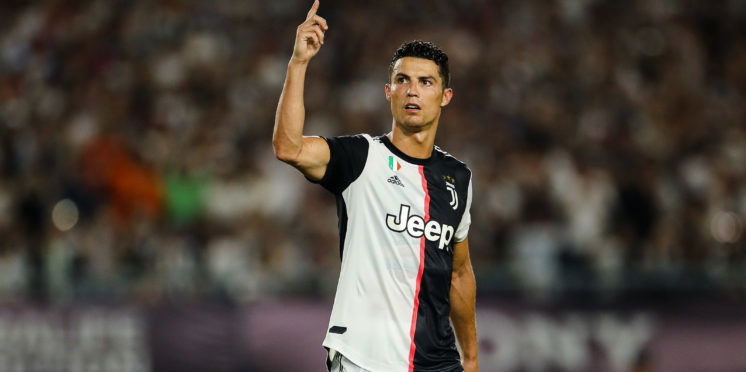 "This is depressing" – Fans react after learning of failed Ronaldo move
Juventus and Portugal superstar Cristiano Ronaldo has revealed how he nearly joined Arsenal before he made his famous move to Manchester United back in 2003.
Speaking to TV1 about the move, as reported by the Manchester Evening News, Ronaldo admitted that he had held talks with the Gunners about a potential move to Highbury.
Valencia, for example, were one of them. I met with Arsene Wenger and was about to go to Arsenal. I talked to Barcelona, Real Madrid and Inter too. But after the friendly against Manchester United, who were already interested, they became even more interested and they sped up negotiations and signed me.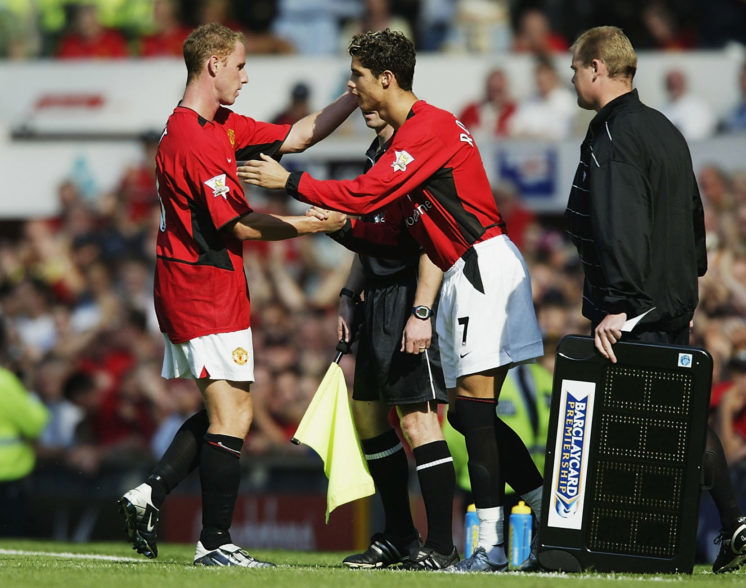 Ronaldo's quotes will have fans thinking about what could have been and judging by these reactions across social media, it's a sorrowing thought for some.
Twitter: @PurelyFootball This is depressing (@AGooner92)
Twitter: @btsportfootball @btsport @btsportscore @Cristiano He'd of turned out like Theo Walcott if he game to us? (@Lewis_Amey)
Twitter: @PurelyFootball This is too depressing (@AFCSamueI)
Twitter: @btsportfootball @btsport @btsportscore @Cristiano Didn't have don Raul back then unfortunately ? (@GeorgeOkello)
Twitter: @DailyAFC https://t.co/9Ha0Naotv7 (@Danthompson06Dt)
Twitter: @afcSource When the time came for Real Madrid, we probably would've sold him for 20mil (@AC12603425)
Read Arsenal verdict
Wow. What a move that would have been.
From Ronaldo's perspective, it's fair to say that things turned out just fine for him.
He now joins a stunning number of players that Wenger nearly signed during his time in charge. Yaya Toure, Lionel Messi and Luis Suarez, the list goes on and on.
It does leave supporters wondering what could have been at Arsenal if Ronaldo went on to make the move to London. Could they have dominated the league throughout the mid-2000s?
Putting Ronaldo into that Arsenal side from 2003 would have put them in a great position to build upon their dominance, but ultimately, we will never know.
---