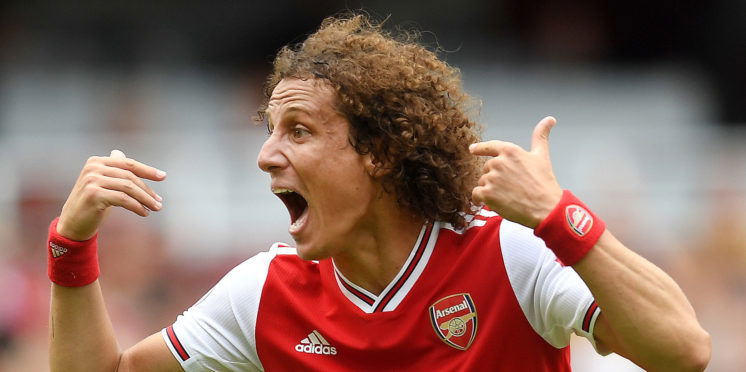 Arsenal fans react to David Luiz's debut against Burnley
Arsenal secured a 2-1 win over Burnley at the Emirates Stadium today and handed a debut to Brazilian defender David Luiz.
The ex-Chelsea man was on the bench for the away win at Newcastle, but was given the go-ahead to start against Burnley by Unai Emery.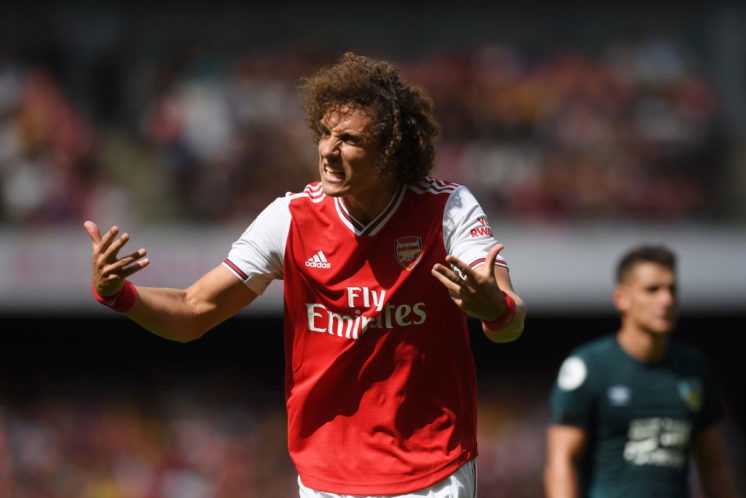 Several Arsenal fans reacted to the performance on social media.
Oliver thinks that Luiz was a superb pick up on deadline day.
Twitter: Can't Lie David Luiz was a great pick up on deadline day, demanding player at the back with great long balls up to… https://t.co/bJp8cD9zzw (@BullenArsenal)
@the5thdiabetic_ thinks that the defender is exactly what Arsenal have been missing recently.
Twitter: David Luiz doing a job. Nothing spectacular, just doing the simple things well and good to see him shouting at the… https://t.co/CV0vrqphgF (@the5thdiabetic_)
Vaishali Bhardwaj believes that Luiz can bring a different dimension to Arsenal's game.
Twitter: David Luiz showing early on what he can bring to Arsenal: long balls to #AFC's forwards to contribute in attack and… https://t.co/xua2sBHnqI (@VaiBhardwaj)
Sanket feels that all three summer signings made a great impact.
Twitter: All 3 summer signings that played today looked awesome. Ceballos was sensational, David Luiz was very good at the b… https://t.co/ICpiA0oI0P (@SanketGooner)
---
Read ARsenal's verdict
The defender was very solid on his return to action with Arsenal.
Despite making a small error for the Burnley goal, he was very robust and strong at the back.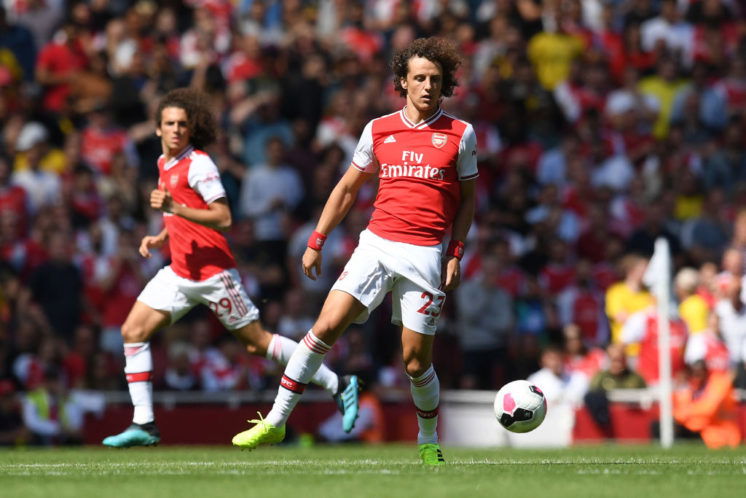 His long balls certainly were different and could be a good addition to the Arsenal gameplan.
It will be interesting to see how he does going forward.
Will David Luiz turn out to be a good signing for Arsenal?
Yes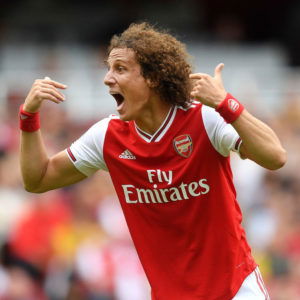 No
---