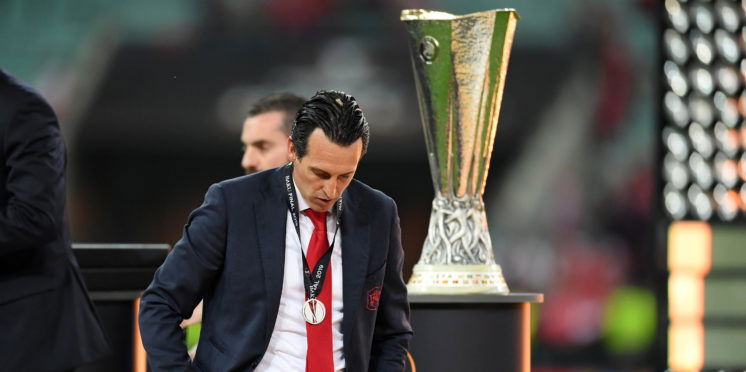 Are Arsenal losing their pulling power?
There was a time where if Arsenal came knocking at your door for your signature, there was no hesitation, no debate, no backing out, the only question was simply, 'where do I sign?'
In recent years the club has suffered set back after set back, not just on the pitch but off it as well, and it seems Arsenal have never been further away from the once labelled 'Invincibles' as they are now.
So it begs the question, are Arsenal entering an era where their brand no longer represents their goals or ambitions – or is it that their goals and ambitions no longer represent their brand?
In recent days we have seen reports that would suggest Arsenal no longer possess that 'pulling power' they once had in the transfer market.
Talented young goalkeeper Markus Schubert became the latest player to snub a move to the Emirates and make a complete U-turn when the deal seemed all but signed.
We then have Alexis Claude-Maurice who reportedly, similarly to Schubert, had the pen in his hand ready to sign, only for it now to be reported that he would prefer a switch to Borussia Monchengladbach instead.
So what exactly is it that Arsenal are doing so wrong in the transfer market or are players simply seeing that the Gunners no longer represent the pinnacle of European football?
If that is the case, how do they correct it before it's too late?
---