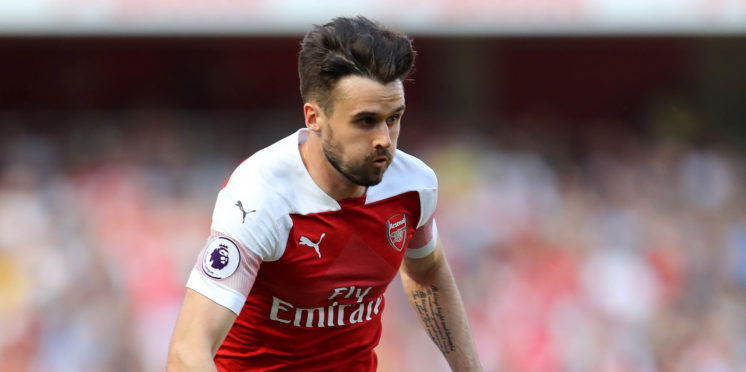 Arsenal's British core: Where are they now?
Carl Jenkinson signed for Arsenal on this day in 2011, completing his dream move from Charlton as a 19-year-old.
In December 2012, the full-back was one of five young British talents to have signed a long-term deal with Arsenal, as the Gunners looked to turn their fortunes in the Premier League around.
Jenkinson formed what was named as the 'British core' alongside Aaron Ramsey, Jack Wilshere, Kieran Gibbs and Alex Oxlade-Chamberlain, as the club looked to end their seven year trophy drought.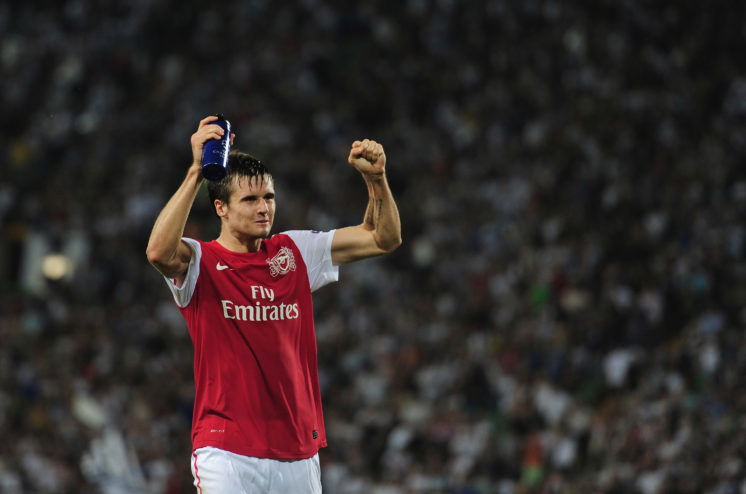 Twitter: ON THIS DAY: In 2011, Arsenal signed boyhood fan Carl Jenkinson from Charlton.

Eight years later, he is the only p… https://t.co/OPxYzdhkwl (@Squawka)
Though all five have gone on to have relatively successful careers, with some achieving more than others, it appears fair to say that the British core did not propel the Gunners back to the next level.
We've taken a look at where the five players are now, eight years on from Jenkinson's move to Arsenal.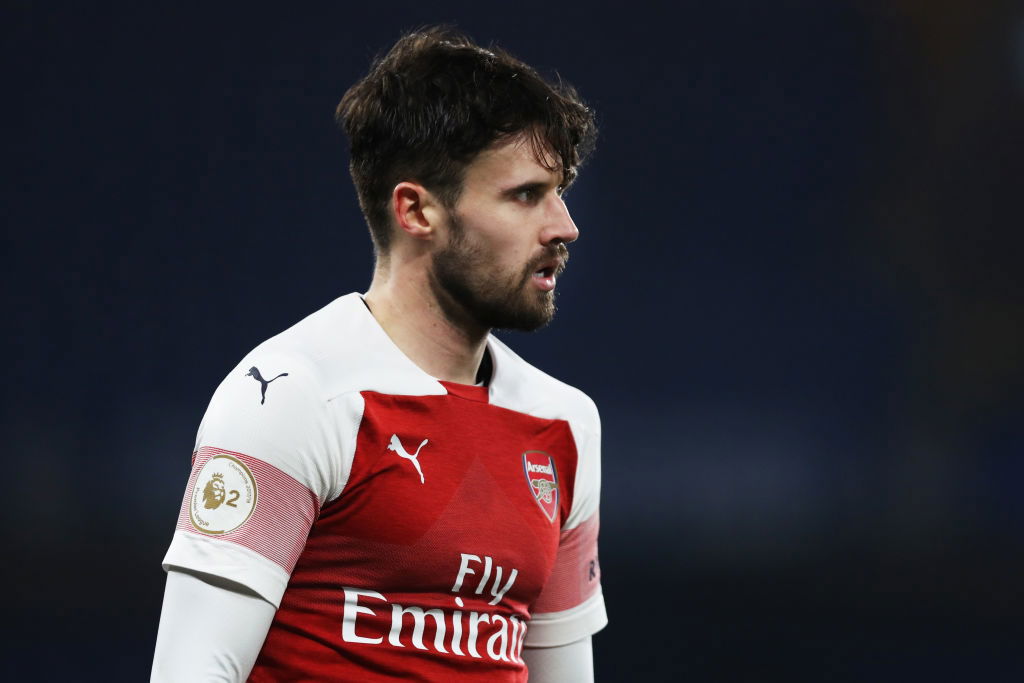 Carl Jenkinson
Jenkinson hasn't had the career he thought he may have had after signing for Arsenal in 2011. The full-back has made just 70 appearances in his eight year spell at the club, and has also had loan spells with West Ham and Birmingham respectively. He is, however, now the only player from the British core still with the club. And at 27-years-old he may still have a part to play at Arsenal.
Aaron Ramsey
Ramsey, on the other hand, has made 371 appearances for Arsenal since signing from Cardiff in 2008. The Welshman was a key figure for the Gunners throughout his 11-year spell with the club, and has now moved to Italy to join Serie A champions Juventus.
Jack Wilshere
Wilshere has perhaps been the most unfortunate of the 'British core,' due to his ongoing injury problems. The midfielder made 198 appearances for Arsenal in all competitions prior to his permanent move to West Ham last summer. Injury hampered the midfielder once again last season, with the 27-year-old making just eight appearances for the Hammers due to an ankle problem.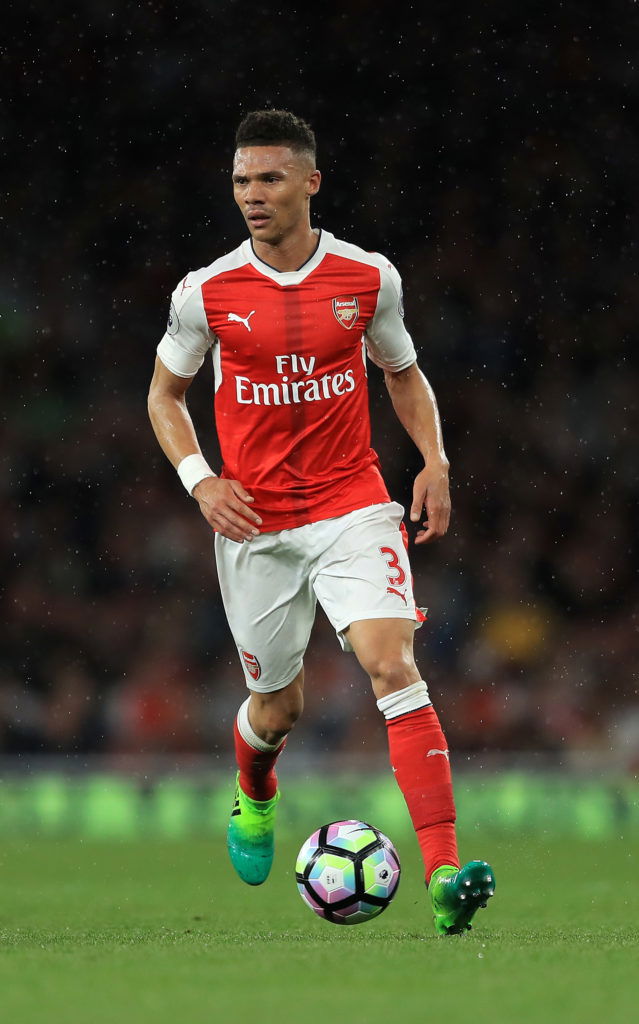 Kieran Gibbs
Gibbs drifted in and out of the first team during his time at the club, but made 229 appearances in all competitions for the Gunners prior to his move to West Brom in 2017. The full-back was a regular for the Baggies last season as they suffered a narrow defeat to Aston Villa in the Championship play-off semi-final.
Alex Oxlade-Chamberlian
Similarly to Wilshere, Oxlade-Chamberlain also made 198 appearances for the Gunners in all competitions prior to his move to Liverpool in 2017. The versatile midfielder established himself as a key figure for the Reds before suffering a serious knee injury that kept him sidelined for the majority of last season. 
---