Unai Emery on Baku, Mkhitaryan, Chelsea and much more
Arsenal manager Unai Emery sat with the media in his pre-match press conference looking forward to the Europa League final against Chelsea at Baku next week.
While their opponents have already secured Champions League by finishing third in the Premier League, the Gunners must win this game, firstly to clinch an important trophy and secondly to get that top-flight European spot for next season.
There has been a lot of negative build-up with regards to the venue of the final, Baku. Arsenal won't be having Henrikh Mkhitaryan in their squad for this game because of security reasons, which doesn't help the cause as well.
However, if we preview the actual game, it is between two teams who like to play attacking football. Hence, we can expect a high-scoring game filled with intense pressure.
During the conference, Emery talked about Baku, Mkhitaryan's unfortunate exclusion, Chelsea and much more.
Here's what the Arsenal manager had to say: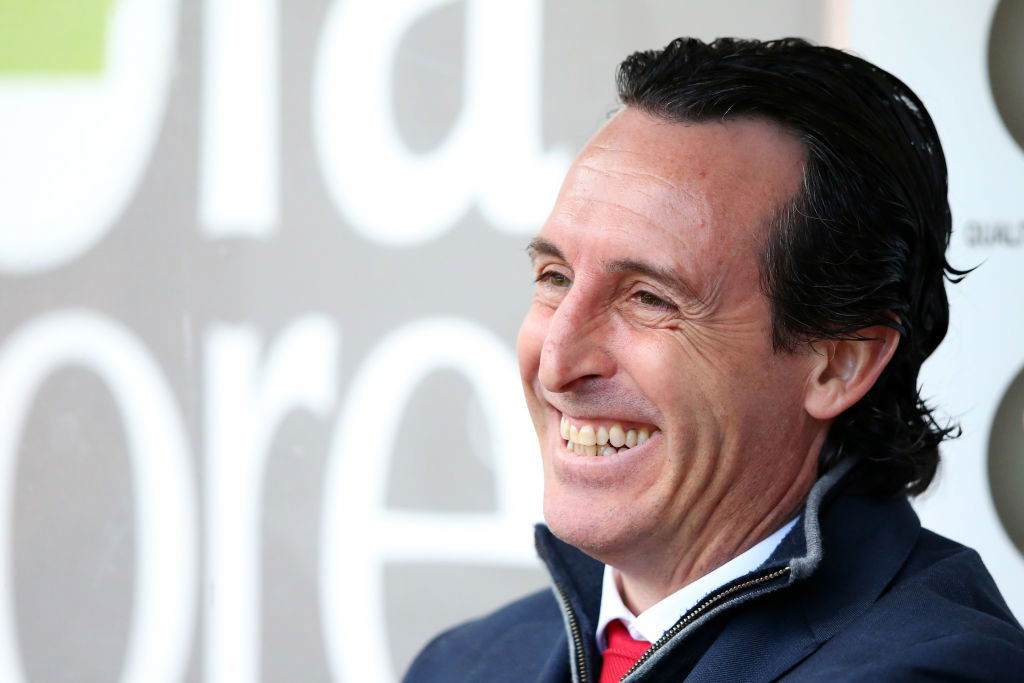 On preparations for the final
Emery was asked about how the preparations are going for this big game. He responded:
"We are preparing for this match like we did when we were in the international break. We trained for three days last week. 
"Last weekend we had off and we started this morning ahead of the last nine days with a very clear focus on the final."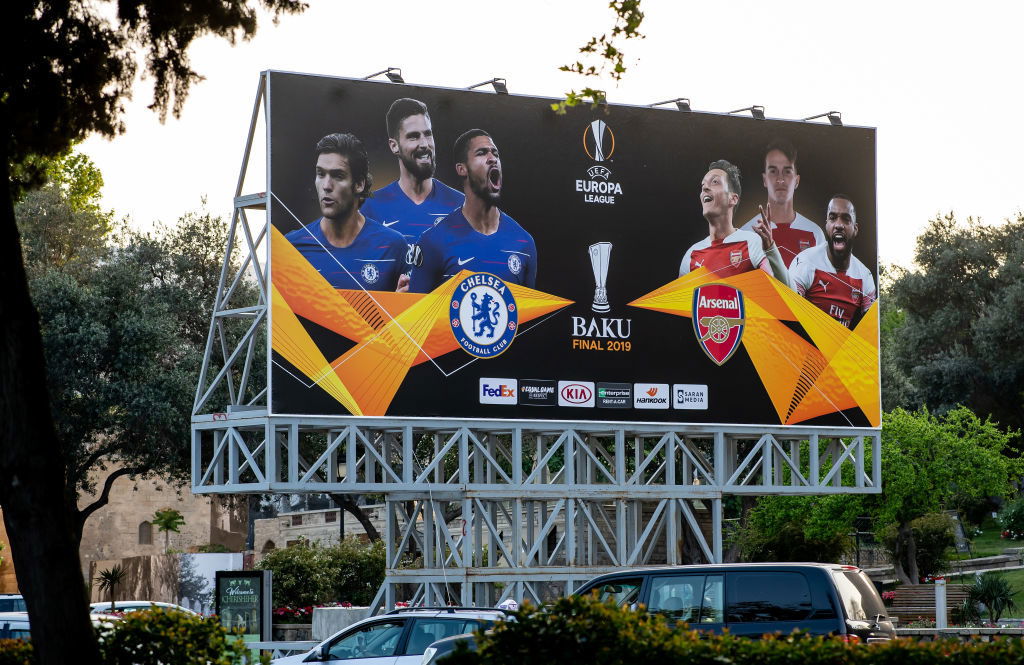 On Baku
Emery was asked whether he was disappointed that a European final will be played in Baku:
"We can't speak about that individually, how we feel. But I think it's most important to think that we want to play the final against Chelsea and we want to show our possibility to win one title. 
"Yes, it's not possible with Mkhitaryan. It's not possible with all our supporters, as we want. But the final is very important. 
"It's a shame that not all the supporters can travel to Baku, but they are going to be here at home, enjoying with us through the TV. We need to know that and play for them."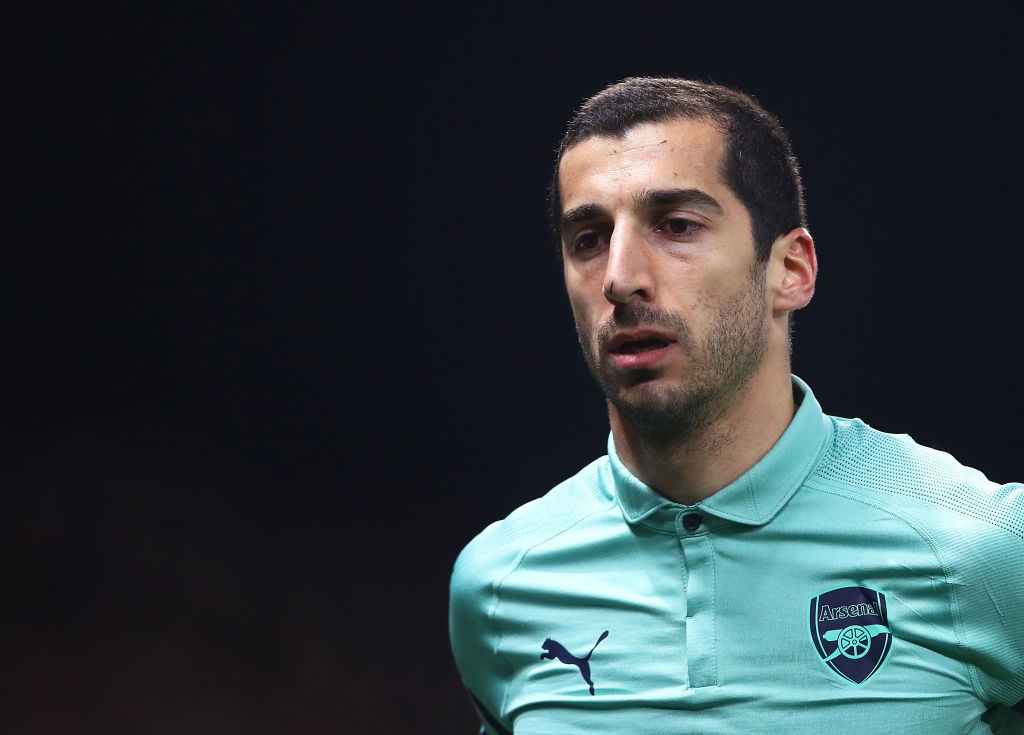 On Mkhitaryan
Henrikh Mkhitaryan won't accompany the Arsenal squad for the final due to security reasons in Baku. Emery gave his verdict on the decision:
"It's bad news, but we cannot do anything for this issue, it's a very personal decision, and we need to respect him. I don't understand the political problems now, but I must respect [his decision]."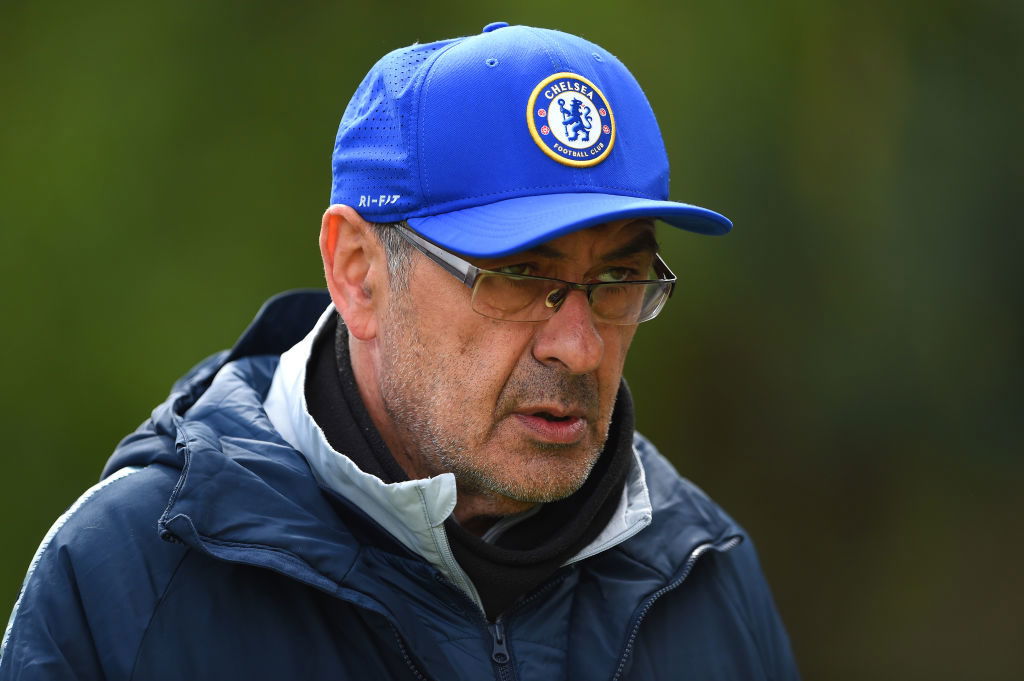 On Chelsea
Emery was asked whether facing Chelsea, even in a European game, felt like a London Derby, miles away from the capital. He said:
"Yes, yes. I think it's very special for two [reasons]. One is that we are two teams from London. It's a derby and we are going to play away [from London], but we are going to feel the same. I think our rivalry is a big rivalry with Chelsea.
"In the last years, they've played with big performances and playing for titles. They won the Premier League two years ago, and I think we need to battle against them, showing our possibilities and our capacity. "
---