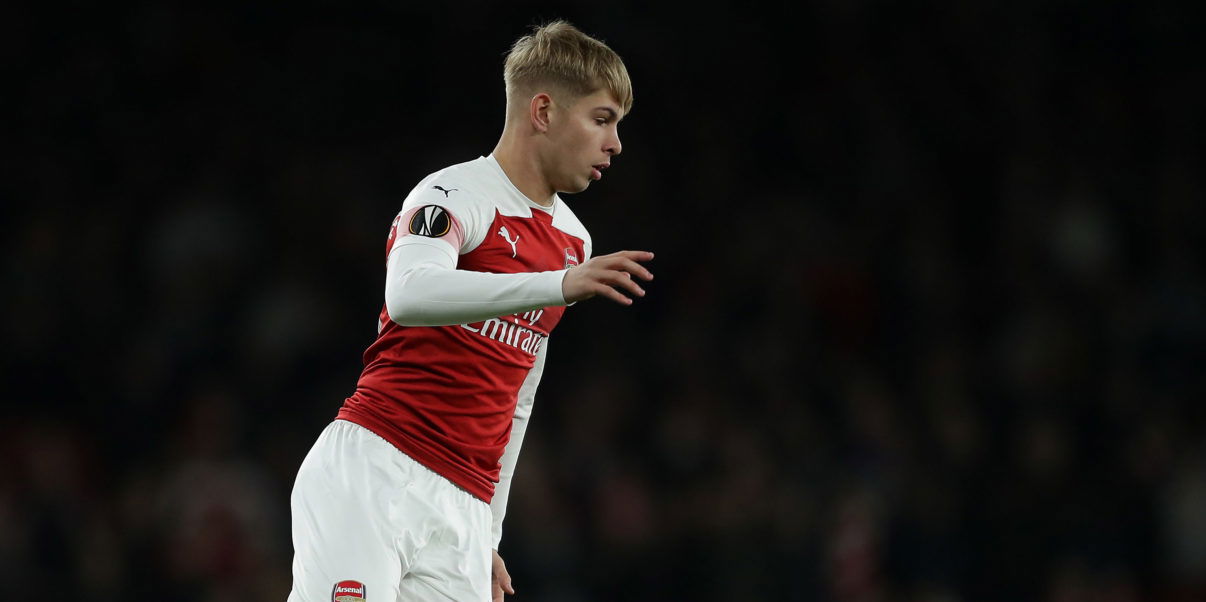 Arsenal loanee Emile Smith-Rowe could have extended loan at RB Leipzig
Arsenal loanee Emile Smith Rowe could extend his stay his stay beyond the end of the season with RB Leipzig keen to keep hold of the 18-year-old.
Joining on an initial 5-month loan deal the midfielder could be set to stay in Germany into the 2019/2020 season.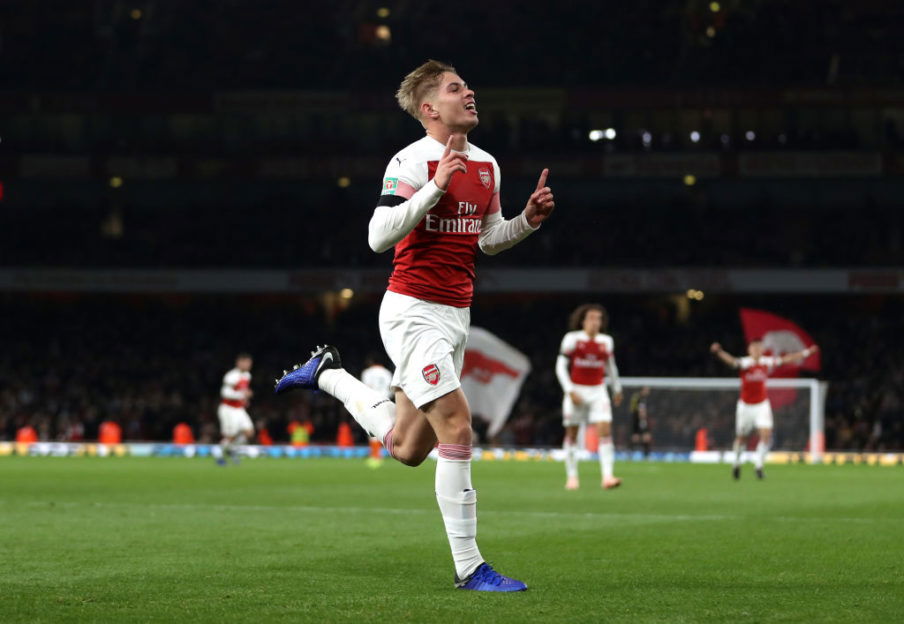 One of four Englishman to play in the Bundesliga it seems that young, English prospects are currently in fashion in Germany with East German club RB Leipzig believing they may have found their own Brilliant Brit.
However, the Englishman did pick up a knock meaning the attacking midfielder did not feature in the club's 3-0 win over Hannover and was unavailable for selection.
But that didn't stop Arsenal fans bombarding the German club's Twitter account with "play Smith-Rowe," promoting this hilarious response from the club.
Twitter: Noise levels of everyday sounds https://t.co/tgolSf1uzf (@RBLeipzig_EN)
Smith-Rowe will have to wait to make his debut in East Germany after the midfielder sustained a groin injury in December with Arsenal.
As reported by the Independent manager Ralf Rangnick said regarding :
He has a groin injury suffered in London and will not be able to train fully with us for the next two or three weeks.

We have to wait and see for now until we get him properly fit.
The Croydon native has made his name for himself as a fast, creative and highly creative attacking midfielder. Whether his futures lies at the Emirates is yet to be seen, but Unai Emery will be keeping a very close eye on the Englishman's development.
---