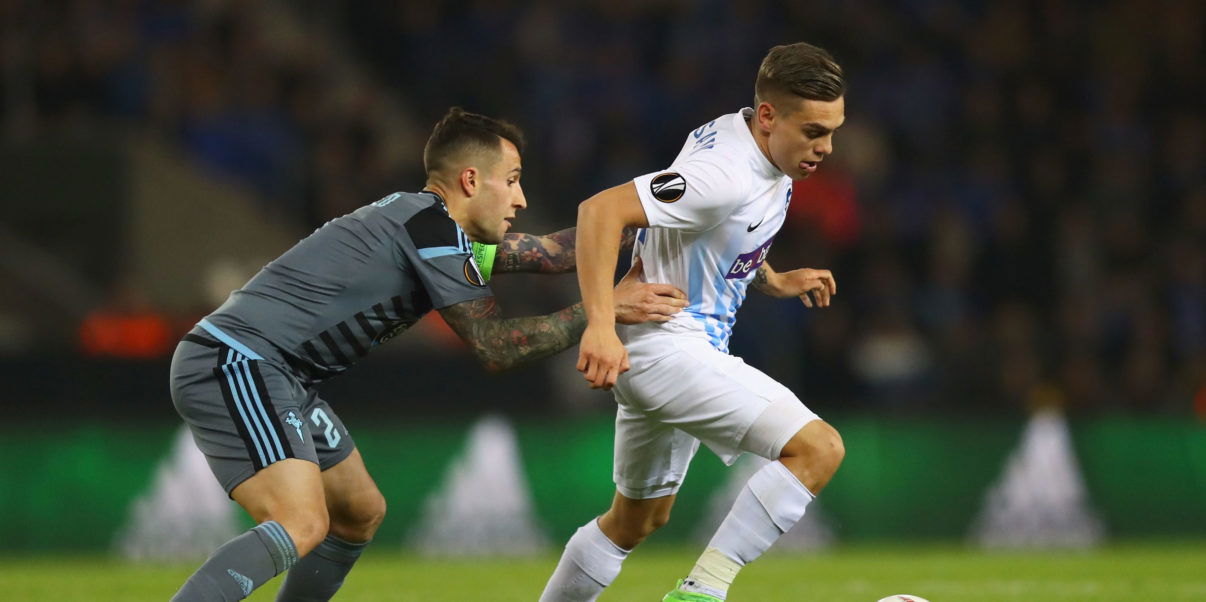 Gunners' interest in £100m-rated Trossard confirmed
Arsenal are interested in signing Leandro Trossard, according to the player's agent.
The 23-year-old has been on fire for Genk so far this season, scoring ten goals in twelve appearances, across all competitions.
With Unai Emery said to be looking for a replacement for the injured Danny Welbeck, Trossard would represent a versatile forward capable of filling in (and perhaps, eventually taking over) from the stricken England international.
The Gunners' captivation has been revealed by Trossard's agent Josy Comhair, who is quoted in the Daily Mirror as saying: 
I contacted representatives from Arsenal and Tottenham. At Spurs, nobody wanted to confirm that Trossard is an option, but Arsenal did.
They told me Leandro has a very interesting profile for them and that they've been following him since August.
They also added it was a good choice to stay at Genk for another year. They ended the phone call with 'They are keeping a close eye on him'.
It seems an immediate loan back to Genk therefore seems possible, opening up the possibility of Arsenal finding another replacement for Welbeck in the immediate future.
Elsewhere, Genk manager Philippe Clement rebuffed suggestions his star forward would be leaving the club, saying:
I'm not afraid Trossard is leaving, it was not so easy to keep him last summer, but we talked.
Normally no players leaves in January. 100 million is something else, but 25 million is not enough for Trossard to leave in January.
Would you like to see Trossard at the Emirates?
Yes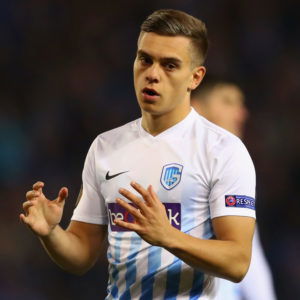 No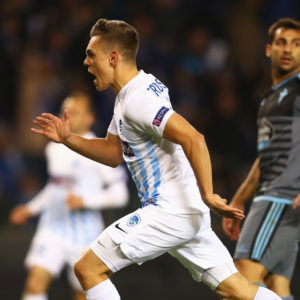 ---