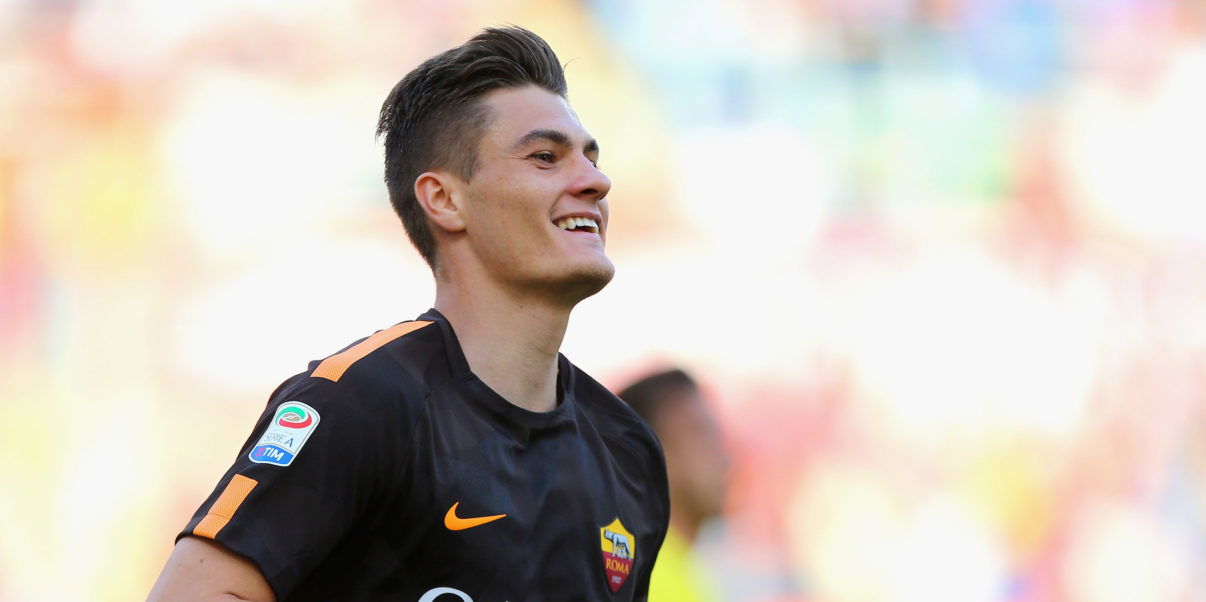 Monchi rules out exit for Arsenal target Schick
Roma's Sporting Director Monchi has ruled out an exit for forward Patrick Schick, amid interest from Arsenal.
Twitter: #Roma, sporting director #Monchi:"Will I leave for #Barcelona? I want to stay here for many years. We believe in… https://t.co/WPg7YtHWVh (@DavidAmoyal)
Reports earlier today claimed that Arsenal are interested in a deal for Schick which would involve Aaron Ramsey moving to Roma as part of the move.
Ramsey is set to leave Arsenal upon the expiry of his contract at the end of the season, but the club are looking to potentially make use of him in the January transfer window.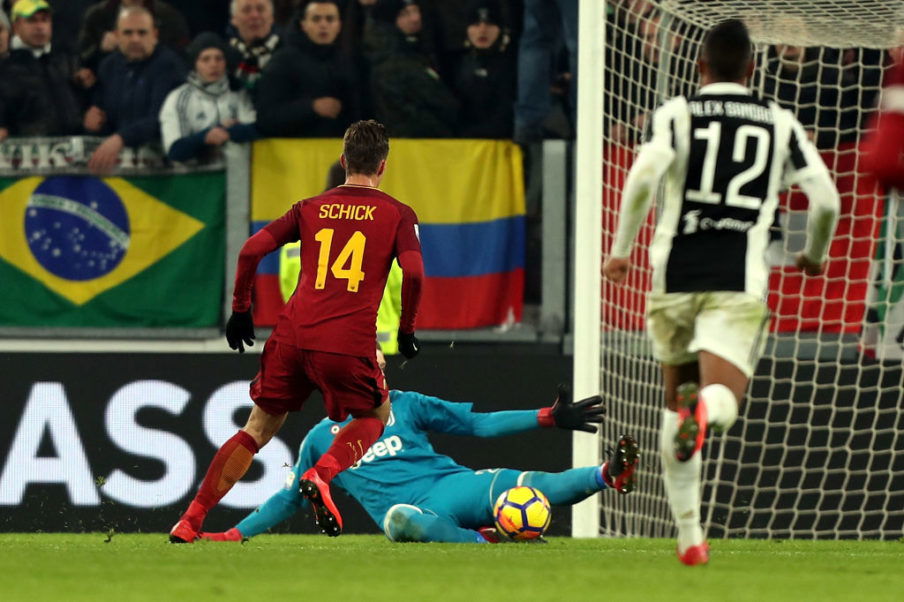 However, Roma are now ruling out an exit for Schick, who has struggled for form since joining the club.
Schick has been with Roma since the start of last season and only managed three goals in 29 appearances.
He spent last season on loan to Roma from Sampdoria, before signing permanelty in the summer for a deal in the region of €17m.
---