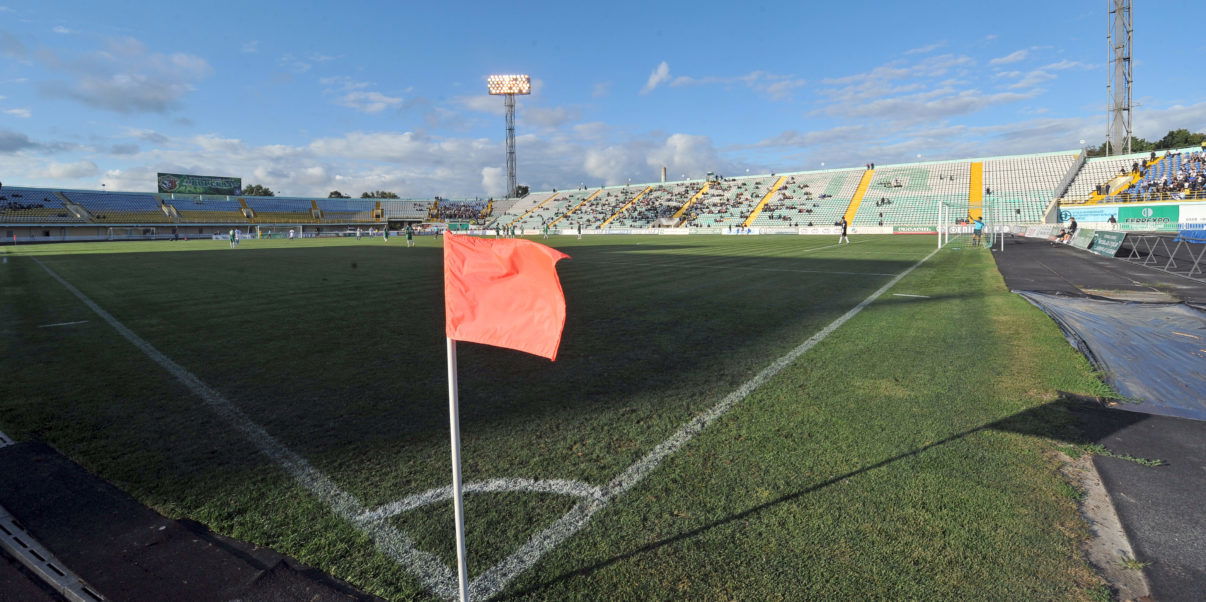 Arsenal Opponent Profile: Vorskla
Arsenal will kick off their Europa League campaign against Vorskla Poltava on Thursday.
A competition that promises opponents from all corners of the vast, sprawling continent of Europe, Vorskla will make the trip to North London from Ukraine.
How much do you know about the Ukrainian Premier League team?
I'm guessing, not loads.
Fear not – and read our Vorskla opponent profile: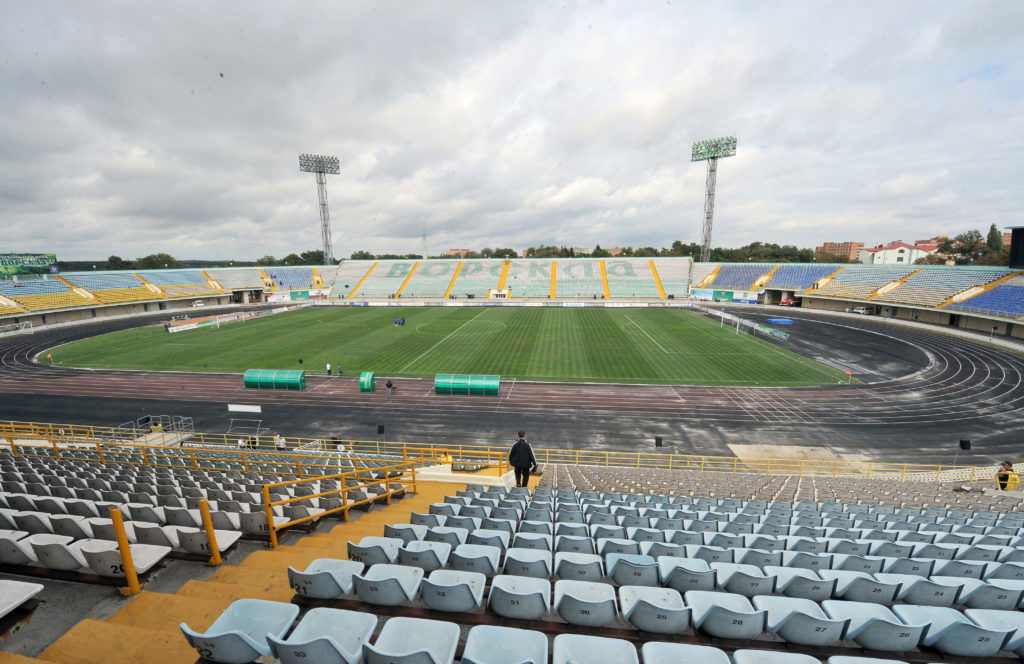 Location: Poltava, Ukraine
Based in Eastern Ukraine, the city of Poltava claims Vorskla. Arsenal will play their away match in Poltava at the end of November – when the daily mean temperature rarely exceeds 0°C!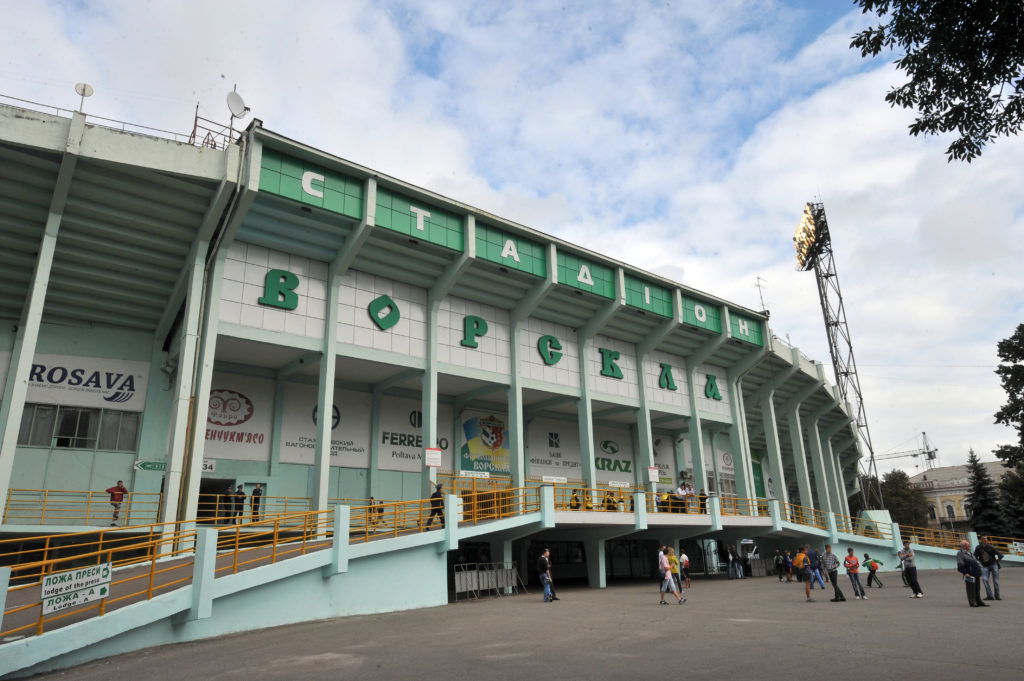 Last season: Third place in Ukrainian Premier League
A tremendous season saw Vorskla finish third for the first time since the 1996/97 season. Usual suspects Shakhtar Donetsk and Dynamo Kyiv finished first and second to claim the Champions League spots, but Vorskla were the best of the rest last year.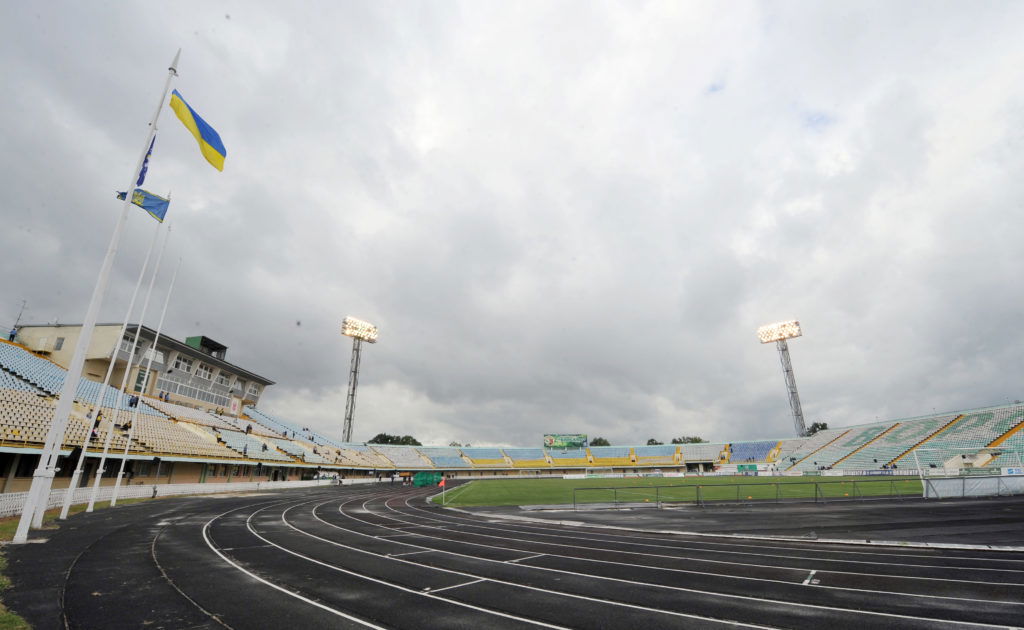 Manager: Vasyl Sachko
A former striker, Sachko has been around Vorskla for ten years. Playing between 2008 and 2012, Sachko became an assistant coach on his retirement. Taking over as manager in 2014, the 43-year-old is one of the hottest properties in Ukrainian football.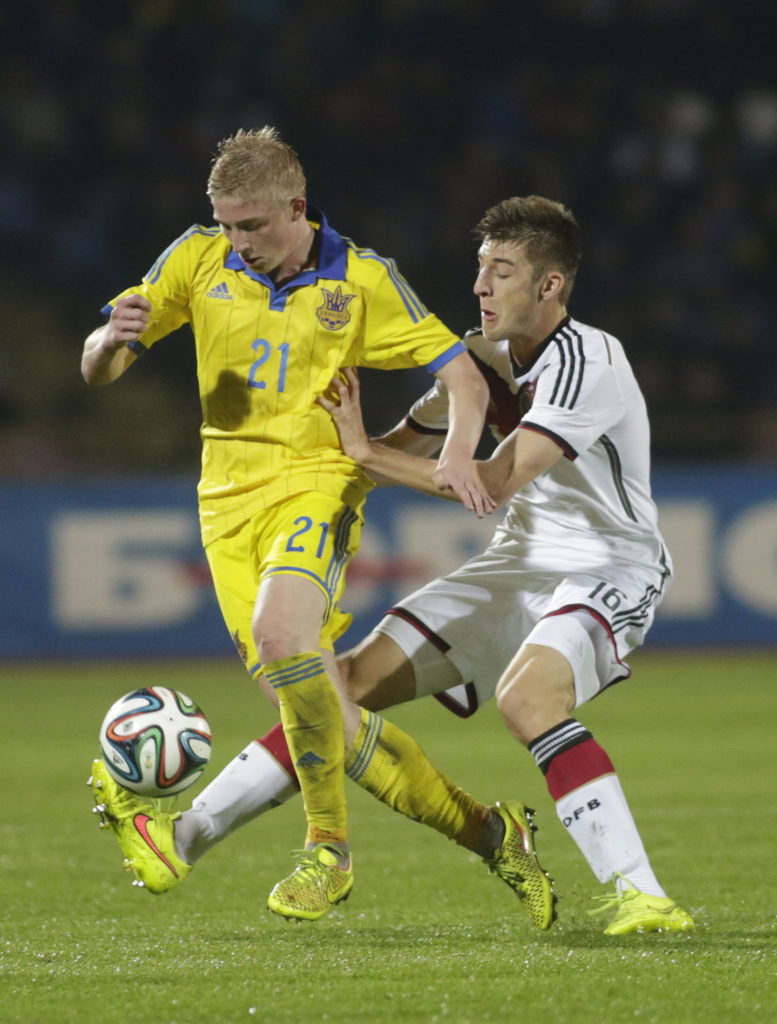 Players to watch: Yuriy Kolomoyets, Vladyslav Kulach
These two strikers have proved to be particularly potent for Vorskla. Kolomoyets top scored with nine last year, and Kulach has bagged twice so far this season.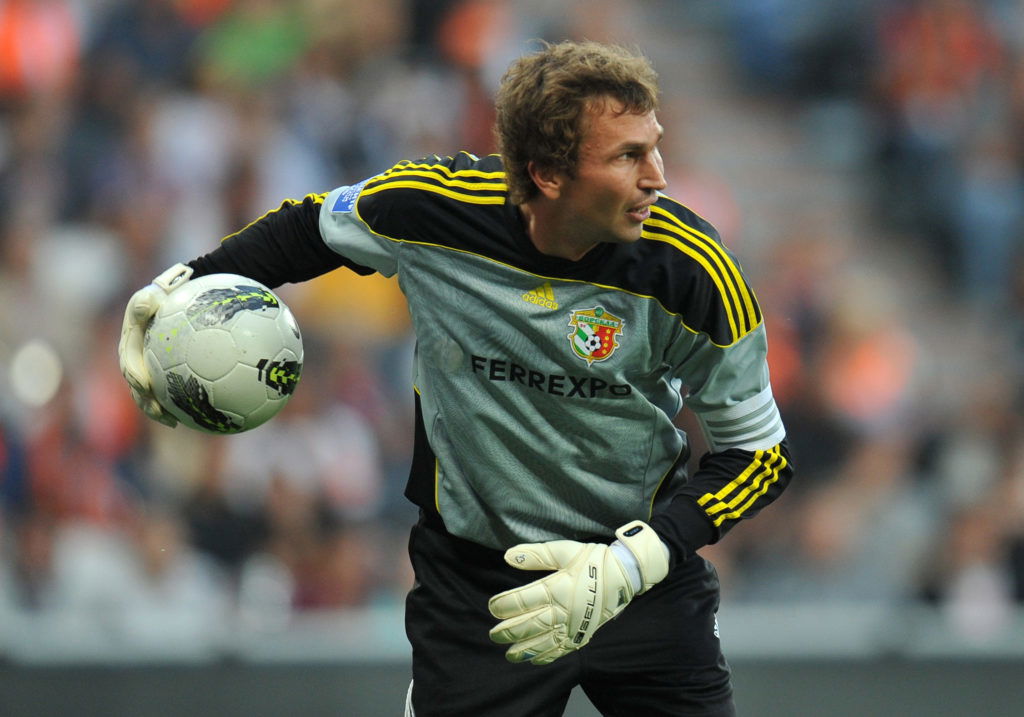 European performances: Europa League 2011/12
Vorskla last appeared in the Europa League group stages in the 2011/12 season. Playing Standard Liege, Hannover, and FC Copenhagen, the side failed to record a win – something they'll be eager to amend this time around!
---