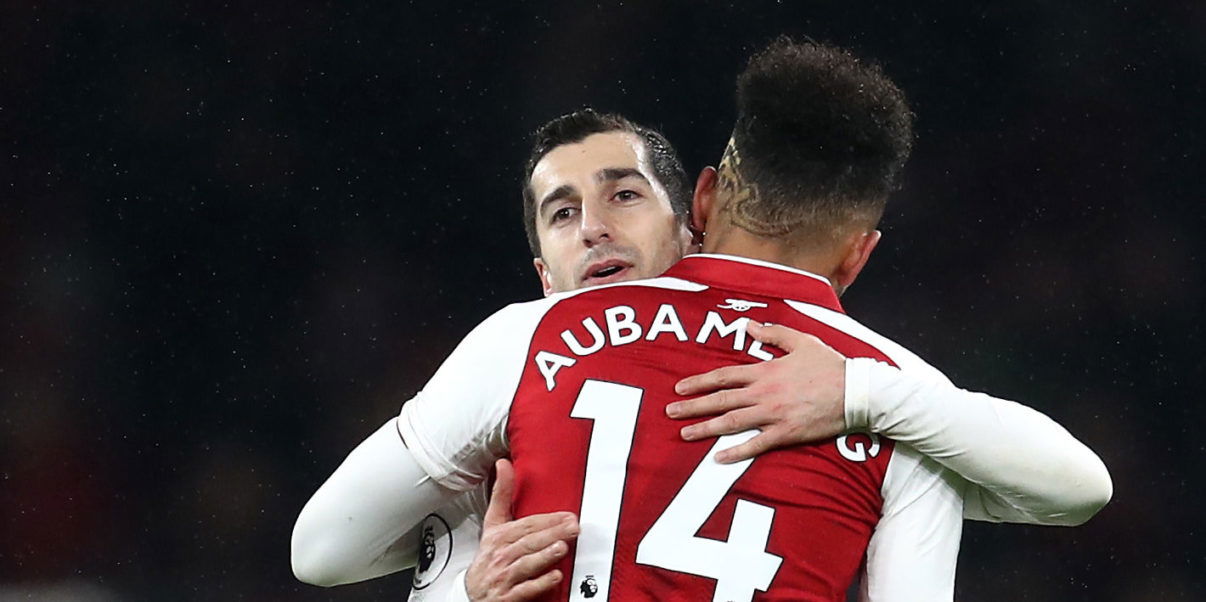 Five positions Arsenal still need to strengthen to be title challengers
While the January transfer window was one of the most exciting windows Arsenal fans have experienced for many years, there is still a lot of work needed on the team for the Gunners to be a stable title challenging team in the future.
The arrivals of Pierre-Emerick Aubameyang and Henrikh Mkhitaryan were enough to put a massive smile on every Arsenal fan's face, and with both the players being considered as world class talents, there weren't too many reasons for supporters to be reminiscing over long serving players departing the club.
The likes of Alexis Sanchez, Francis Coquelin, Theo Walcott and Olivier Giroud all left the club but the departures were definitely overshadowed by exhilarating transfer speculations and activity.
The new attackers made an instant impact with both players contributing to either goals or assists in an easy 5-1 win over Everton at the Emirates Stadium. So whilst the attack looks to be in good shape with star German Mesut Ozil also signing a new massive £350,000 a week contract, and the summer arrival of Alexandre Lacazette still yet to flourish, it's safe to say that going forward, Arsenal are not short of world class talent.
Many of Arsenal's troubles seem to stem from the back, contributing to the most amount of goals conceded among the top six teams. Whilst the lack of goal threat has been taken care of, there are five positions that need to be addressed during the summer transfer window.
I've taken a look at them: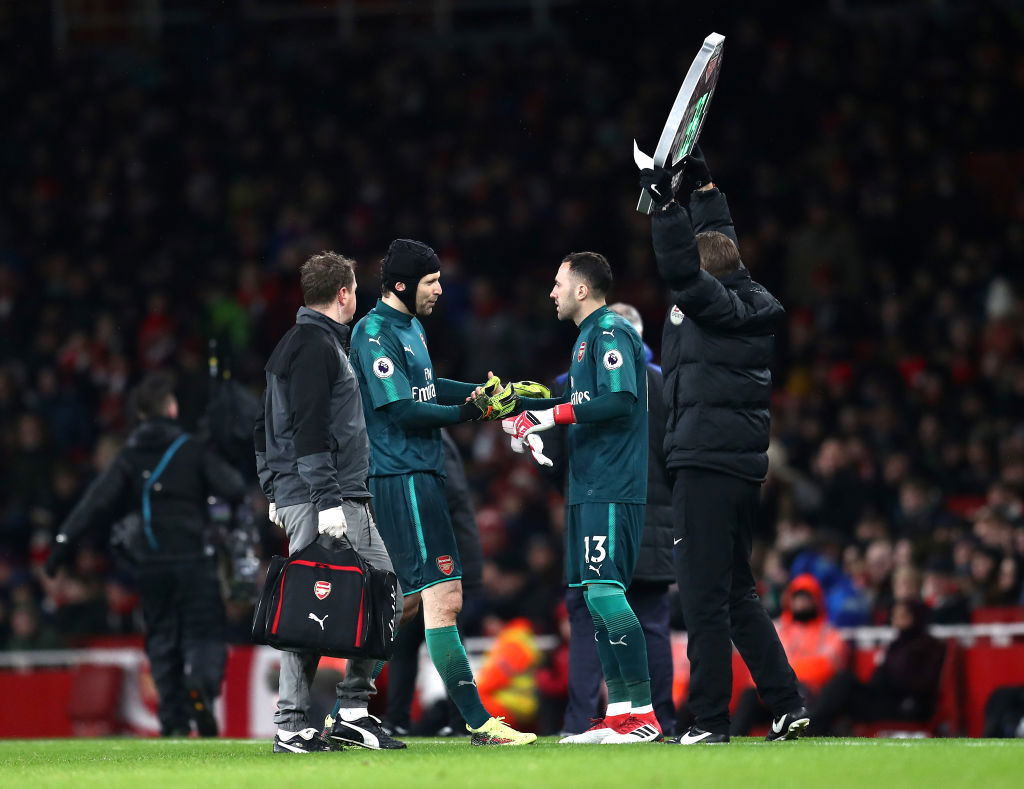 Goalkeeper
It's no secret that Petr Cech is definitely not the world class goal keeper he  was at Chelsea. He consistently makes errors which lead to goals.
Whilst David Ospina is a very reliable back up, the Gunners are in need of a first class goal keeper that is able to keep his cool between the posts and not make dramatic mistakes like many Arsenal goalkeepers always seem to be making.
With names such as Timo Horn and Kasper Schmeichel beingn linked with the North London side, there is sure to be movement towards bringing a new number one to the club.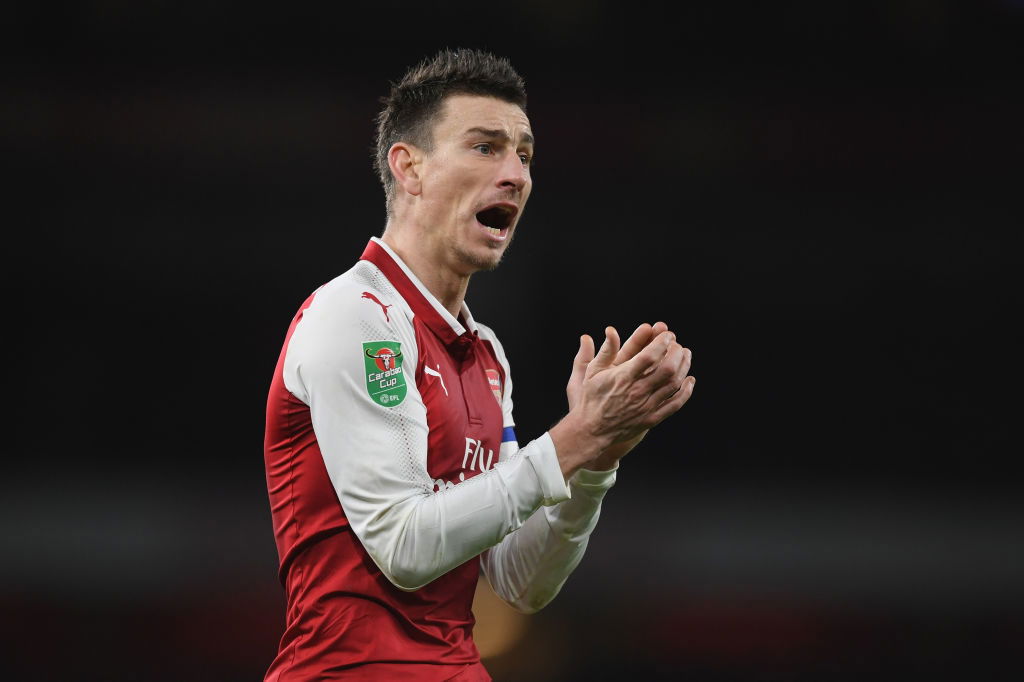 Central Defender
Too often, Arsenal's defenders seem to be at fault for conceding stupid goals, either giving away cheap penalties and goals or not closing down defenders. Jobs that come naturally to defenders somehow seem to be forgotten when players put on the red and white.
With Laurent Koscielny having what seems to be one of his worst seasons in an Arsenal shirt, it's clear that his age is starting to catch up to him.
Per Mertesacker is also in his last year as a player, that leaves a very hot and cold Shkodran Mustafi and two young and inexperienced defenders in Calum Chambers and Rob Holding.
Johnny Evans was the player Arsene Wenger was very close to bringing in during the window, but it didn't go through and left them only with the buy of 21-year-old Greek Konstantinos Mavropanos.
Whilst Mavropanos was bought for the future it's clear the defence needs a very good experienced player who is also able to lead that line and hopefully form a strong partnership with Mustafi.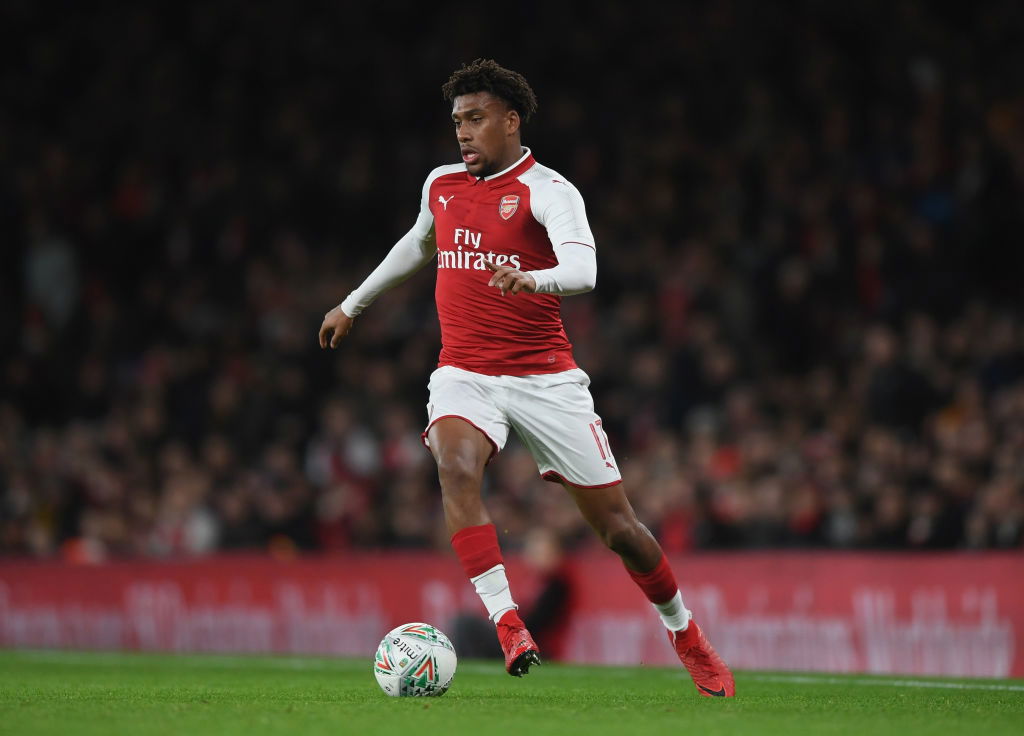 Winger
The departures of Walcott, Alexis Sanchez and Alex Oxlade-Chamberlain this year have limited Arsenal's wide options dramatically.
Alex Iwobi seems to be the only true wide player left amongst the first team ranks, and even his best position is debatable.
Danny Welbeck, Ozil and Aaron Ramsey have all been deployed as wingers in previous seasons but it's evident that their positions are naturally elsewhere.
One could argue Mkhitaryan's best position is out on the flanks, but his contribution through the centre has also received great appraisal and an interchange between Ozil and the other winger is something Mkhitaryan is capable of doing very well.
Malcom of Bordeaux was the player linked during January and with the move failing to materialize, the board are hoping to snatch him up during the summer for a hefty fee.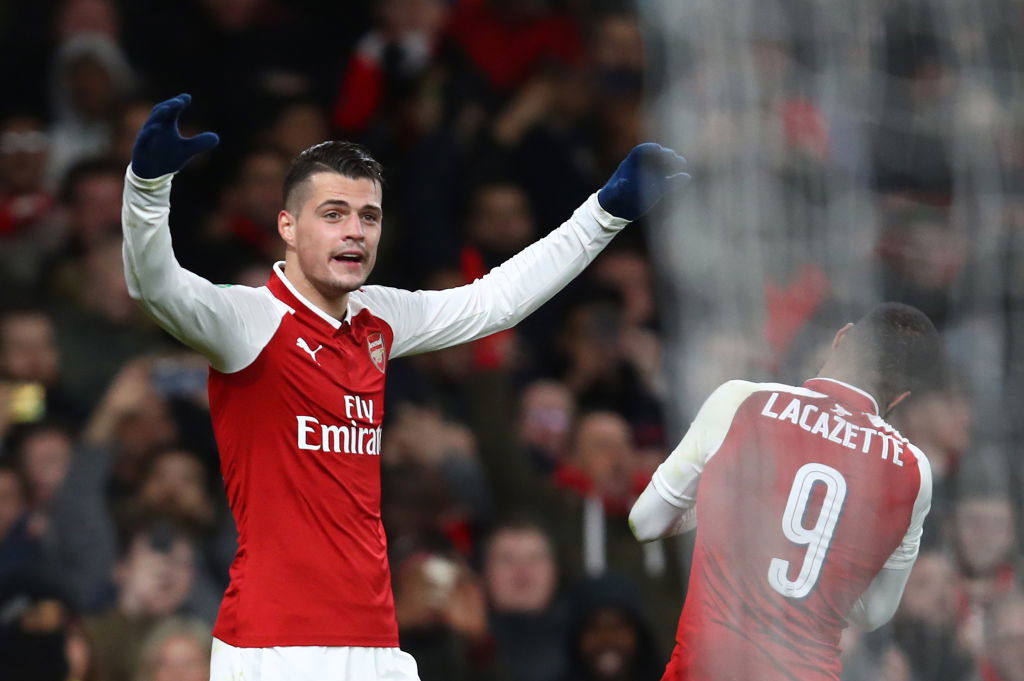 Defensive Midfielder
The £30 million signing of Granit Xhaka hasn't lived up to expectations. Whilst the Swiss international evidently has talent and could potentially be a future captain, his rash tackles, inaccurate passing and sloppiness on the ball have seen him become a scapegoat of the team.
So with Xhaka low in confidence, Jack Wilshere and Ramsey both being box to box attacking minded midfielders, Mo Elneny looking very ordinary and Santi Cazorla looking very unlikely to ever play for the Gunners again, Arsenal are in need of a midfielder who isn't afraid to put a challenge in, but most importantly not allow the team to be bullied by other teams.
The only true defensive midfielder Francis Coquelin was sold for £12 million to Valencia which may hint at a promotion to the midfield for a very impressive young Ainsley Maitland-Niles.
But with the player being only 20 years old,  Wenger should look to bringing a player like Steven Nzonzi or William Carvalho for the added experience.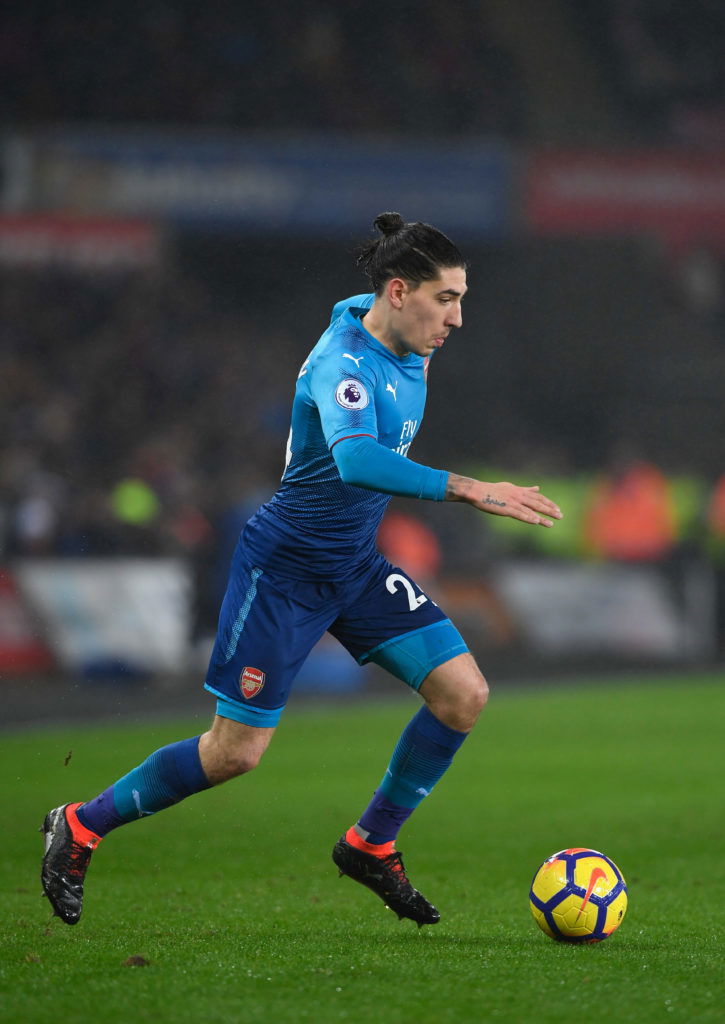 Right Back
This was a very tough one to include as bringing a new right back could potentially halt the progress of Hector Bellerin but with the Spanish right back looking nothing like the confident 18 year old that broke onto the scene a few years ago, there's definitely need for another right back to come in and fill the void when Bellerin isn't playing well.
Calum Chambers was victim to a similar story, starting off fantastically as a right back for the Gunners but the arrival of Mathieu Debuchy saw his playtime limited. Whilst Chambers is able to play on the right, it's evident the boss has wanted to use him more of a central defender.
Debuchy left on a free during January which has led to a shortage of right backs among the senior ranks.
A back up options would certainly do well considering Bellerin's dip in form was not a a short term phase.
Whether Wenger will deploy Maitland-Niles there or go in the market for a right back during the summer has yet to be seen, but Gunner faithfuls would hope another right back will be bought in.
---