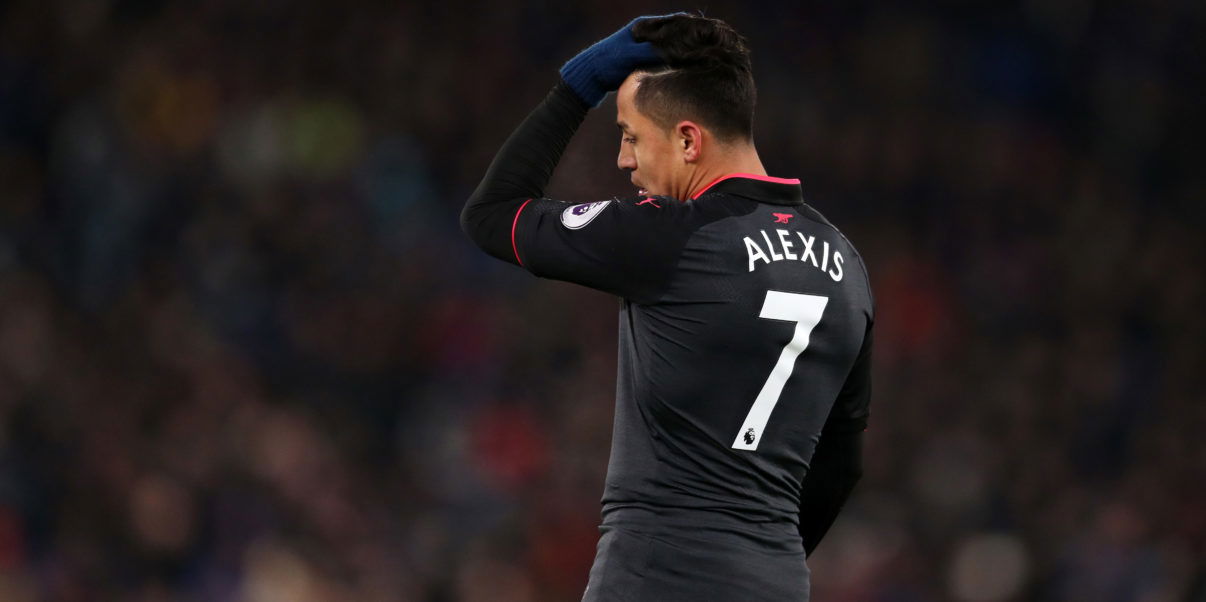 Sanchez will continue to give his all says Wenger
Arsenal boss Arsene Wenger remains hopeful that Alexis Sanchez will continue to give his best for the club as he enters the final months of his contract, as reported by the Daily Mail.
In the post-match interview after the 3-2 win at Selhurst Park, Wenger was asked about the future of the Chilean winger:
We are focused on short term, that means the next game with the players committed and ready to fight. It's not a guarantee of how long you stay somewhere. As long as you are somewhere, you give your best.
Sanchez, 29, has been the standout performer for Arsenal this season, the tricky winger has netted seven times this season, including a quick-fire double against Roy Hodgson's Crystal Palace on Thursday night, ensuring the Gunners a 3-2 victory over Palace.
The Chilean's contract is up in the summer, allowing him a free transfer to any club that is interested unless Arsene Wenger can negotiate a new contract with the frontman, which looks increasingly unlikely.
It is no secret that City would relish the opportunity to land the winger on a free transfer in the summer.
Sanchez first signed for Arsenal in July 2014 on a three-year deal and with time running out for Wenger, it will be difficult to hold of the trickster during the winter window, let alone the summer window.
---