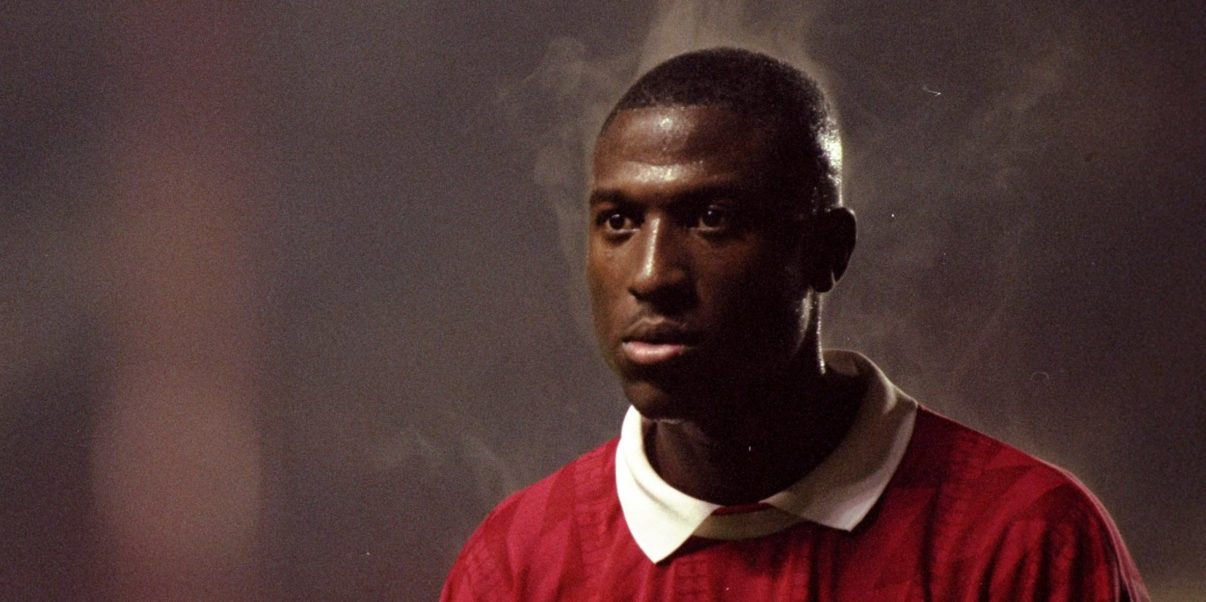 Campbell: Arsenal never replaced Patrick Vieira
Former Arsenal striker Kevin Campbell has slammed Arsene Wenger, claiming that the French manager never replaced club legend Patrick Vieira, which has led to the club's struggles since the midfielder left the club in 2005.
The Gunners go into the international break coming off a 3-1 loss in which midfielder Francis Coquelin played centre back, which he has never done before. Mohamed Elneny, another midfielder, has started in defence frequently for Europa League matches.
I think there's bigger issues in this team. Full backs playing centre-half for this team. I don't believe Arsenal have replaced a Patrick Vieira, Emmanuel Petit or even a Gilberto. In all those years, they haven't addressed it.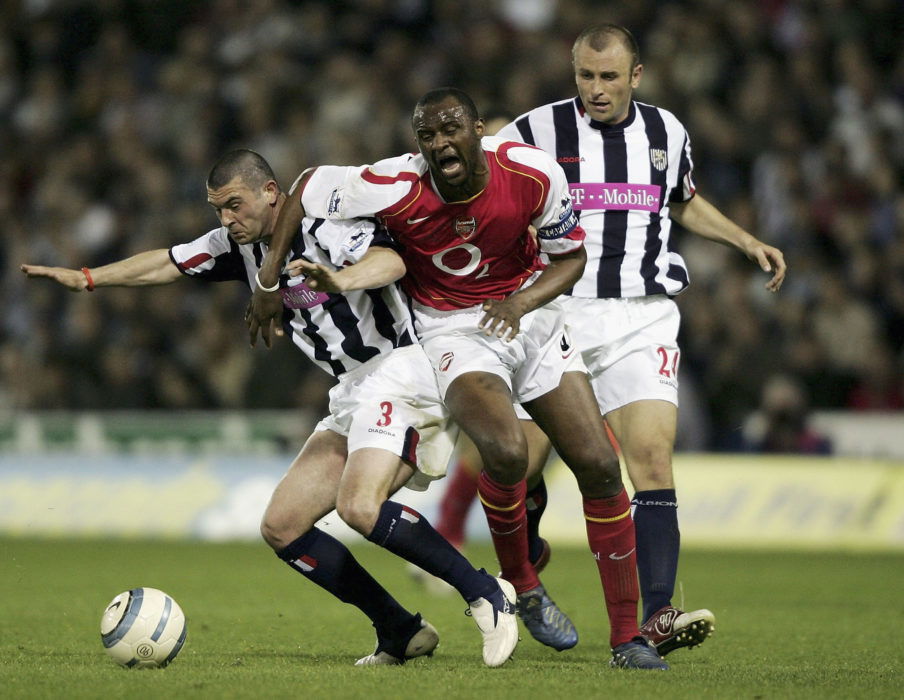 The striker, who played for Arsenal before Wenger arrived, scored 46 goals in 166 appearances for the Gunners between 1988 and 1995. The Englishman went on to lament the misuse of certain players and the lack of activity in the transfer market that has rendered the club weak in terms of depth in the heart of the pitch.
If you don't address your centre-half and you don't address your centre midfield, which is the spine of your team, where are you going? I don't know where Arsenal are going. Elneny played in the week at centre-half in the three, now we got Coquelin playing there. This is Arsenal Football Club!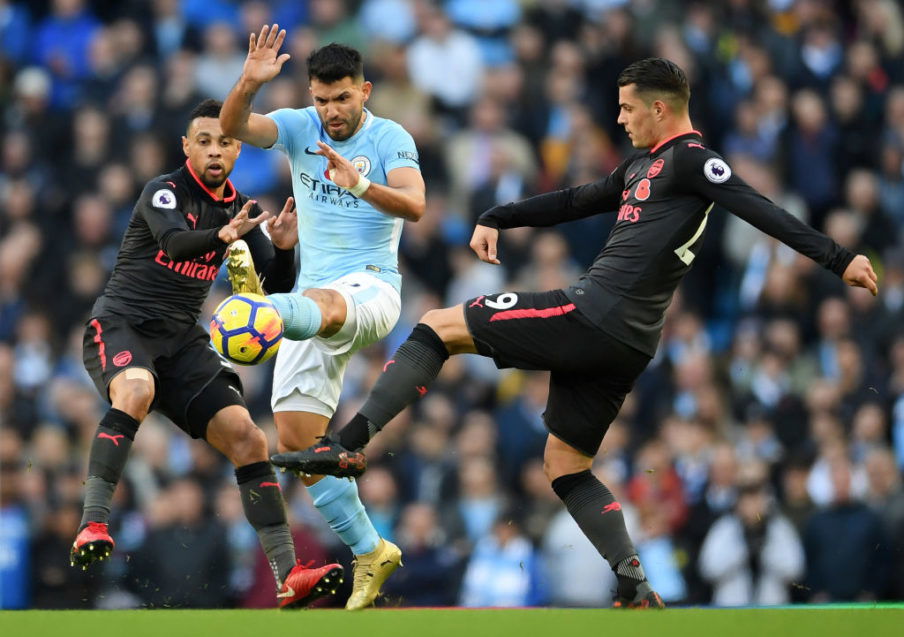 Wenger has played Nacho Monreal as a centre back consistently this season and it has worked quite well: the Spaniard won PFA Player of the Month for October for his solid play and two goals. Still, Campbell seems to believe that, with two of the three usual starters in the back three on the wrong side of 30, Wenger needs to make changes to their defence, which teams can easily beat physically.
Arsenal have not addressed the problems in a dozen years and it's telling on the pitch.
Squad members, notably club captain Per Mertesacker, have blasted their teammates on multiple occasions this season for lack of heart, which contributes to the reason that they are tied for fifth place with Liverpool.
With the January window around the corner, Gooners will soon find out whether or not Wenger and the board will take Campbell's criticism to heart and go out and finally replace Patrick Vieira.
---