Gazidis receives almost £1m in bonuses for last season
Arsenal executive Ivan Gazidis has received a £919,000 bonus for the 2016/17 season, according to ESPN.
Gazidis made a total of £2.6 million last year, even though the Gunners missed out on Champions League qualification for the first time in two decades. Gazidis promised that the countless disappointments of last season would be a "catalyst for change".
The fact that the club still pays big money to backroom members who do not lead the club to major titles shows that in reality, nothing has really changed. Arsene Wenger makes a reported £8 million per year, but he has not won the Premier League in 13 seasons.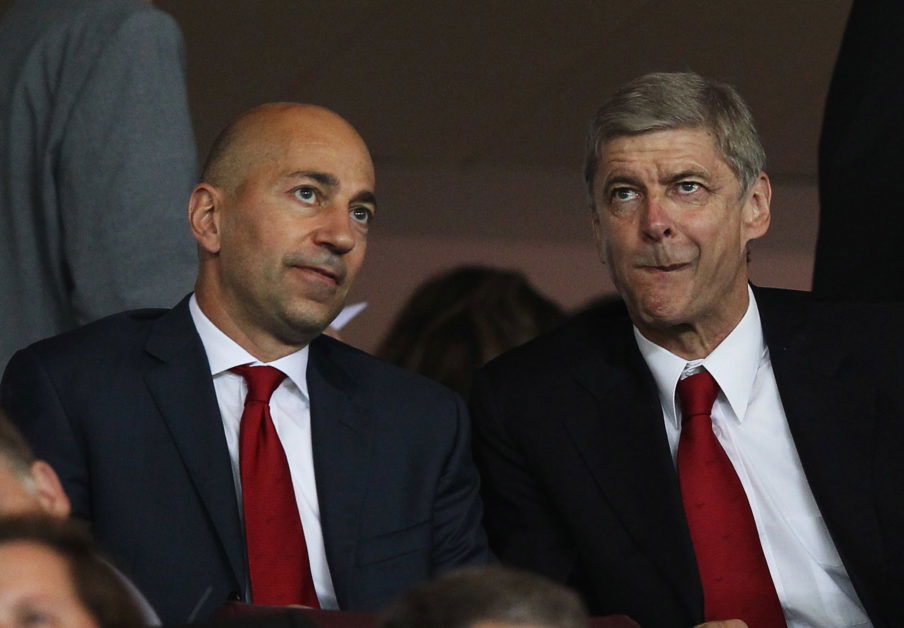 In recent years, Chief Executive Gazidis brought in important players such as Mesut Ozil, Alexis Sanchez, and Alexandre Lacazette, but those players have not brought any Premier League or Champions League titles to the Emirates Stadium.
Responsible for completing transfers for the club, Gazidis missed out on Thomas Lemar and Jean Seri over the summer, but he brought in Lacazette and Sead Kolasinac, who both look like stars. Gazidis does not have much jurisdiction over who the club targets, as Wenger picks who the club attempts to acquire.
Arsenal made a profit of £44.6 million last year, even after the club brought in Shkodran Mustafi, Granit Xhaka, and Lucas Perez were brought in over the summer of 2016. The club spent less money in the summer of 2017, so fans will be looking to see if a profit is made this season and if the money goes toward new players or to paying the backroom staff.
---