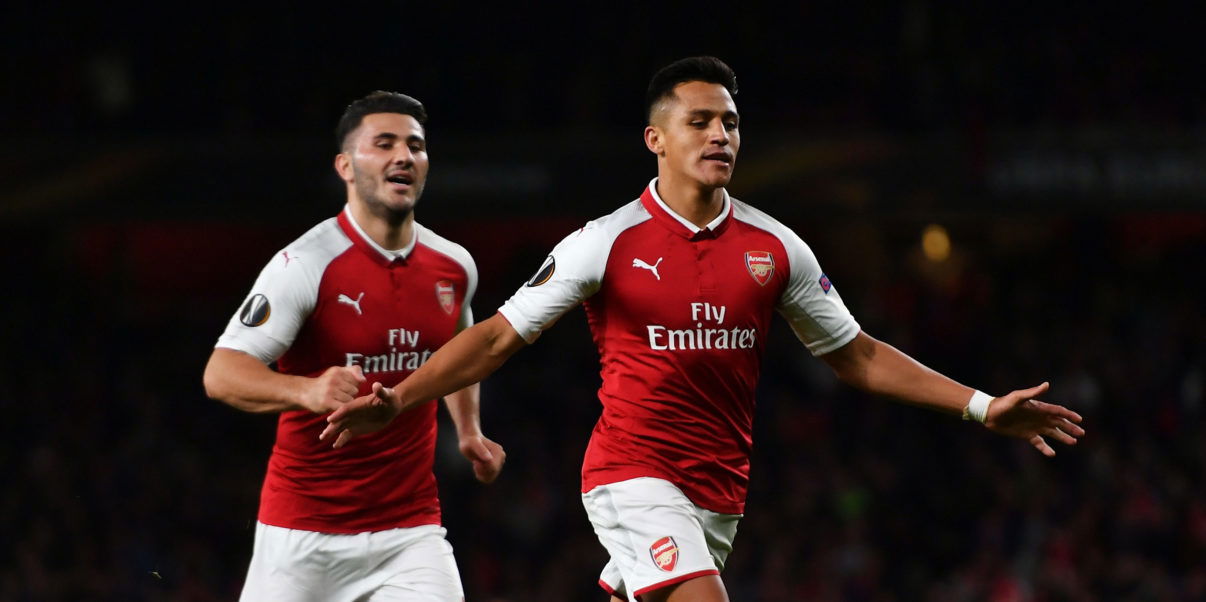 Three Stars of the Match: Arsenal 3-1 Koln
After Arsenal went down 1-0 in the first half of their first Europa League match in almost two decades, Gooners thought that their club's great performance in last weekend's match against Bournemouth would not translate into this European contest.
Fortunately, the fans overreacted.
Sead Kolasinac struck a beautiful volley to open up the scoring for the hosts, and that was followed by a classic solo goal from Alexis Sanchez. Hector Bellerin added a late third goal to secure the three points for the Gunners.
Although there were a lot of negatives to take away from Thursday's match, a win is a win.
Arsene Wenger and company should be happy to start off their Europa League excursion with a win, and the team will hopefully improve as the season goes on.
Wenger played a few players out of position and some players didn't play well in their normal positions, but Jack Wilshere made his first appearance after his loan to Bournemouth expired and he recovered from his injury.
Ainsley Maitland-Niles got a start and had some bright moments, and Reiss Nelson made his competitive debut with seven minutes left in the match and did well considering the amount of time he was given to make his mark.
Anyway, here are the three stars of Arsenal's win over Koln.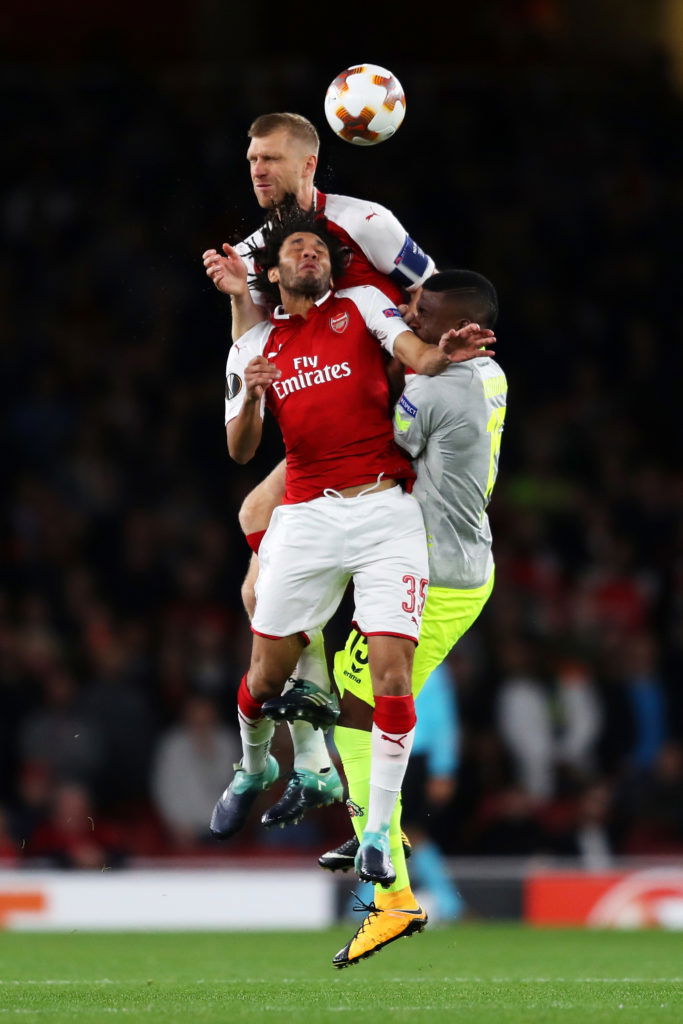 Third Star: Mohamed Elneny
Arsene Wenger showed a lot of faith in Elneny by starting Alex Iwobi next to him in central midfield, and Elneny did not disappoint his manager. The Egyptian international did everything that someone in his position is required to do: he kept play moving, made smart passes, and broke down many of Koln's attacks.
Elneny usually plays next to another legitimate central midfielder, but he had to be relied upon as an outlet whenever the players in front of him couldn't break down the German club's defence, and he was always there to retrieve the ball when necessary and distribute it in another direction.
Elneny proved his quality on Thursday, and he was one of the few players that played well for the whole 90 minutes. He also did well when clearing the ball from defence, which is a crucial part of any defensive player's job. His performance should make Wenger's first team choices even harder in the coming weeks.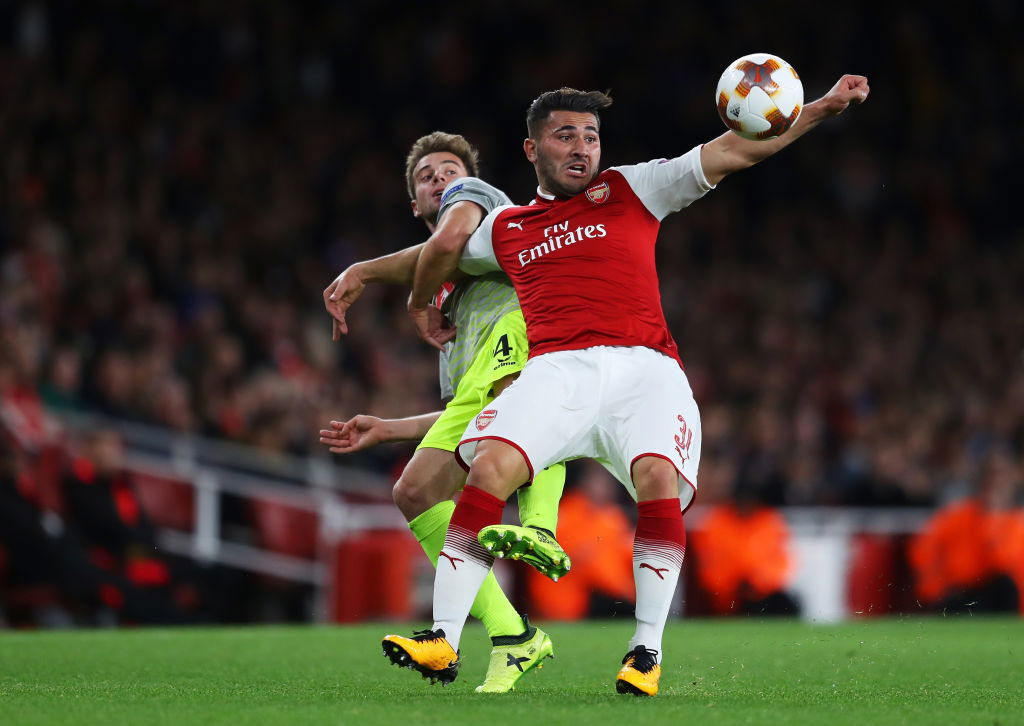 Second Star: Sead Kolasinac
Kolasinac only played for 45 minutes after replacing an underwhelming Rob Holding, but his powerful volley made its mark on the match and shifted the momentum towards Arsenal.
The powerful Bosnian played with passion against his former club's rivals and proved his versatility by thriving as a centre back. His formidable runs down the left were missed, but he did contribute offensively for Arsenal.
The new signing has been one of the few consistent bright spots for Arsenal this season, and he continued his good form on Thursday. He has completely earned a first team spot in his short time at the club.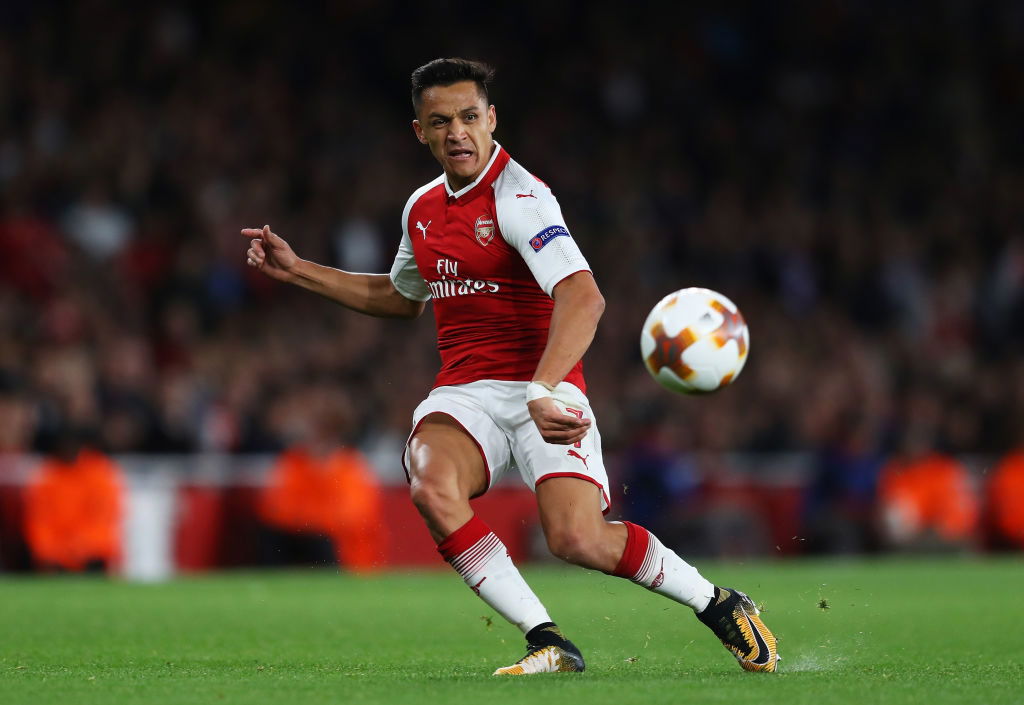 First Star: Alexis Sanchez
Even though he might not want to be at the club at all, Alexis was the best player on the pitch for Arsenal. He may be playing well in order to show other teams how good he is, but his play was crucial to the Gunners' win.
His stunning, curving shot past Timo Horn was the highlight of a nervy game, and he showed no shortness of fitness during the game. The Chilean made it even more apparent that he is the most important component to Arsenal's success.
Even his mere presence up front can change the game; defences always have to keep an eye on him even when he is not on the ball. Too bad most of his teammates are not up to his standard, or else he would have even more space to operate.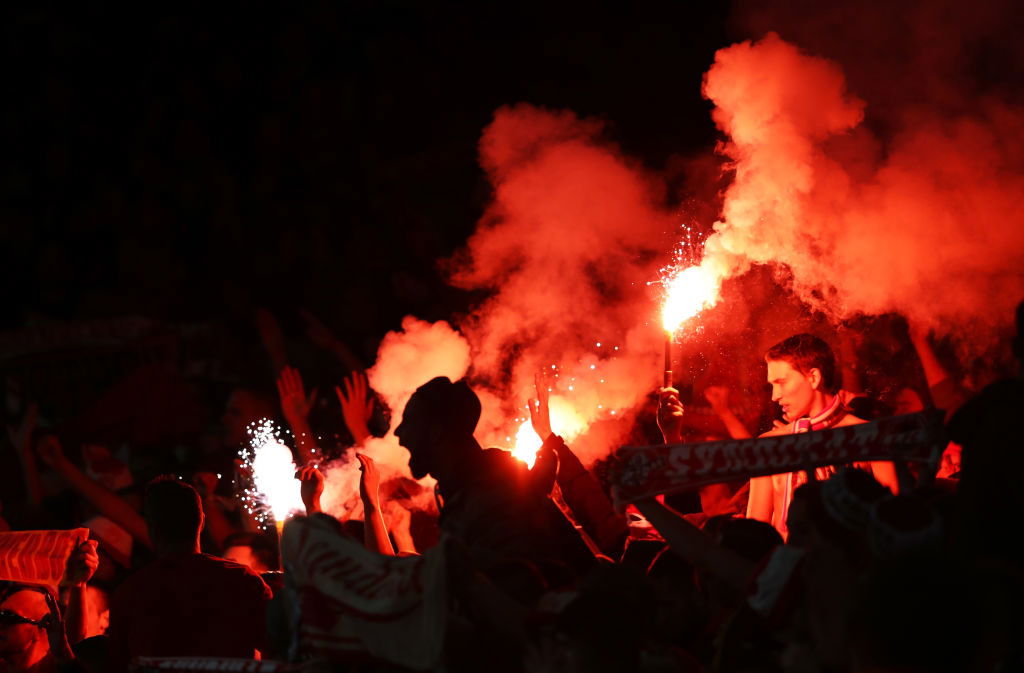 Recap
The win should see Arsenal's confidence increase slightly, but the north Londoners should have had an easier time against the Bundesliga bottom-dwellers who don't even have a point in league play.
Solid performances from Maitland-Niles and Nelson were really encouraging, and hopefully Wenger will continue to give the youngsters time with the first team.
Although Shkodran Mustafi and Laurent Koscielny were left out, the defence was not nearly up to par with the expectations of a team that should be competing for a Champions League spot this season.
There's still a lot of work to be done, but scoring three goals in back-to-back wins is a solid foundation.
---