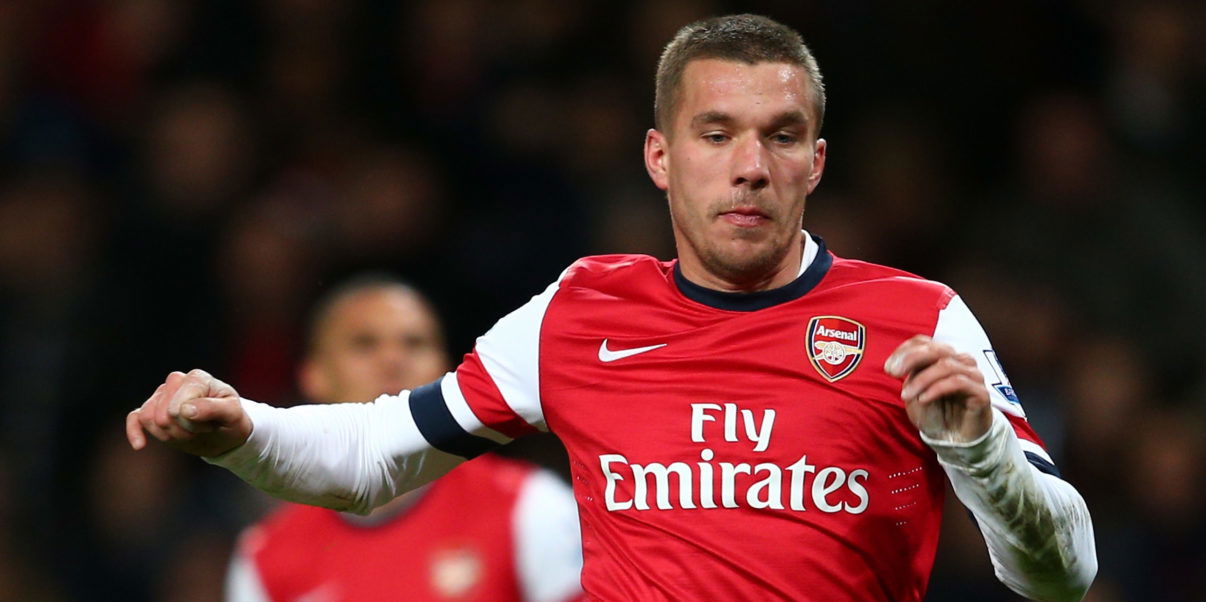 What happened the last time Arsenal played FC Koln?
With the Europa League between Arsenal and FC Koln just hours away, let's look back to the last time the two sides played.
During the 2012-13 pre-season, Arsenal met FC Koln, and they beat them 4-0 in Cologne.
The Gunners earned a comfortable win, with former Koln striker Lukas Podolski bagging a brace in his new red and white kit. Arsenal were able to tie down the signature of Lukas Podolski for £11 million on the 30th of April, well before the 2011-12 season had ended.
Other scorers on that day were former captain Thomas Vermaelen, and Ivory Coast winger Gervinho. Vermaelen opened the scoring with a header in the 6th minute, whilst Gervinho squeezed home an effort just after the hour mark.
This game also featured new signings at the time, Olivier Giroud bought from Montpellier, and Spanish midfielder Santi Cazorla bought from Malaga CF.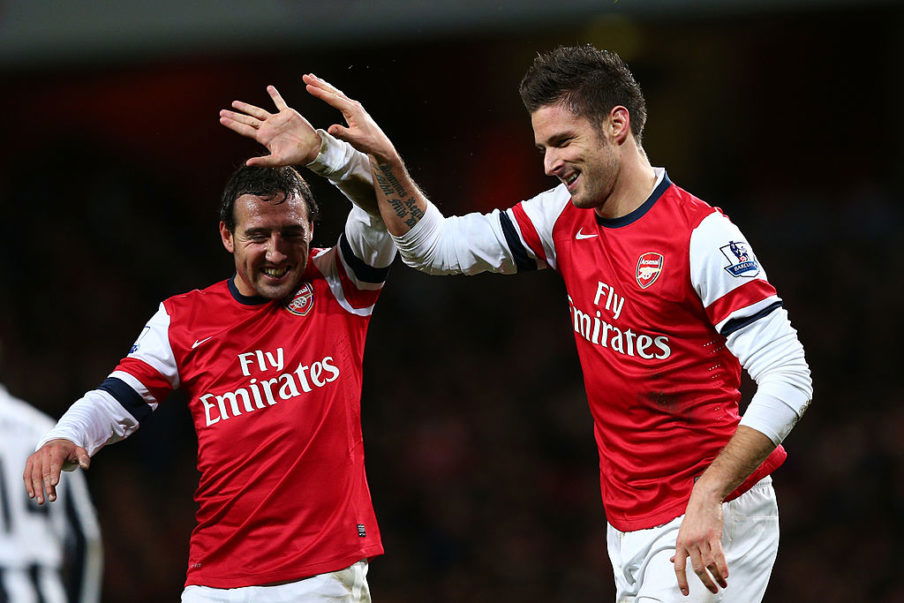 This would be the last game played before the start of the 2012-13 campaign, where the Gunners host Sunderland at the Emirates, a game which ended 0-0.
---